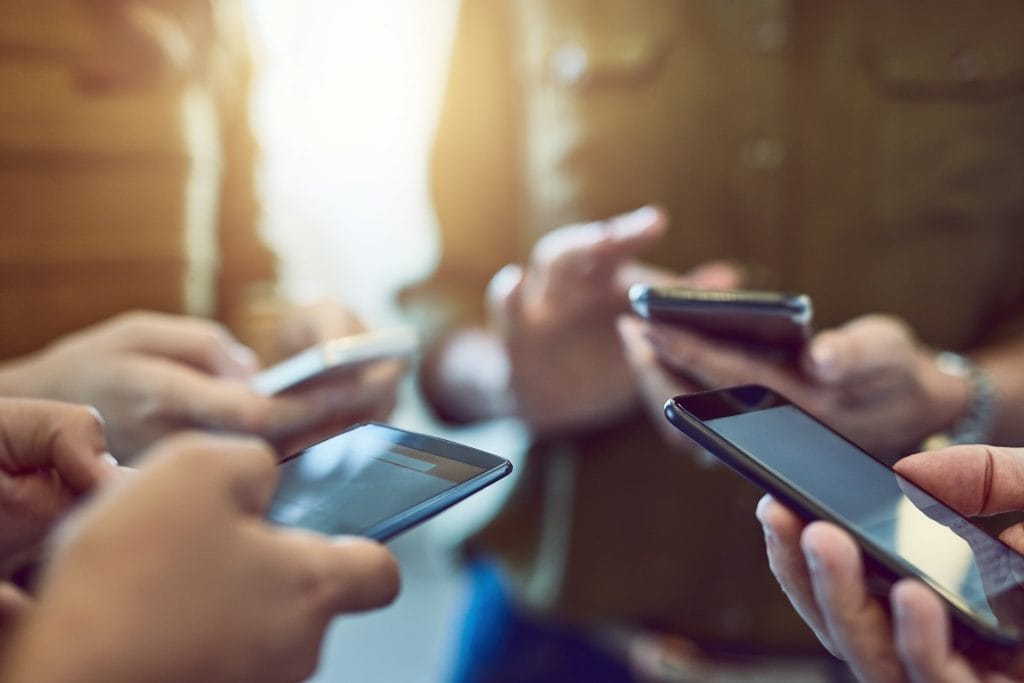 Uber Works is coming to South Florida.
Uber is aiming to help temp workers in Miami-Dade find jobs more easily with the launch of its newest new platform.
On Wednesday, the company announced it is launching Uber Works in the region. The platform is designed to connect workers with businesses looking to fill temporary shifts.
"The platform grew out of Uber's business incubator, leveraging the company's marketplace technology and operational know-how to help solve pain points that exist in finding on demand and temporary labor," a news release from the company said.
"This announcement comes after over a year of piloting and following the October launch of Uber Works in Chicago."
Gov. Ron DeSantis was swift to praise the expansion into one of Florida's largest metro markets.
"Florida embraces innovation and disruption," DeSantis said.
"I welcome Uber Works to our state, especially to a thriving urban center like Miami, where there are numerous opportunities to connect entrepreneurs, businesses and workers, through temporary employment opportunities that add to personal advancement and economic growth for our residents."
Uber Works is competing with similar platforms such as TaskRabbit and Upwork. But Uber argues they can offer a better service for workers looking for some extra cash.
"Uber sees a great potential in driving more reliability for businesses that have a need to fill available shifts, which is why we have taken a partnership approach," said Andrey Liscovich, CEO of Uber Works.
"We will be working with local organizations, such as the YWCA Greater Miami-Dade, to help support access to work for people all across South Florida communities."
As part of its Miami launch, Uber Works has partnered with staffing agencies in the area as well as various organizations looking to hire.
"For positions as diverse as being a prep cook, warehouse worker, a commercial cleaner or event staff, Uber Works aims to make it easier to find and claim a shift," the company said.
Miami-Dade County Mayor Carlos Gimenez joined DeSantis in praising the expansion.
"Using technology to solve the biggest challenges our community faces has been a key strategy leading to success during my administration," Gimenez said.
"The new Uber Works app will help connect workers and employers, positioning our County for continuing prosperity in the future." 
The app provides information on pay, attire and skills required for the work. Michael Williams, Director of the Florida Prosperity Initiative at the Florida Chamber Foundation, argued the company is stepping into a space that can help individuals left behind in an otherwise strong economy.
"Many Floridians who are experiencing financial struggles rely on temporary employment and shift work to provide for their families," Williams said.
"The Uber Works platform allows those workers access to the exact job that fits their situation and streamlines the process so they can spend less time searching for work and more time providing for their families."