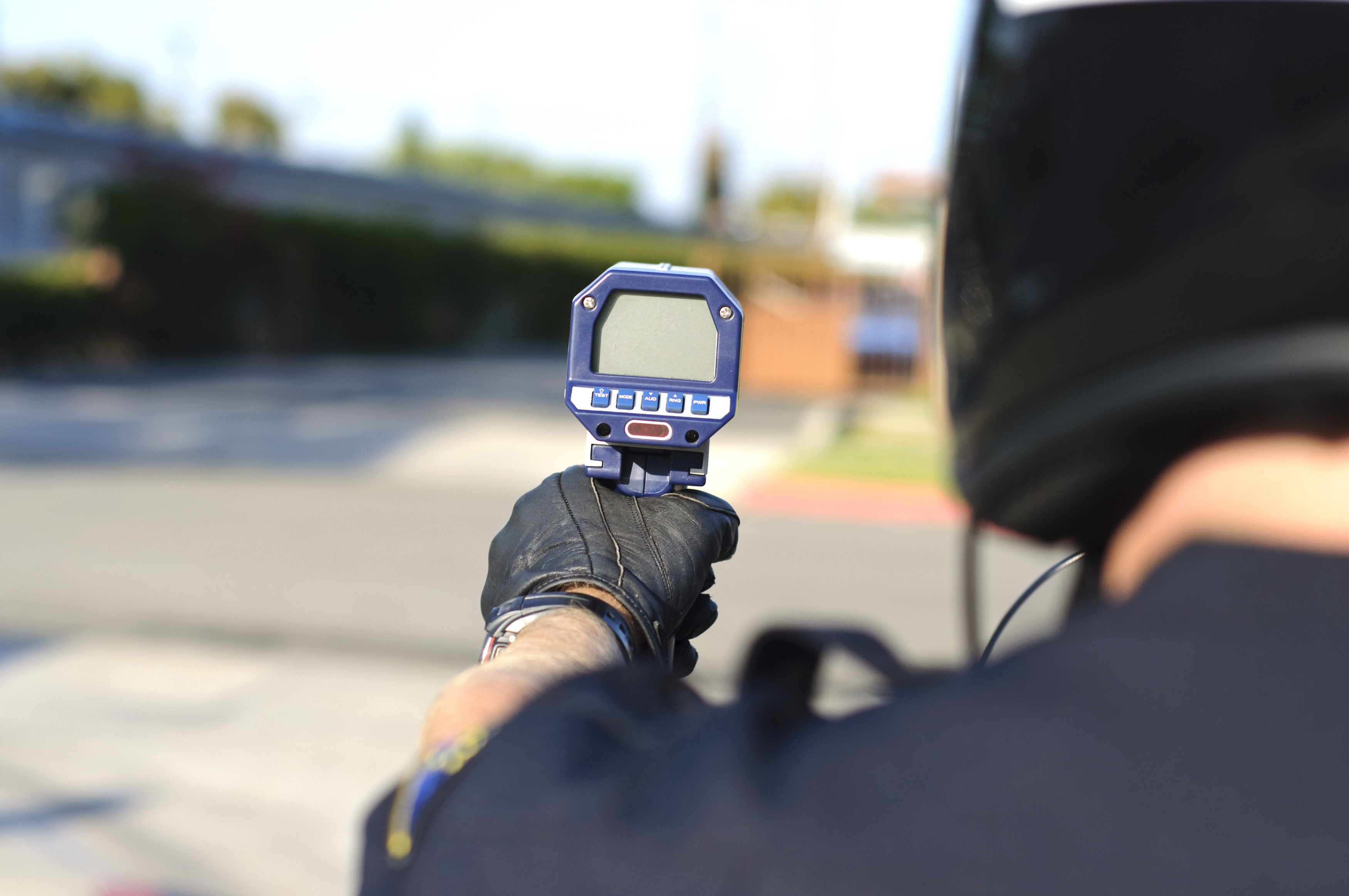 Highway patrol officer turnover might be to blame.
Despite the state's increasing population and car usage, Florida courts are earning less from speeding tickets, budget estimates show.
The state's population reached 21 million in 2019, according to the Legislature's Office of Economic and Demographic Research's (EDR) estimates. And the last fiscal year saw 130 million tourists visit the Sunshine State, a 7% increase over the year prior.
Accordingly, fuel consumption increased, suggesting more cars are on the road. But that flies in the face of decreased speeding ticket payouts.
During a Thursday EDR meeting to report projected revenue from fines and court fees, panelists listed less enforcement, traffic congestion and an aging — and slower driving — population as possible explanations. But, the decline in speeding tickets is just a continuation of a trend this decade.
Jesse Atkinson, the EDR analyst leading its court revenue estimates, said he attributed the drop to FHP's declining enforcement capabilities.
In 2017, The Associated Press reported that declining fines coincided with a shortage of state troopers. FHP's director Col. Gene Spaulding attributed the lack of troopers to low entry-level earnings and high turnover.
But later that year, Gov. Rick Scott approved a 5% pay increase for law enforcement officers. The starting salary statewide for graduated Florida Highway Patrol (FHP) officers is nearly $42,000, according to FHP's website.
The state and the state employee union are currently at an impasse over the union's demands for a 5% pay raise across the board. Gov. Ron DeSantis' proposed $91.4 billion budget does not include the salary increase, but Senate President Bill Galvano said it still remains a possibility.
On Wednesday, the state workers' union protested on the Historic Capitol's steps for that pay raise.
One EDR panelist raised the possibility that officers are hesitant to issue speeding tickets, noting that the decrease first hit in the 2011-2012 fiscal year. In 2009, former Gov. Charlie Crist approved a 25% increase to speeding ticket fines, raising the base fine to $114.
EDR's estimates inform lawmakers' decisions when debating legislation.
Initial projections for fines from running red lights also trended downward slightly. But the conference flattened its projection to equal the year prior's revenue.