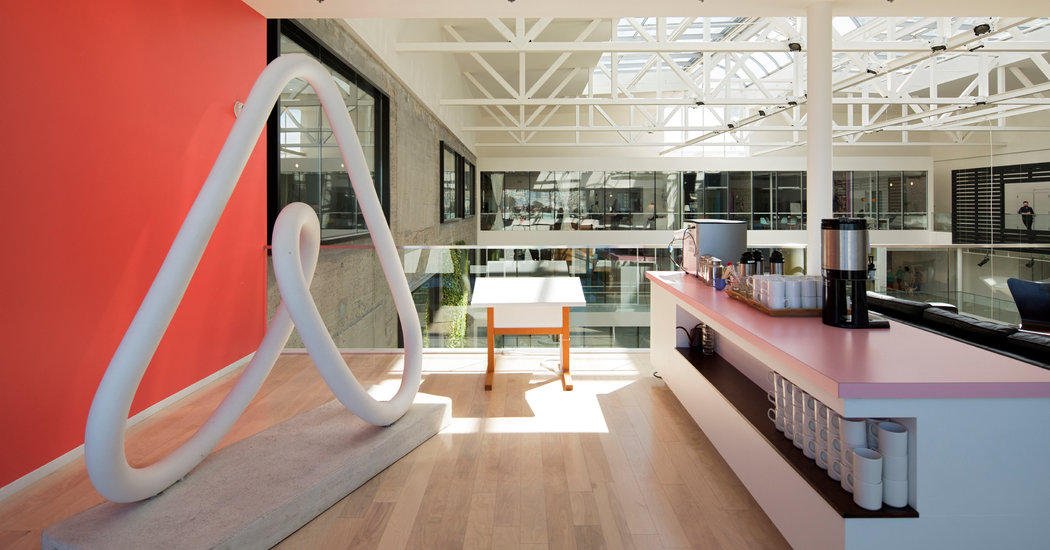 75% want locals in charge.
A St. Pete Polls survey found that 75% of Floridians wanted the government closest to them regulating vacation rentals in their neighborhoods. Given the option, a supermajority prefers their local city or county commission call the shots.
Those findings were fairly consistent across demographic groups; however, Republicans and seniors tended to prefer local governments addressing the vacation rental issue more so than other groups.
Also, of note, Floridians in the northern part of the state are much more likely to favor local government handling the issue. Only one out of eight Floridians want Tallahassee to issue directives, putting the option on even footing with "unsure."
The measure comes after a poll released last week showed Florida voters warming up to state regulation of the burgeoning vacation rental industry. The new St. Pete Polls survey indicates the opposite — and by a much wider margin.
The new poll used a similar script to a one conducted by the same outfit last year. The survey saw St. Pete Polls phrase the question in two different ways.
The question that elicited the top-line responses: "On the subject of short term rentals in your community; who do you think should set rules and regulations governing how they operate when it comes to things like where they are located, parking, hours of operation, or number of people who can stay in a short-term rental: The state government or your local city or county commission?"
The variation: "When it comes to short-term rentals and determining things like where they are located, parking, number of people who can stay in a unit or home, or noise restrictions, which of the following comes closest to your opinion: We need one set of rules for all neighborhoods across Florida, or Local communities should be allowed to set their own rules because each is different and may want different things?"
That composition bridged the state and local divide by a hair — 72% of those polled still favored local control while 21% favored a statewide ruleset. The number of fence sitters was havled.
St. Pete Polls' results were derived from a statewide sample that was more than triple the size of the Mason-Dixon poll released last week.
The poll included breakdowns by political party, region, age and gender. The more parsed out measures varied significantly based on the question's phrasing, though local control wasn't underwater among any set of voters — the nadir was black voters' response to the second question. They leaned toward local regulation 60%-28%.
St. Pete Polls is one of the most accurate pollsters in the business. In the 2018 cycle, it correctly predicted 16 of the 18 primary races it publicly polled. It is also a component of RealClearPolitics' political polling averages.
St. Pete Polls uses an auto dialer to contact people on the registered voter lists supplied by the state of Florida and then weights its to account for proportional differences between the respondents' demographics and the demographics of the active general election voter population when it comes to their political party, race, age, gender and media market.
The vacation rental poll was conducted Jan. 13-14 and took responses from 1,919 registered voters. The overall results have a margin of error of plus or minus 2.2 percentage points at a 95% confidence level.