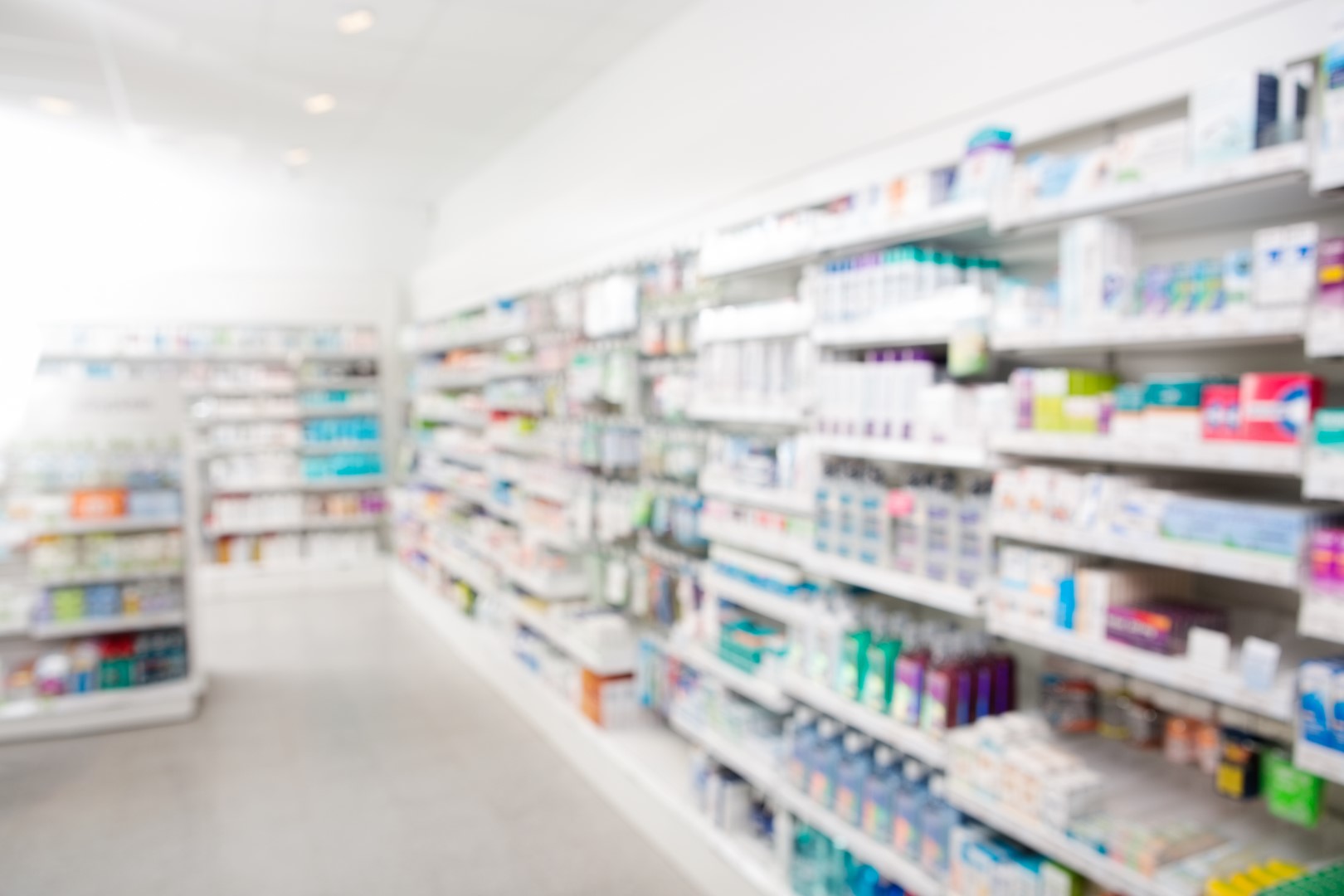 The bill aligns Florida law with insurance code.
The House Health Market Reform Subcommittee will hear a proposed committee bill Tuesday relating to prescription drugs, pharmacies and pharmacy benefit managers (PBMs.)
The bill (PCB HMR 20-02) would imposes additional reporting requirements that must be included in contracts between PBMs and health insurers and HMOs. A PBM would have to disclose information on pharmaceutical rebates, administrative fees, and spread pricing revenues to each health plan for which it provides services, as well as to the Office of Insurance Regulation (OIR.)
PMBs are pharmacy middlemen established to facilitate claims approval for medications that require authorization in real-time.
The proposed legislation would require PBMs to report the amount of all rebates received from drug manufacturers as well as any amount that was not passed on to a consumer's health plan. They would also have to report the total administrative costs charged to the health plan and the amount of fees collected from pharmacies. The bill would also require PBMs to report its revenue.
The proposed legislation would also require pharmacy audits and guidelines for requesting them. The audits could only include a 24-month timeline and pharmacies would be entitled to one-week notice before an audit is conducted.
Under the bill, pharmacies would also have to notify the Department of Business and Professional Regulation of any upcoming price increases at least 60-days before the price increase.
PBMs already routinely audit pharmacies on behalf of health insurers. Florida law offers existing protections for pharmacies under audit, but pharmacies currently lack to ability to enforce those rights, according to the bill analysis.
The bill would align Florida law to set better enforceable guidelines on audits by including provisions into the Florida Insurance Code and would allow the OIR to enforce the pharmacy audit provisions.
The proposed committee bill is different from another PBM reform bill (HB 961) filed by Rep. Jackie Toledo. That bill addresses the pricing disparity between how much PBMs charge insurance providers compared to how much they reimburse pharmacies, paying self-owned pharmacies more than other pharmacies or steering patients to pharmacies they own as well as PBMs not passing along savings from third-party rebates.
That bill has not been heard in committee yet and is waiting for a vote in the Health Market Reform Subcommittee.
Editor's note: A previous version of this article incorrectly stated that Toledo's bill was up for a vote Tuesday. Her bill is not on the agenda. Committee members are scheduled to instead take a vote on the different proposed committee bill.