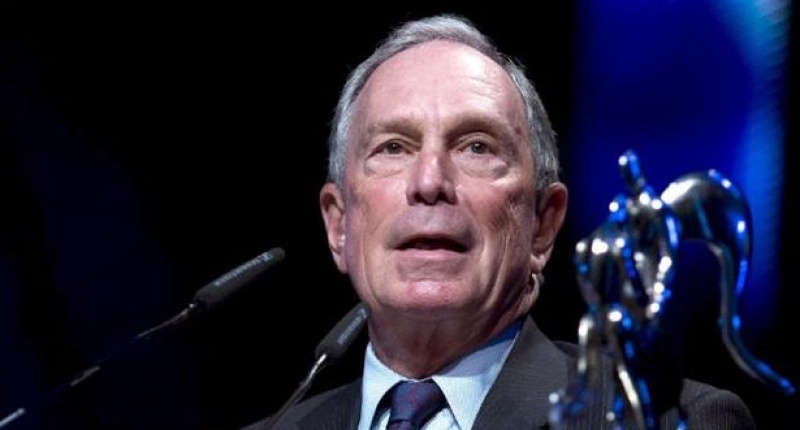 Cardozo will join the Bloomberg team as a Florida Senior Adviser.
Mike Bloomberg's presidential campaign is expanding its Florida operation with the hiring of Reggie Cardozo, former Senior Adviser to Florida House Victory.
Cardozo will join the Bloomberg team as a Florida Senior Adviser. Cardozo served as a State Director for Hillary Clinton's presidential campaign in 2016.
"Florida cannot afford another four years of Donald Trump, and Mike Bloomberg is the best candidate to defeat him in November," Cardozo said in a statement on the new gig.
"Mike has a proven record of tackling some of Florida's most pressing issues — climate change, gun violence prevention, and affordable health care. His commitment to these issues makes him the most qualified person in the race. I am proud to be a part of his team in Florida that will lay the groundwork for success."
The campaign is also adding Ron Bilbao as Deputy State Director, Caroline Rowland as Communications Director, Brandon Philipczyk as Operations Manager and Maria Bilbao as Digital Director.
Ron Bilbao has held roles with the Florida Education Association, SEIU and ACLU. Rowland is the former Communications Director for the Florida Democratic Party (FDP).
Philipczyk is the FDP's former COO and worked as the Florida Operations Director for Barack Obama back in 2012. Mario Bilbao is the former Director of Florida Watch and the President and owner of Breakthrough Communications.
Bloomberg's Florida State Director Scott Kosanovich added a statement praising the hires.
"We are incredibly lucky to have these experienced and talented Florida strategists on our team as we invest and build the infrastructure needed to defeat President Donald Trump and elect Mike Bloomberg President of the United States," he said.
Bloomberg visited the Sunshine State for a series of events Sunday. He touched down in Tampa Sunday morning to meet with Tampa Mayor Jane Castor and former Mayor Bob Buckhorn. Bloomberg then traveled to Miami for a pair of Sunday evening events.