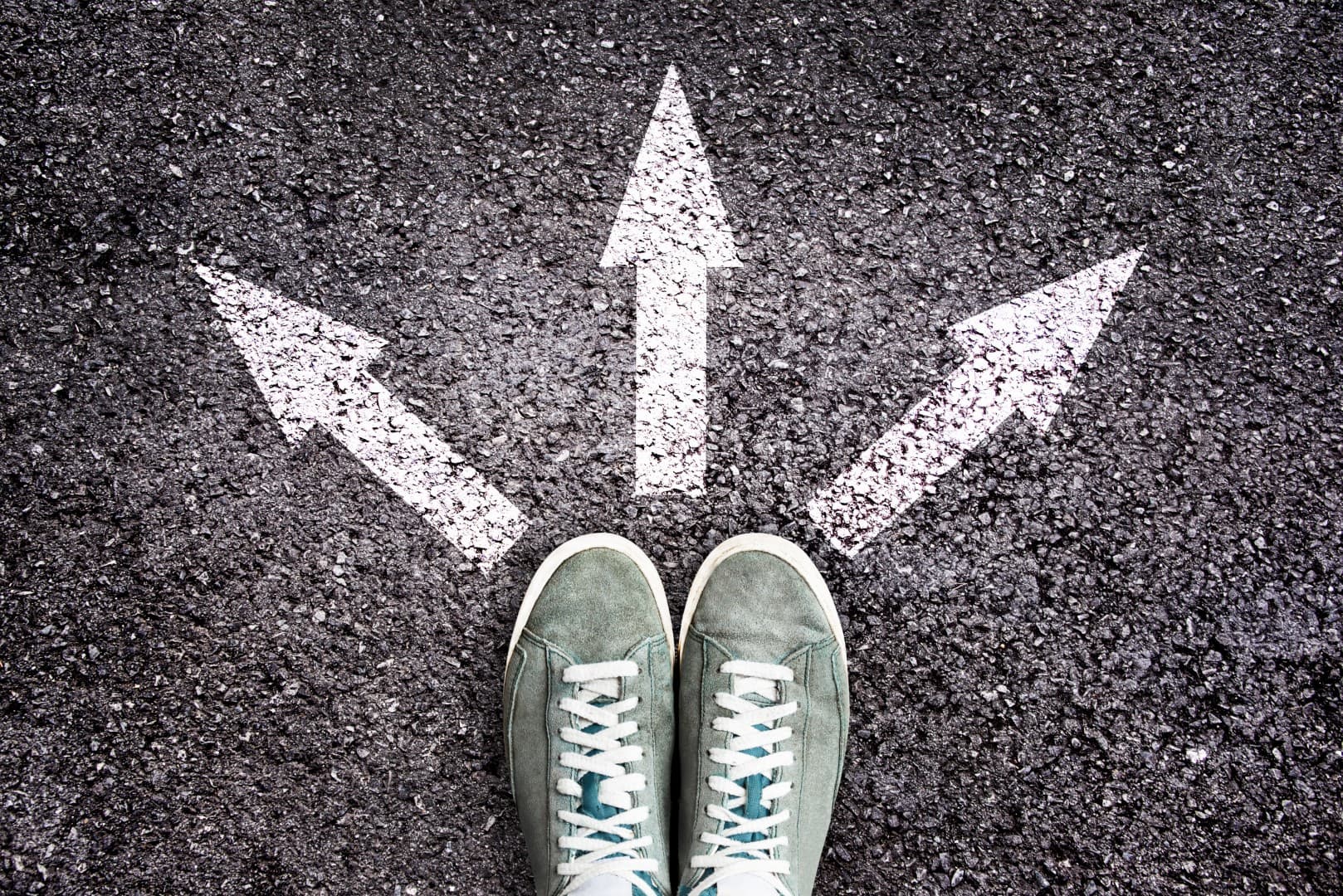 Let's focus on what's best for students.
America is a land built on the principle of freedom. Freedom stands for something greater than just the right to act however I choose — it also stands for securing for everyone an equal opportunity for life, liberty, and the pursuit of happiness.
Americans cherish their freedom and virtually every product or service that we desire comes with myriad options. Just look around and see all the choices we have: Gas stations, banks, TV providers, credit cards, grocery stores, restaurants; almost everything families want or need comes with many choices to fit everyone's particular interest.
While we accept this variety of choices as an unspoken part of American life, it still amazes me that we have yet to ensure everyone has a variety of great choices for how we educate the most important gift we offer our precious children.
Florida's policymakers must listen to the demand of parents and supply more choices so more students can benefit from the best educational fit for their unique needs.
The good news is that Florida has the nation's broadest set of educational options.
Twenty years ago, low-income families and families with children who have special needs had no option beyond their geographically assigned schools.
Today, thanks to our elected officials in the legislature those families are offered choices to receive scholarships to customize an education that is best suited to their individual needs and aspirations.
Each and every family should have that power of choice, regardless of their income or where they live.
Low-income families have benefited from the Florida Tax-Credit Scholarship Program. These scholarships help more than 100,000 low-income families attend a private school where they can excel.
It is literally changing lives. A recent Urban Institute Report found that low-income students using tax-credit scholarships were up to 43 percent more likely to attend four-year colleges than their public-school peers.

Last year, Florida lawmakers created the Florida Empowerment Scholarship, which provides similar opportunities to a wider variety of families. Within three months of opening its first application period, full capacity was reached with 18,000 families signed up.
Beyond these programs, tens of thousands of other families have taken advantage of other choice options, including public charter schools, magnet schools and many others.
These choices don't come at the expense of neighborhood public schools. In fact, student performance AND state funding have increased in those schools and in the state overall since Gov. Jeb Bush introduced more educational options with his A+ Plan in 1999.
It's not enough to simply provide more choices, though. We need to make sure these are high-quality choices.
Demand clearly outpaces the supply of educational options. Florida's policymakers have the opportunity to make changes this year to help more families have the power of options for how they educate their children.
Specifically, lawmakers should expand the Florida Empowerment Scholarship to include children in foster care, children who have been adopted and children in a family with an active military parent.
Providing more educational options will help these children maintain a focus on learning by reducing some of the upheavals they often face.
And families are clearly wanting more choices. The FES and the Tax-Credit Scholarship programs have waitlists because more people want to participate but they can't due to the arbitrary cap imposed on this option as well as the Gardiner and McKay scholarships that help families with children with special needs.
Let's support families with more educational choices. Let's support all teachers with a real pay increase. Let's support all K-12 districts and schools with strong standards and high expectations.
And most important, let's focus on what's best for students. We shouldn't care where they are educated if it's a high-quality education that prepares them for success in school and in life.
That's a choice that should be easy to make for all of us.
 ___
Gary Chartrand is executive chairman of Acosta Sales and Marketing, a former chairman of the Florida Board of Education and a board member of ExcelinEd in Action.