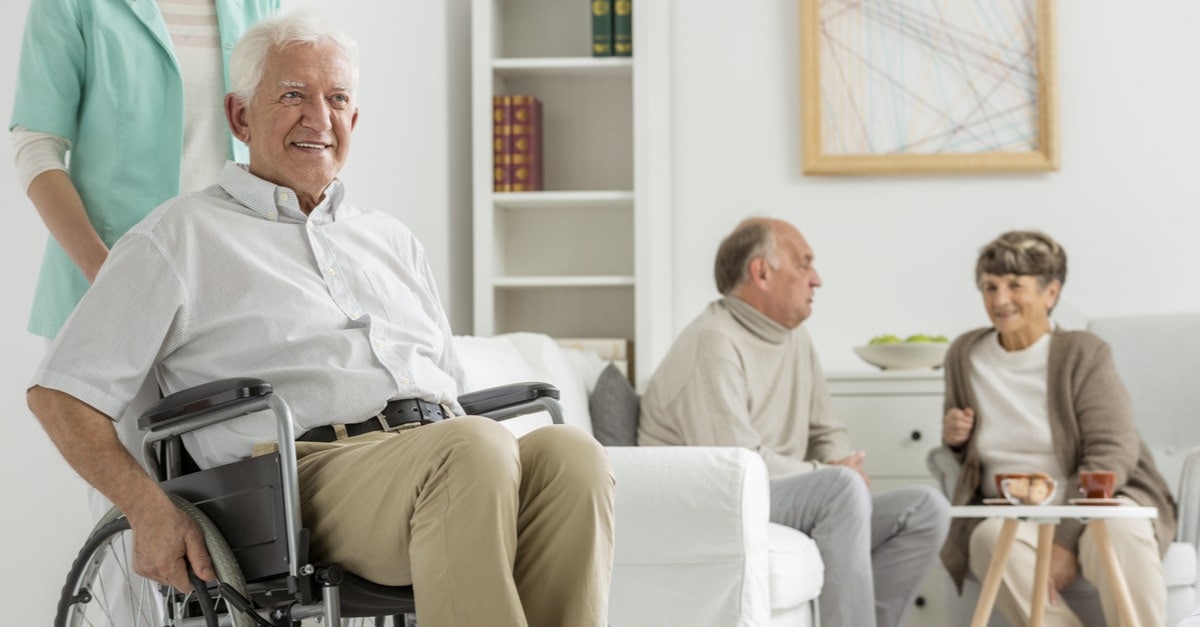 For the sake of the caregivers and the seniors they serve, the ALF Modernization Bill must pass.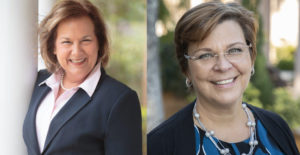 As more seniors plan for long-term care options and enter assisted living communities across the state of Florida, the workforce necessary to care for these individuals is struggling.
According to OSHA, caregivers who work in senior living facilities have one of the highest rates of OSHA-recordable injury cases among all healthcare and social assistance services; these workers are three times more likely to be injured at work than those in other industries.
These cases are not primarily caused by dangerous work conditions; instead, patient/resident transfer and handling tasks are the main cause of injury to these workers. This is a staggering statistic, but one that could be easily addressed by legislation currently pending before the Florida Legislature to modernize the regulations for assistive devices. Senate Bill 402, sponsored by Sen. Gayle Harrell, and House Bill 767, sponsored by Rep. Michael Grant, would allow residents of assisted living and memory care communities to use assistive devices to help keep them mobile and independent.
Assistive devices include wearables, transfer aids, shoe inserts, telehealth technologies, arthritis supports, and other devices that can be added and removed by the resident.
Many residents have been using assistive devices for years in their own homes but are forced to give them up upon entering long-term care facilities, causing not only their risk of injury to increase, but also the risk to their caregivers who may be injured while catching a falling patient or helping a resident who has already fallen and cannot get up without assistance.
As baby boomers age, the demand for healthcare workers will only continue to skyrocket, highlighting the critical need to prevent caregiver injuries and ensure a safe work environment for those who care for the elderly and infirm.
Traditional injury prevention efforts have had limited effectiveness when caregivers are moving and handling residents. For the sake of the caregivers and the seniors they serve, the ALF Modernization Bill must pass.
___
Gail Matillo, MPA is president & CEO of Florida Senior Living Association. Natalie Campaneria, PT, MPH, CSPHP is a Safety Management Consultant with MEMIC