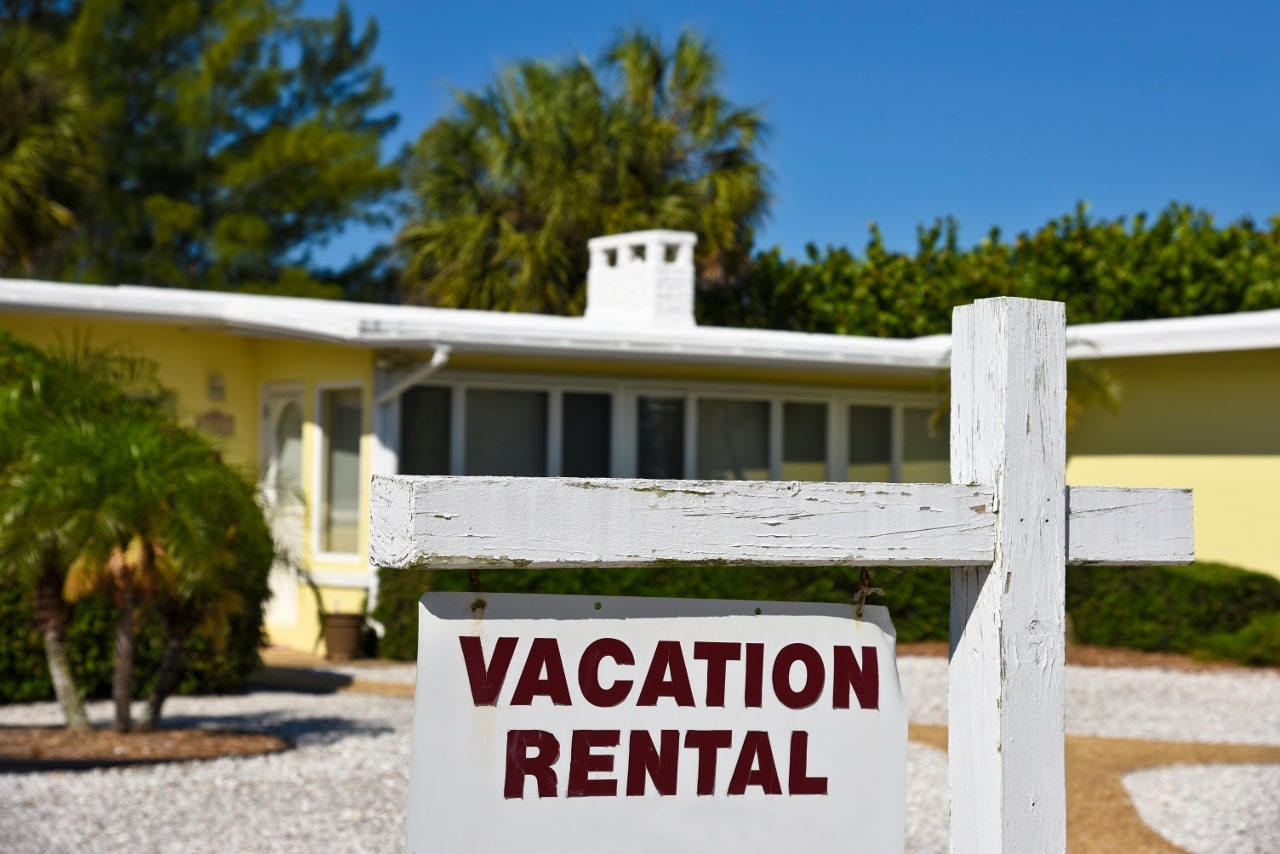 Gov. Ron DeSantis might have had a hand in the bill's fate.
A bill (HB 1011) preempting local zoning for vacation rentals may not get a House floor vote.
Speaker Jose Oliva told media that it was "on its last legs," a sign that in the waning days of Session, home rule proponents may have scored a win.
The Senate never moved the bill to the floor; it stalled in committees. And Gov. Ron DeSantis has expressed doubts about the state's ability to regulate the sprawling industry.
The proposed legislation would protect from local regulation rentals offered through an "advertising platform," which provides software and online access to listings for "transient public lodging establishment[s]" in the state.
Just as the state regulates public lodging like hotels and motels, and foodservice establishments, so too would it regulate Airbnb, VRBO, and the like.

Local regulations under the bill are only permitted if they apply to all properties, including long-term rentals and owner-occupied homes.
Laws passed before June 2011 would be grandfathered.
In turn, owners of rented properties would have certain obligations including displaying their Vacation Rental Dwelling License and sales tax and tourist development tax information.
Quarterly verification would be required, along with a stipulation that noncompliant properties are removed from platforms within 15 days.
The bill also includes provisions that would tighten regulations on the short-term rental services themselves.
The Legislature often targets so-called "home rule" provisions, and this bill falls within a recent tradition of trying to dismantle onerous ordinances.
Committees saw a preponderance of criticism of the state taking over zoning, with property owners and local politicians expressing grave concerns about what would happen if an overstretched DBPR took over.
Critics of the legislation expressed concerns that state regulation would hinder communities where Airbnb and VRBO properties are prevalent and some properties in quiet neighborhoods could wind up with short-term renters who disrupt the community with raucous, late night parties. As with other arguments against preemption efforts, those critics argued communities were better equipped to handle local issues and that a one-size fits all approach was not appropriate.
It seems those critics may have gotten their way this year.