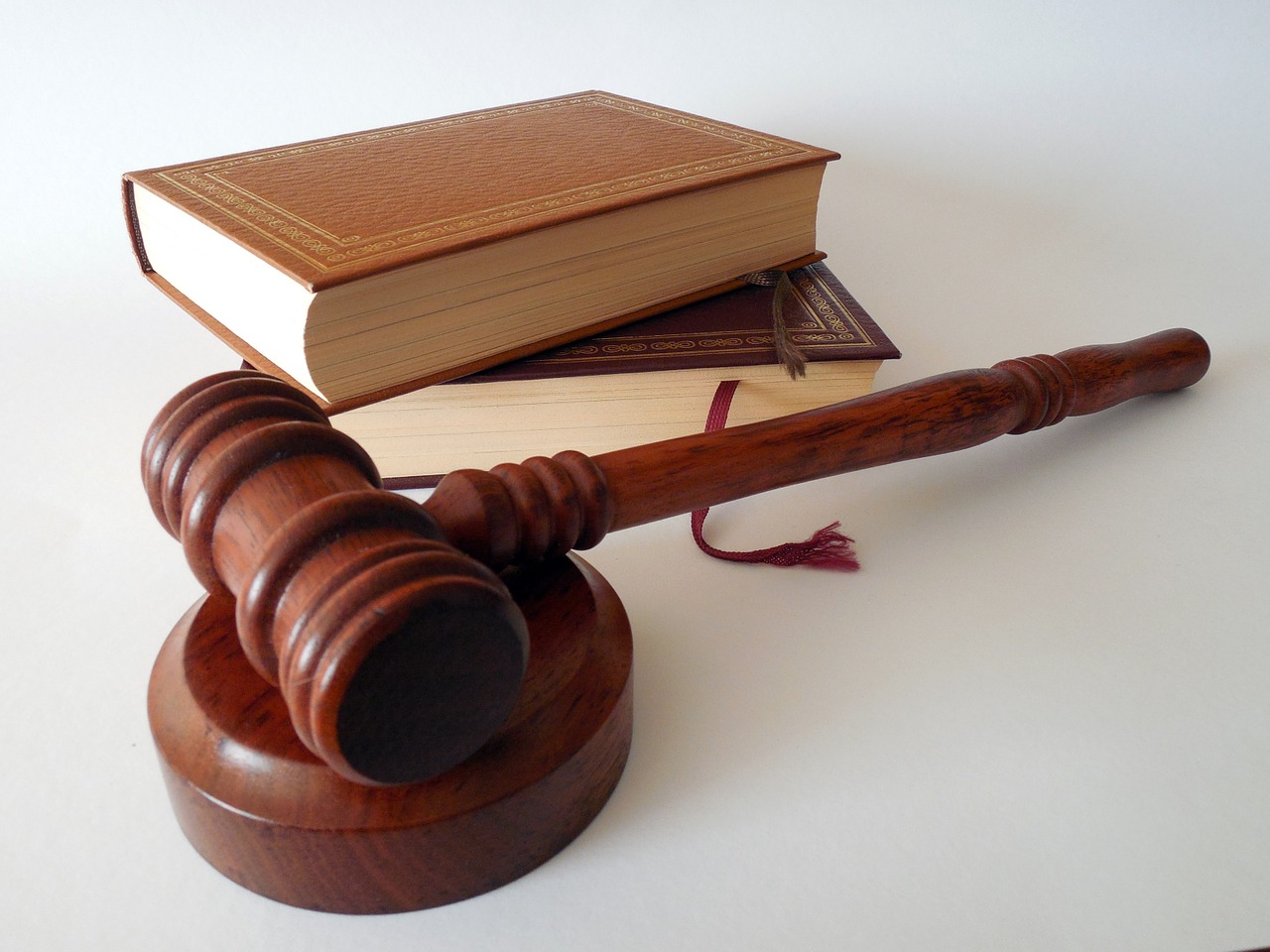 The court is accepting applications to replace Judge James Wolf, who is retiring.
Florida's second-highest court, the 1st District Court of Appeal, is seeking applications to fill the seat opening on the bench soon with the resignation of Judge James R. Wolf.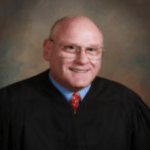 The court announced Tuesday it will be accepting applications through Judicial Nominating Commission chair, Richard Doran until 6 p.m. April 1. The application can be downloaded from The Florida Bar website or through Gov. Ron DeSantis' judicial appointments website.
The 1st District Court of Appeal, in Tallahassee, is the intermediate appellate court one step below the Florida Supreme Court. It hears most of the high-profile cases involving the Legislature, Cabinet and Governor.
Wolf announced last week he intends to retire on June 30. He has been a judge on the 1st District Court of Appeal since 1990, serving as chief judge from July 2003 to June 2005.
Applicants must be Florida electors, members of The Florida Bar for at least 10 years, and residents of the 1st District before taking office.