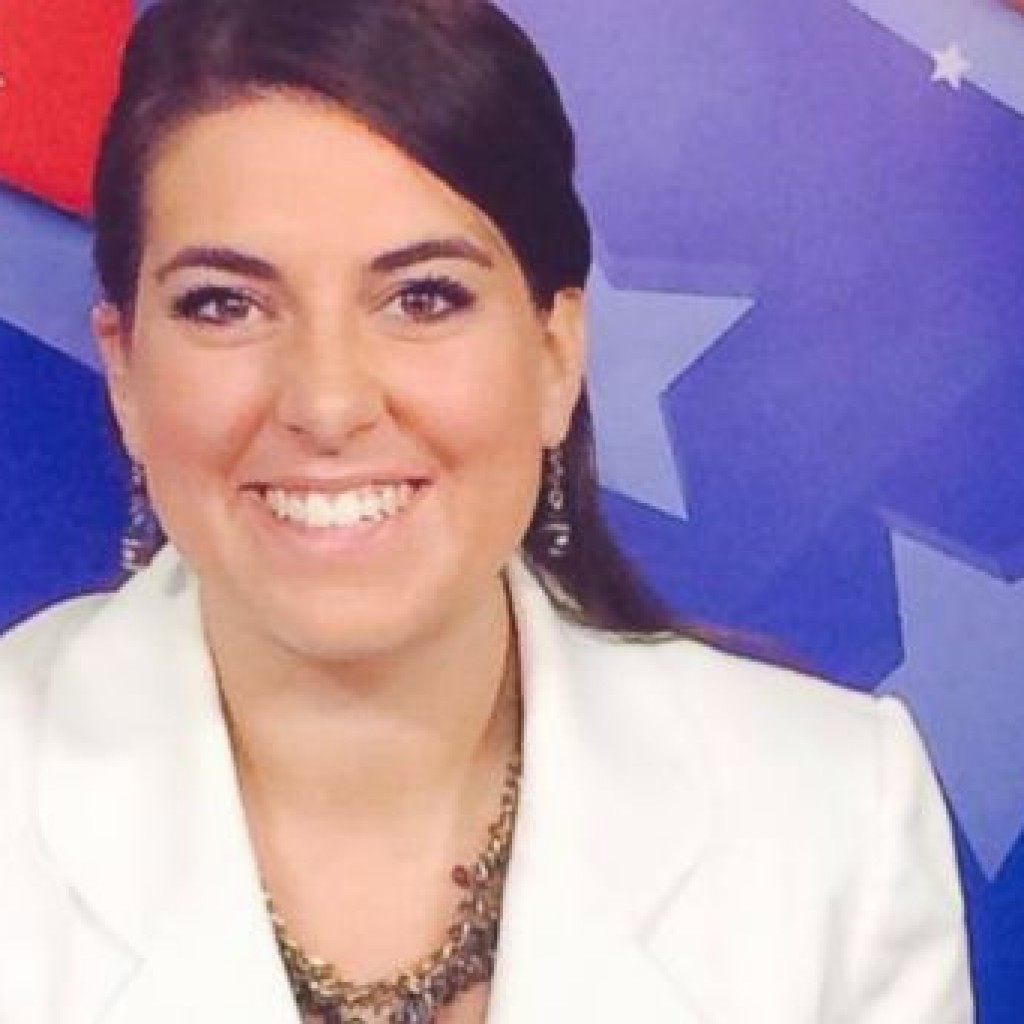 Sullivan was elected young and now wants to focus on family.
With a long-distance marriage to an Air Force officer and a baby due in late April, Republican Rep. Jennifer Sullivan has decided to step away from a potential fourth term in office to focus on her new and growing family, she told her colleagues Wednesday.
Sullivan, 28, of Eustis, was one of the youngest lawmakers ever elected when she took office in 2014 in House District 31 in Lake and Orange counties, and has risen to chair of the House Education Committee.
Sullivan said that she has been commuting between Florida and Texas since she got married and her husband was assigned to Dyess Air Force Base in Abilene, Texas.
"Since getting married, September 2017, you know I've spent my weekdays, usually Monday through Thursday in my district and then would fly out Thursday evenings or Friday mornings to Texas, and then come back Monday mornings. So for about  two and a half years we've been doing long distance. And of course all the time away with Session and committees, and with the baby coming, it's time to make sure I was prioritizing my family first, and to be fair to my husband as well," she said. "He would just miss so much with the baby, because the baby needs to be with me."
She said she believes she has fulfilled the promises she has made during her campaigns.
Born to a young, single mother and home schooled, Sullivan has been a staunch opponent of abortion and a strong advocate of school choice, and when she discussed those beliefs on the floor Wednesday, her passion for those issues showed.
In the 2019 Legislative Session, Sullivan demonstrated her power by ushering through the school choice bill that eventually led to the creation of the Family Empowerment Scholarship, allowing public tax dollars to follow students to private schools. She cited 22 bills she sponsored that were passed into law,
She also got emotional as she recalled what it was like to be a 22-year-old upstart candidate, and the relationships she built.
"When I reflect on this I recall I wasn't supposed to win. I wasn't supposed to be here. And now I feel like I'm not supposed to be leaving," she said. "But I know there's a purpose in that. And I am so grateful for this opportunity, and the opportunity to make a difference."
Orange County Republican Chair Charles Hart said there should be plenty of interest from good Republican candidates.
"Afforded the opportunity to follow in the footsteps of Jennifer Sullivan's conservative leadership, we expect many Republican leaders to be drawn to this race like a moth to the flame," Hart said.
Sullivan had raised about $60,000 toward reelection for a fourth term. She had about $44,000 of that left in the bank at the end of February.
Debra Kaplan is running in HD 31 for the Democrats. She had been campaigning hard against Sullivan on issues such as public education versus state-supported private schools, Sullivan's support for arming teachers in classrooms, environmental protection of Lake County's waters, and income inequality in the district. Suddenly, Kaplan finds herself without an opponent.
"By the indications we had going out and canvassing, I would have done very well against her," Kaplan said. "We'll have to see who steps up on their side to run. I have heard there are some people who would like to run and I'm prepared to win that seat no matter who's running. And I'm encouraged by Joe Biden being at the top of the ticket, and it being a win-win for me."
Sullivan beat Kaplan 61%-39% in 2018.
"I wish her the best of luck on the impending birth of her son," Kaplan added. "I think it's a wonderful thing. I think it's a good place for her to put her energy."