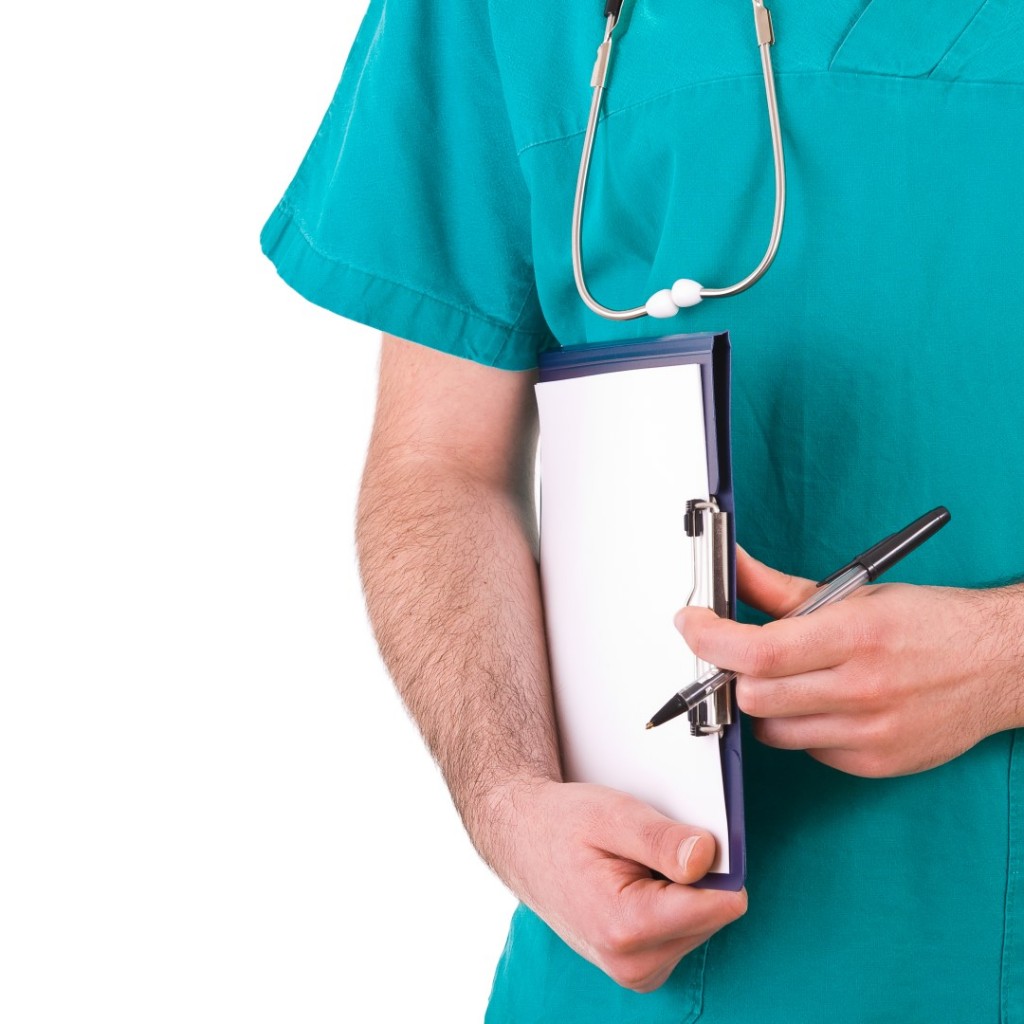 José Oliva, Cary Pigman and Ben Albritton earned lauds.
The Floridians Unite for Health Care coalition is celebrating victory in the fight to secure independent practice for APRNs.
Avon Park Republican Rep. Cary Pigman earned some direct praise from the coalition, as did Sen. Ben Albritton.
Pigman, a medical doctor, sponsored HB 607 and has championed the scope of practice expansion since he was elected to the Legislature. The 2020 Legislative Session is his last before term limits kick in.
Albritton steered the legislation through several hurdles in the Senate, which was more reluctant to pass the measure.
The bill was also a top priority for House Speaker José Oliva. On Wednesday it landed on Gov. Ron DeSantis' desk.
The coalition includes Florida Association of Nurse Anesthetists (FANA), Florida Association of Nurse Practitioners (FLANP), Florida Coalition of Advanced Practice Nurses (FLCAPN), all of which are in favor of scope of practice expansions for nurses.
"On behalf of the 'Floridians Unite for Health Care' coalition, we thank the members of the Florida House and Florida Senate for passing legislation today that would remove restrictions on various Advanced Practice Registered Nurses in the state," said Florida Nurse Practitioners Network Arlene Wright, DNP, APRN, FNP-BC, FNAP.
"The reality is our state needs more health care providers and this good public policy is a step forward in removing some of the barriers that will allow us to modernize our health care delivery system. We would especially like to recognize House Speaker Oliva for his support from the very beginning and the bill sponsors, Representative Pigman and Senator Albritton, for championing this legislation."
Florida Association of Nurse Practitioners President Vernon Langford added, "We are extremely grateful that the Legislature has recognized the extensive training received by nurse practitioners and our ability to bring high-quality health care to countless Floridians who currently cannot receive it.
"We wish to specifically thank Representative Pigman and Senator Albritton for their leadership on this important health care reform, and Speaker Oliva and President [Bill] Galvano for making it possible. We look forward to working with the Governor's Office to address any questions they may have, and then to Governor DeSantis signing it into law. This is a step forward for APRNs and patients in Florida, and we look forward to continuing to work on this important issue."