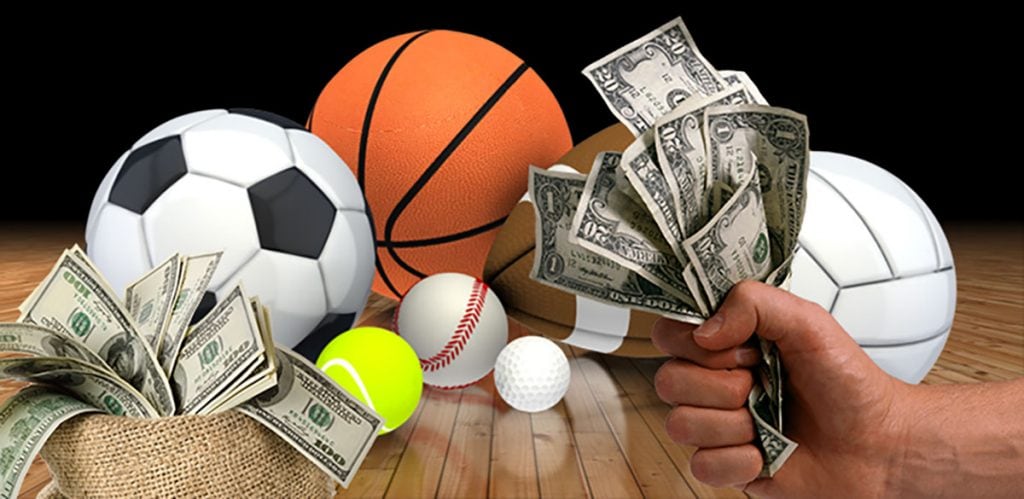 SB 646 finally passed the House 98-14.
College sports may have essentially been canceled for the rest of the 2019-20 school year due to coronavirus.
But the battle for student-athletes to get their fair share goes on. Just because the games have stopped doesn't mean there aren't other issues facing the NCAA.
Florida reminded everyone of that on Friday.
Now, Gov. Ron DeSantis will get a chance to let athletes at Florida colleges do something he couldn't do while playing baseball at Yale: make money off the field from their names and images.
The Florida House and Senate passed a bill that will allow college athletes to profit off their name, image and likeness starting in July 2021.
The path to victory was not easy.
On Thursday, Senators refused House members' changes mandating insurance coverage, pitting the bill for a fight on the last day of the Session. But with the House accepting the measure Friday on a 98-14 vote, it now heads to DeSantis for his signature.
On Tuesday, House members approved an amendment that would align the Senate's college athlete pay bill with Rep. Chip LaMarca's measure in the House.
"Together with Florida's athletic directors, university leaders, sports industry professionals, former and current athletes, and fellow legislators we created the standard for other states to follow," LaMarca said. "Wearing a school's jersey shouldn't mean choosing between using your talent and earning extra money to support your education."
Monday, the Senate passed its version of the legislation (SB 646) by a 37-2 vote. Rockledge Republican Sen. Debbie Mayfield sponsored the legislation.
That bill allows college athletes to make money — including via endorsement deals — off of their name, image or likeness. It would also allow athletes to hire agents and require mandatory financial literacy courses for student athletes.
Instead, the House took up the now-approved Senate version. But LaMarca's amendment essentially replaced the Senate language with his and House Democratic Leader Kionne McGhee's own measure (HB 7051) except acceding to the Senate version's July 1, 2021 start date.
The bills were originally set to go into effect this year. But the Senate amended its measure to give the National Collegiate Athletic Association (NCAA) time to implement its own rules regarding athletes potentially being compensated for their likeness.
The NCAA Board of Governors in October directed its three collegiate sports divisions to consider updates to bylaws and policies, with a January 2021 deadline to address compensation issues.
In January, leaders of the NCAA's Federal and State Legislation Working Group on name, image and likeness efforts, reaffirmed they won't support a system that makes students paid employees of schools, something Florida isn't looking to do.
DeSantis, who has joked that he wouldn't have made much money off the field, has been a supporter of allowing compensation for athletes since California passed a similar measure last year.
The House version requires colleges to maintain health and disability insurance in case an athlete is injured before going pro. The Senate had dropped language requiring insurance coverage.
"Florida is not a follower," LaMarca said in a statement Friday. "We are a bold leader that takes leaps while others sit on the sidelines."
Fewer than 2% of college athletes make it to the pros where they can cash in, according to the NCAA's own stats. And all risk injury before even getting that far.
College athletes are currently considered amateurs, though many receive a scholarship to attend their respective universities. The NCAA, which regulates those athletes, has rules barring students from making money off their likeness.
Lawmakers pushed for reforms after California approved a similar bill last year. Those state-level efforts prompted the NCAA to promise a change in its rules governing the practice.
DeSantis has said he backs the legislation.
—
Florida Politics reporter Ryan Nicol contributed to this report. Material from 24/7 was used in this report.