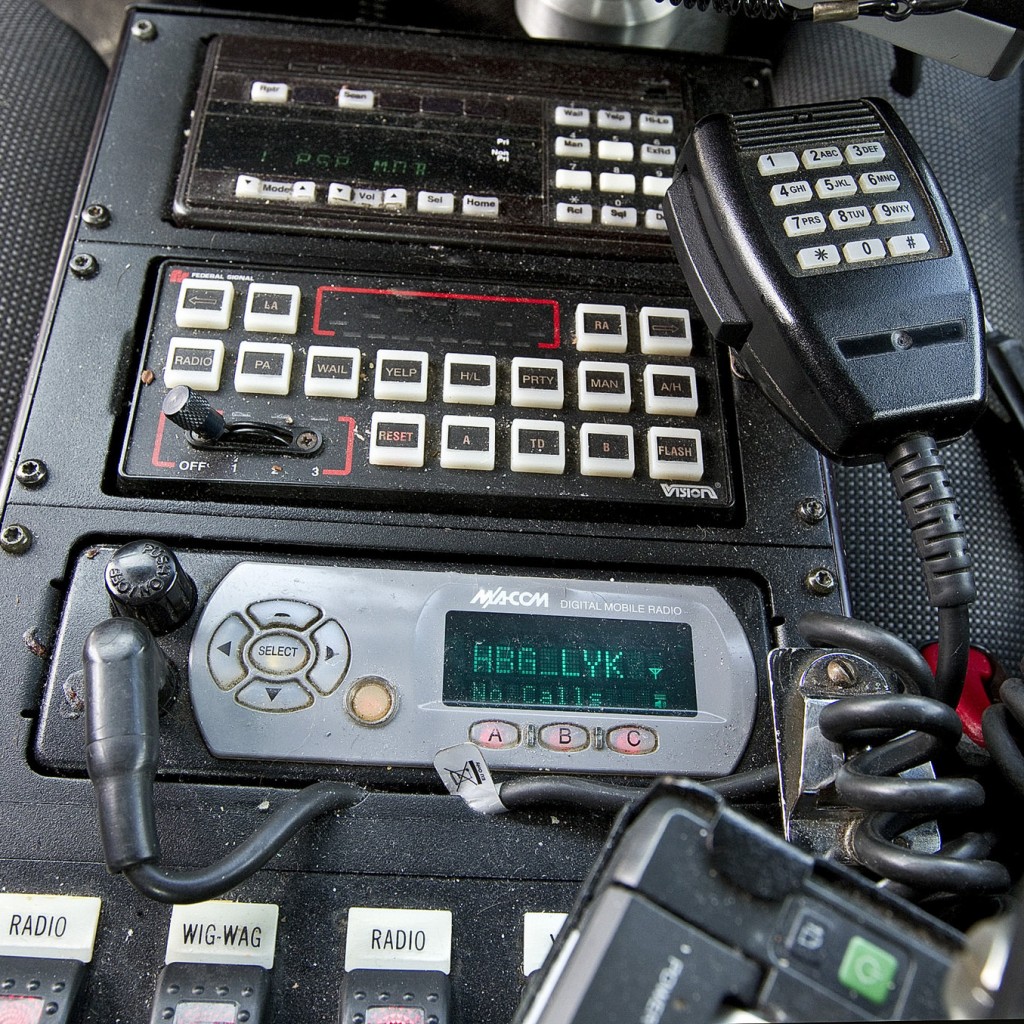 It also adds an open source requirement.
The Department of Management Services has yet to break ground on a next generation Statewide Law Enforcement Radio System, but they could get more time under budget language proposed by the Senate.
The language included in the latest government appropriations bump offer would push back the deadline set in the 2019-20 budget to the upcoming fiscal year, which starts July 1.
It comes after DMS was forced to cancel a SLERS contract with Motorola solutions. The department had selected Motorola to develop the next-gen successor to the state's current system, which was built out by Harris Corp., now L3Harris.
The contract had been tied up in the courts. After Motorola won the contract to build out the network in March 2018, L3Harris immediately challenged the decision. Harris also filed suit over the use of radio towers, which it was granted in its contract with DMS. If successful, no other vendor would be allowed to use that key component of radio infrastructure in the next system.
The legal challenges as well as a common provision included in state contracts known as "termination for convenience," Motorola and DMS were unable to hammer out the 20-year contract.
The 2019-20 budget sent about $3.2 million to DMS from the SLERS trust fund (specific appropriation 2542). DMS was to use $1.1 million to hire experts and support staff to implement the next gen system. The 2020 budget language carries forward the unspent portion of that funding for DMS to use in the upcoming fiscal year.
The Senate language directs DMS to resolve the outstanding legal dispute over tower use and would authorize DMS to renew the current contract. It also adds a pair of new requirements for the contract do-over.
First, DMS must complete a study to identify SLERS solutions "that will expand interoperability, improve coverage, enhance audio clarity, identify emerging technology features, and advance public safety collaboration opportunities." The last time DMS conducted such a study was more than five years ago.
Second, the Senate would set the "Project 25 Phase II," or P25, delivery methodology as minimum standard for the new system.
The P25 standard is open source. An open-source standard would allow DMS to more easily find a replacement vendor to take over management of the system if the initial contract winner fails to live up to their end of the deal or if they walk out on the contract.
It's also a break from the current rules. The current SLERS system runs on the "Enhanced Digital Access Communication System," or EDACS. EDACS is a proprietary standard offered by L3Harris and is considered obsolete.
SLERS is a unified digital radio network used by state law enforcement officers and other participating agencies throughout the state.
Operation of the system is funded through a $1 fee tacked on to vehicle registrations, and the SLERS contract is estimated to be worth around $18 million a year.