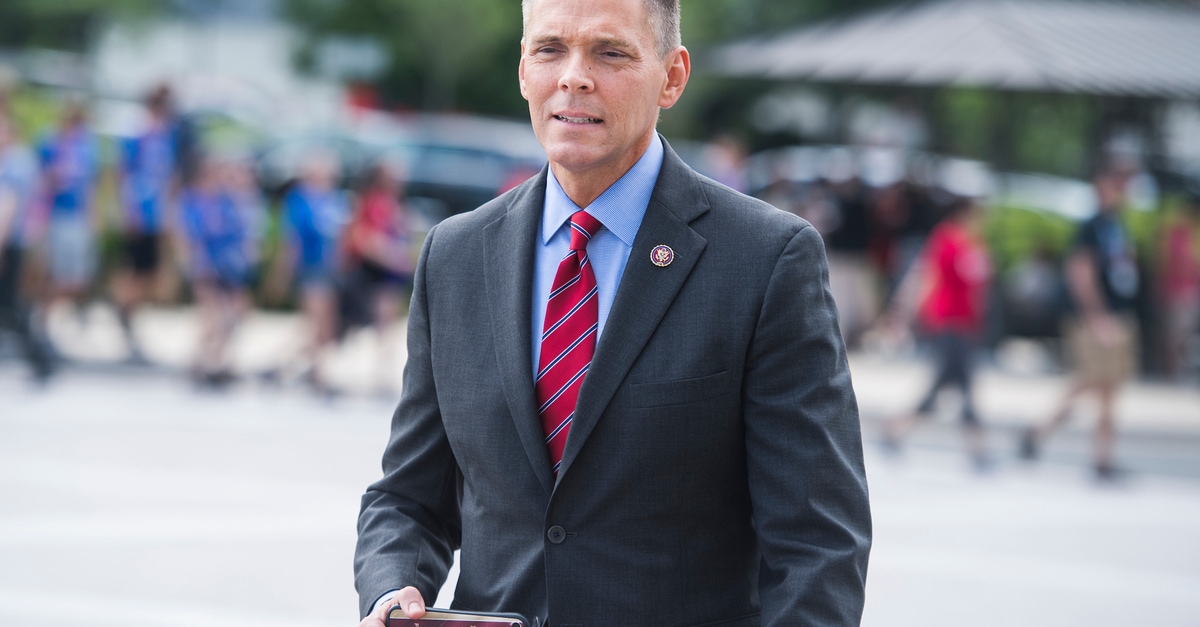 Spano's move comes as the CDC recommends avoiding gatherings of 50 people or more.
U.S. Rep. Ross Spano is temporarily suspending all of his campaign activities as a health precaution because of the coronavirus pandemic.
That includes halting all campaign-related events, neighborhood canvassing, volunteer meetings and fundraising receptions.
"My priorities right now do not include politics or my reelection to office," Spano said. "I'm focused on the health and safety of my constituents and Floridians alike during this national emergency related to the COVID-19 pandemic."
"Last week, the U.S. House of Representatives displayed what is possible when we unite as leaders to confront a threat to the American people," he continued. "I'll continue to work tirelessly with President Trump and my colleagues in Congress to provide additional relief to small businesses, incentivize employers to allows employees to work from home, and help to protect those facing job-layoffs."
Spano said that during the outbreak is the time for all Americans to come together "to help prevent further spread of this virus."
Spano represents Florida's 15th Congressional District in east Hillsborough County. He's seeking his first reelection after first winning the seat in 2018.
Two Democrats are vying to replace him including Rep. Adam Hattersley and former ABC 7 Sarasota newsman Alan Cohn.
Spano will take on the winner of the Democratic primary in what is likely to be a difficult reelection campaign for the incumbent.
Spano faces an onslaught of criticism stemming from illegal loans he accepted from friends during his 2018 campaign. Spano borrowed $70,000 from Karen Hunt and $110,000 from Cary Carreno through four personal loans. He then contributed the money to Ross Spano for Congress through installments between May 3 and Oct. 29.
The Democratic Congressional Campaign Committee has consistently made Spano's loans an issue in the race, which is one of the DCCC's top 2020 targets to flip blue.
Spano is not the only candidate to suspend in-person campaign activity. Candidates throughout the state have halted door knocking and campaign events including Laura Loomer who canceled her campaign petition drive to qualify for the ballot by petition for Florida's 21st Congressional District.
The suspension comes after the Centers for Disease Control and Prevention recommended canceling any gatherings of 50 people or more and President Donald Trump suggested avoiding congregations of more than 10 individuals.