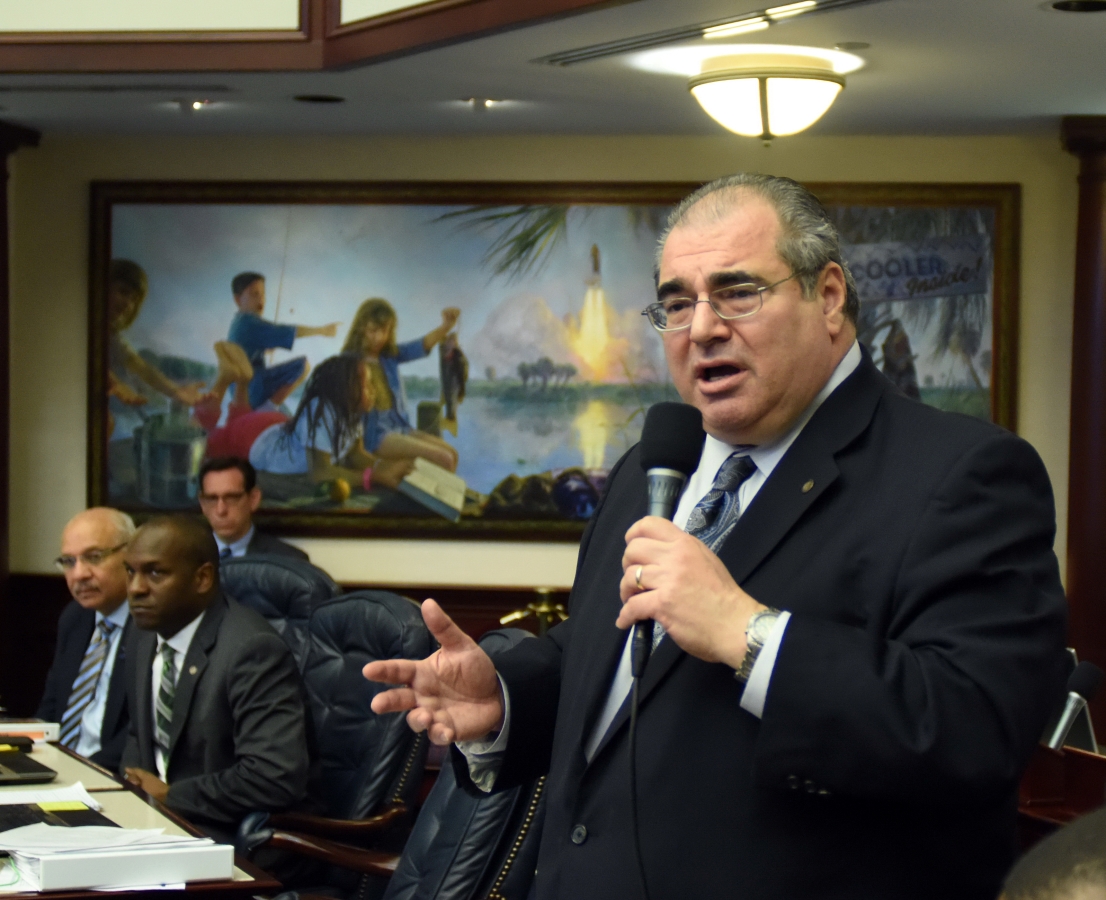 Floridians head to the polls Tuesday to vote in the presidential primary.
Rep. Joe Geller has been named a Florida Legislative Advisor for the Joe Biden presidential campaign as Biden competes to be the 2020 Democratic nominee.
Floridians are heading to the polls Tuesday to vote in the presidential primary contest. The former Vice President is competing with U.S. Sen. Bernie Sanders of Vermont and U.S. Rep. Tulsi Gabbard of Hawaii.
But Biden appears well on his way to securing the nomination. After two straight weeks of impressive wins, Biden is expected to perform well in today's contests.
Geller has supported Biden throughout the primary process. The Biden camp reached out to Geller late last week, confirming his role going forward.
"Thank you for your continuous support of the Vice President and our campaign from the very beginning last spring," the message reads.
"Your leadership these past months in securing state and local endorsers, helping to execute a successful representation of the campaign at the FL Democratic convention, and providing strategic advice and guidance has been invaluable. As we continue to move forward through the primary process and beyond, I'm very grateful you have accepted serving as Legislative Advisor in Florida."
As a Legislative Advisor, Geller says he will be working with legislators and other parties who have endorsed the Biden campaign to build support heading into November.
Biden was counted out by many analysts after poor performances in Iowa and New Hampshire. But Biden placed second in Nevada and then dominated in South Carolina, which jump-started his campaign.
He went on to secure several surprising wins on Super Tuesday, including in Michigan, where many had Sanders favored.
Arizona and Illinois will also be voting Tuesday. Ohio's primary was also scheduled for Tuesday, but was canceled by Gov. Mike DeWine amid concerns about large gatherings as the new coronavirus spreads.

The winner of the Democratic primary process will attempt to wrest the White House from President Donald Trump this November.