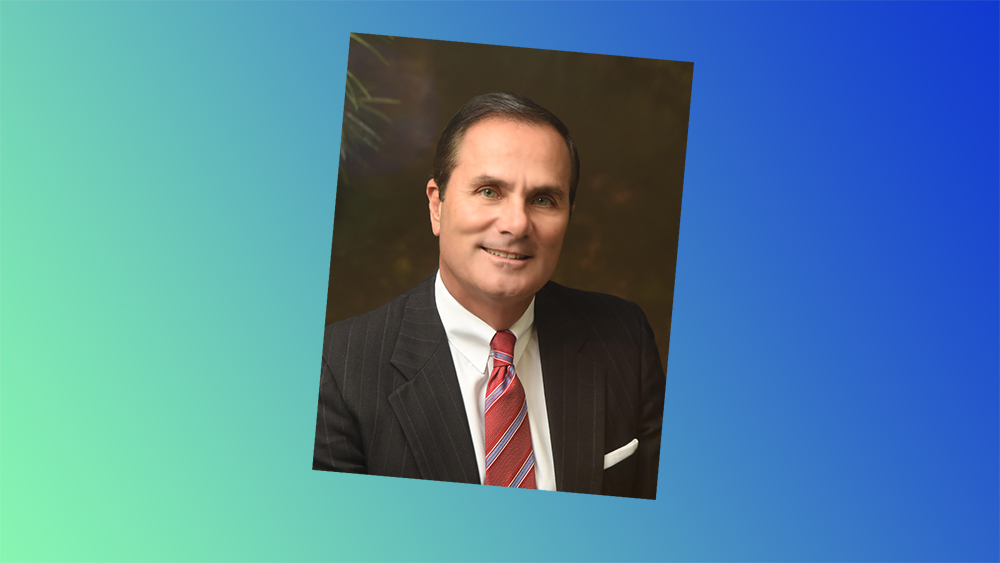 It's unclear whether Caruso has been tested for the COVID-19 virus.
Rep. Mike Caruso of House District 89 is in self-quarantine after showing signs of a "sinus infection." That's according to a report from POLITICO's Matt Dixon.
Dixon reports that House Speaker José Oliva's office described Caruso's symptoms as similar to a sinus infection, and that Caruso is only quarantining due to an "abundance of caution." But it's unclear whether Caruso has been tested for the COVID-19 virus.
Dixon tweeted that Oliva's spokesperson, Fred Piccolo, said no other members had requested an absence due to coronavirus symptoms and that Caruso did not show signs of illness when he was in Tallahassee.
Toward the end of Legislative Session, several House members self-isolated after reportedly attending two conferences where attendees later tested positive for the virus. Caruso was not among those members. After the House floor was wiped down, those members returned to their posts.
Lawmakers are scheduled to vote on the budget Thursday. Leadership has said the constitution requires members to vote in person. That meeting would be in contrast to guidance from the federal government to avoid gatherings of 10 or more people.
However, Caruso has reportedly received an excused absence for that Thursday budget vote, which is expected to pass.
Wednesday morning, the state count of positive coronavirus tests jumped by nearly 100, to a new total of 314.
The death rate for those who test positive for the virus has recently sat above 3%. However, those calculations do not include individuals who may have contracted the virus, but are asymptomatic and thus survive without incident. Including those individuals would lower the death rate, but it's unclear how many such individuals there are worldwide.
Most who do show symptoms develop a fever or cough and may have trouble breathing, though they do recover. But older individuals and those with underlying health risks are susceptible to developing more severe symptoms.
And without a vaccine or reliable way to treat those symptoms, health officials have urged Americans to cut down on social interactions until the virus's spread is under control.