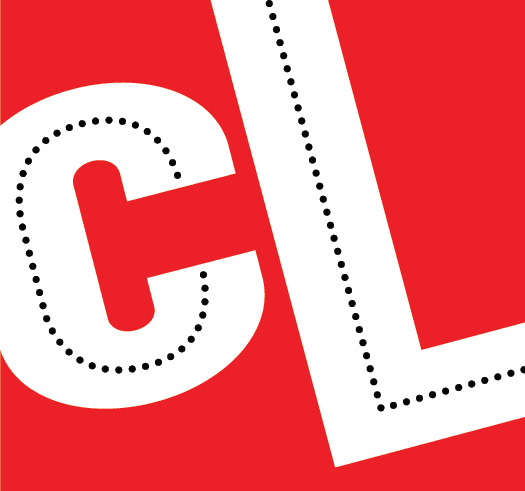 None of the employees were offered severance.
Seven Creative Loafing Tampa Bay employees were laid off Wednesday, according to the paper.
The massive and sudden ouster cuts the alt-weekly paper's staff by more than half, reducing its 12-member staff to just five.
Those cut include editorial, production, events and sales employees.
None were offered severance.
The cuts came as the paper faced daunting revenue projects stemming from closures and event cancellations related to the coronavirus.
"It's our sincere hope that, after weathering this storm, we'll be able to bring back this incredibly valued staff, but at the moment, we can't offer a timeline," a statement from Creative Loafing parent company Euclid Media Group read.
A statement from Creative Loafing reportedly described remaining staffers as being "heartbroken" and explained why the cuts were necessary.
Creative Loafing derives its revenue relies on the "community being able to gather in public" in places like bars, restaurants and festivals, all of which are shuttered or significantly hampered by the outbreak. The paper receives advertising revenue from businesses that are either ceasing operation entirely or facing major cutbacks, which leaves the revenue well dry.
The paper wrote in a statement that it no longer has "a path forward with our full staff."
Editor-in-Chief Ray Roa and Digital Editor Colin Wolf are staying on, but taking 10% pay cuts immediately. The two will also be taking on additional roles to accommodate the organization's new austerity.
"My hope is that in the very near future, we can go back to business as usual. We are heartbroken to have to let go our staff of hardworking, talented people. Until then, our very small, but scrappy staff remains committed to the Tampa Bay area, our advertisers and delivering journalism to the city we love," said Creative Loafing Tampa Bay Publisher James Howard.
An official at EMG reportedly told Creative Loafing Tampa Bay that staff was also cut at three other EMG's papers. EMG's papers include Orlando Weekly, San Antonio Current, Detroit Metro Times, Cincinnati City Beat, The Riverfront Times in St. Louis, and Cleveland Scene, but Creative Loafing did not say which of those papers were affected.
EMG acquired Creative Loafing Tampa Bay in 2018 and included layoffs in that transaction including former long-time editor David Warner.
Remaining staff at Creative Loafing set up a GoFundMe page to raise funds for affected co-workers.
As of 5 p.m. Wednesday, that fund had raised $125 of its nearly $40,000 goal.
The news comes one day after the Tampa Bay Times laid off several employees including key editorial staff, most notably environmental reporter Craig Pittman.