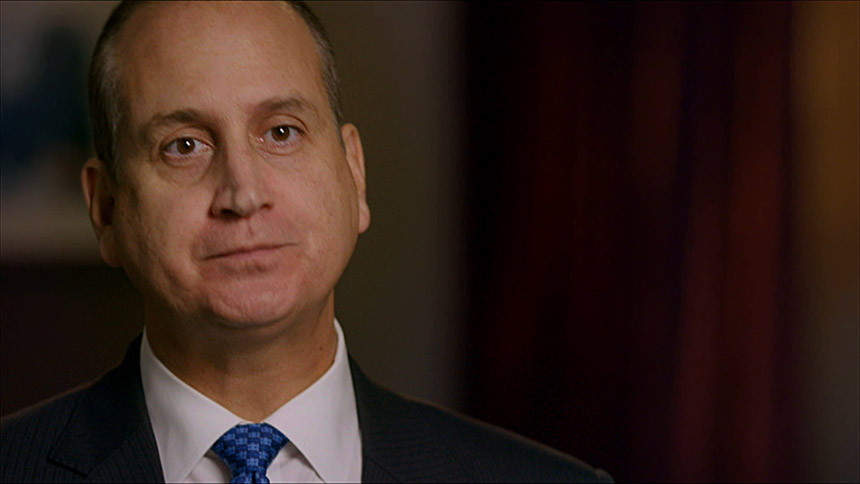 Self-quarantine on Friday after votes on House floor; got sick Saturday.
Republican U.S. Rep. Mario Diaz-Balart of Miami has tested positive for COVID-19, the first member of Congress to do so.
Diaz-Balart's office announced Wednesday evening that he has the disease caused by the new coronavirus sweeping the world in pandemic. It also said he is feeling much better, a sentiment that he expressed himself in a tweet.
He has been self-quarantining since Friday after voting on the House floor. He came down with symptoms on Saturday. He received word that he had the disease Wednesday evening.
"In an abundance of caution, after votes on Friday, March 13th, Congressman Mario Diaz-Balart decided to self-quarantine in Washington, D.C, and not return to South Florida because of his wife Tia's preexisting conditions that put her at exceptionally high risk," his office announced in a news release.
"On Saturday evening, Congressman Diaz-Balart developed symptoms, including a fever and a headache. Just a short while ago, he was notified that he has tested positive for COVID-19. While in quarantine Diaz-Balart has been working from his apartment in Washington, DC."

The release then included a statement from the Congressman, which was also the content of his tweet Wednesday: "I want everyone to know that I am feeling much better. However, it is important that everyone take this extremely seriously and follow CDC guidelines in order to avoid getting sick and mitigate the spread of this virus. We must continue to work together to emerge stronger as a country during these trying times."
Diaz-Balart was the first member of Congress to get the disease but he wasn't alone for long. About two hours after his announcement, U.S. Rep. Ben McAdams, a Democrat from Utah, announced he, too had tested positive.
Diaz-Balart has been in Congress since 2003, serving in two districts. Prior to that he served in the Florida Senate and the Florida House of Representatives. He now represents Florida's 25th Congressional District.
The announcement of Diaz-Balart's diagnosis comes as the new coronavirus has necessitated swift changes to the everyday lives of most Floridians.
Universities and K-12 schools are closed; bars have been shuttered; restaurants are limited to half capacity; theme parks have powered down; and many municipalities have announced bans on visiting beaches.
Those measures were announced over the past few days as the number of confirmed COVID-19 cases has spiked — going from 216 on Tuesday night to 314 on Wednesday morning and now 328 on Wednesday evening. Eight people in Florida had died of COVID-19 as of Wednesday evening.
Troubling times are likely ahead for many Florida workers, too.
A Florida Politics analysis of U.S. Bureau of Labor Statistics data finds 1,189,000 Florida workers could be in jobs directly impacted by the COVID-19 pandemic, including fast-food workers, maids, bartenders, movie projectionists, and amusement and recreation attendants.
Nationally, the pandemic has shut down the Big Three automakers. Most "nonessential" businesses — including movie theaters and many casino chains — have closed as well, leaving much of the country to wait out the pandemic at home.