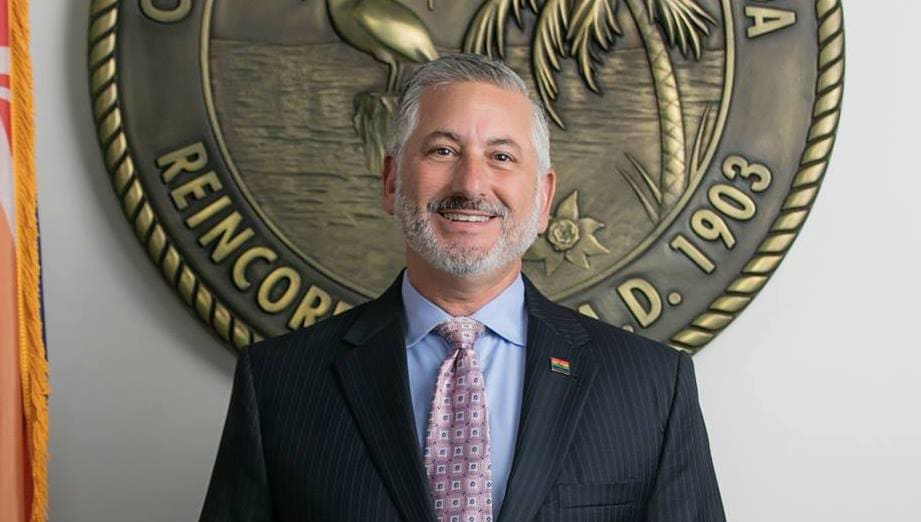 Mayor Rick Kriseman would still prefer to see state action.
St. Petersburg Mayor Rick Kriseman hinted Monday he might be willing to implement a citywide stay at home order.
In a statement shared on social media, Kriseman upheld his previous position that he would prefer a statewide order to ensure uniformity, but he took on a slightly more flexible tone indicating that inaction could force local governments like his to act on their own.
"A statewide, uniform, reasonable order limiting non-essential movement and activity. Will better protect Floridians and prove far more effective at flattening the curve than multiple policies among 67 counties and hundreds of cities and towns. Only Governor DeSantis can mitigate inconsistencies and confusion by ordering Floridians to 'stay at home' as soon as possible," Kriseman wrote.
"Without such an order, St. Petersburg and municipalities across the state are likely to move forward on their own," he added.
That statement posted before Gov. Ron DeSantis issued a late afternoon statement defending his position to not move forward with a stay at home order.
DeSantis issued a lengthy explanation, arguing not all parts of the state were affected and that such orders would be difficult to enforce, rendering them essentially ineffective, a stance for which many disagree.
Kriseman's office declined to elaborate further on his social media comments after DeSantis delivered his address shutting down a stay at home order for now.
Kriseman's statement also came before Tampa Mayor Jane Castor lost a battle with other Hillsborough County officials seeking to issue a countywide stay at home order there. The group instead ordered city and county attorneys to return a draft ordinance Thursday for a 9 p.m. until 5 a.m. curfew. That group could vote on the curfew as early as Thursday.
Castor also has the authority to issue her own citywide order, but so far has not said whether she would exercise that authority. Her opinion has been so far similar to Kriseman's in preferring a countywide approach.
As of 6 p.m. Monday, the number of coronavirus cases in both Pinellas and Hillsborough counties had continued to grow with Pinellas now having 41 cases and Hillsborough 75. One person in Pinellas County has died so far while 12 have been hospitalized. No one in Hillsborough has died of the virus so far and only seven individuals have been hospitalized, according to data from the Florida Department of Health.