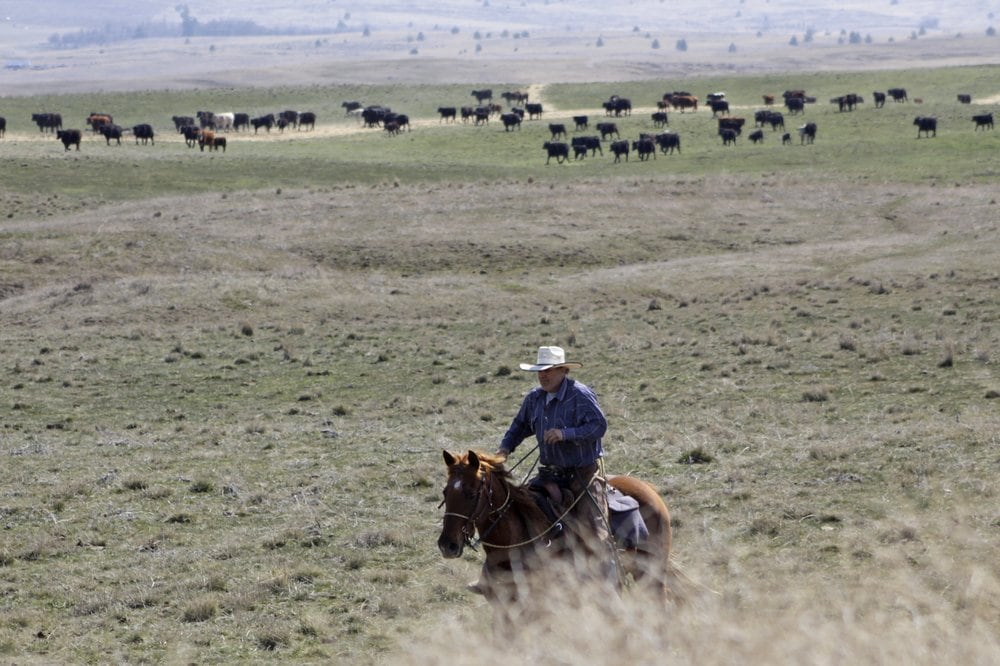 Counties that have zero confirmed COVID-19 cases could raise a red flag about inadequate testing.
As the coronavirus rages across the United States, mainly in large urban areas, more than a third of U.S. counties have yet to report a single positive test result for COVID-19 infections, an analysis by The Associated Press shows.
Data compiled by Johns Hopkins University shows that 1,297 counties have no confirmed cases of COVID-19 out of 3,142 counties nationwide. The number of counties without a positive coronavirus case has declined rapidly, dropping from over half as the AP was preparing to publish. Of the counties without positive tests, 85% are in rural areas — from predominantly white communities in Appalachia and the Great Plains to majority Hispanic and Native American stretches of the American Southwest — that generally have less everyday contact between people that can help transmit the virus.
At the same time, counties with zero positive tests for COVID-19 have a higher median age and higher proportion of people older than 60 — the most vulnerable to severe effects of the virus — and far fewer intensive care beds should they fall sick. Median household income is lower, too, potentially limiting health care options.