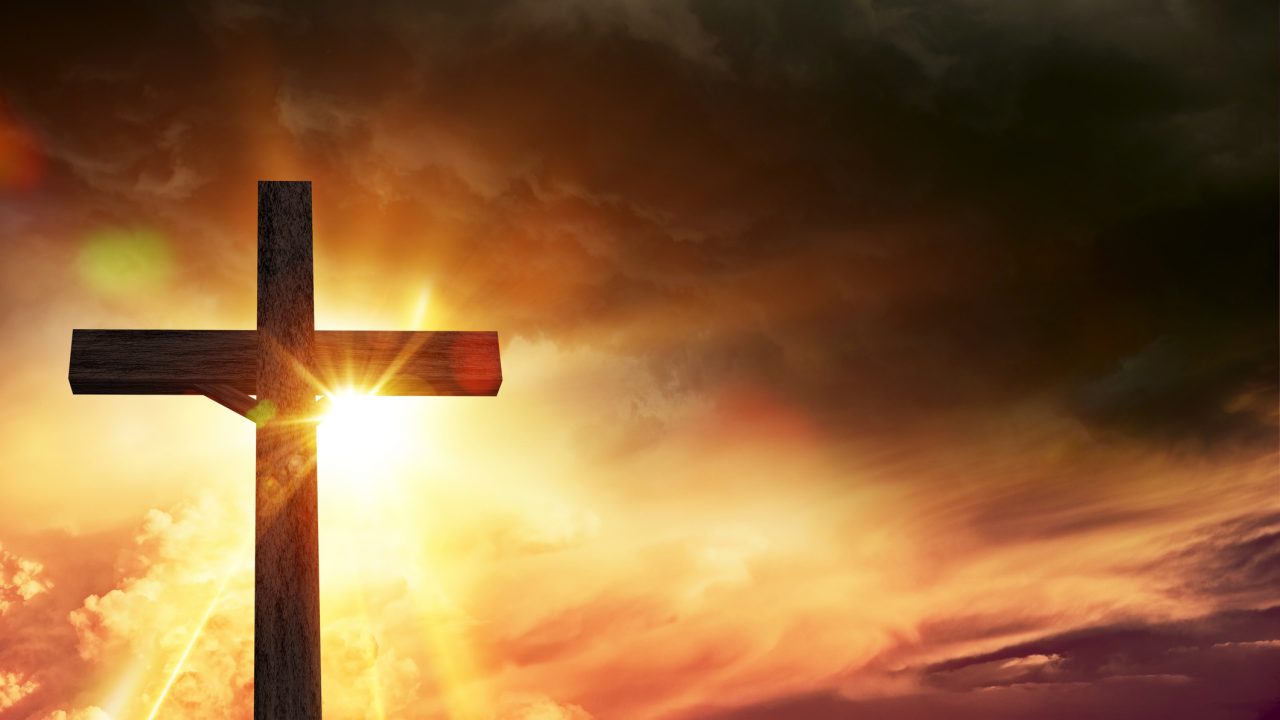 The county will now merely recommend social distancing for worshippers.
The Hillsborough County Emergency Policy Group unanimously agreed to a new plan for keeping residents and visitors safe in the county — one that significantly rolls back its previous safer-at-home order that is now usurped by a statewide order.
Gov. Ron DeSantis' order originally allowed local governments with more restrictive orders in place to keep those going, but hours after issuing that order he updated it to preempt any local orders.
Specifically, DeSantis' order removes the county's ability to restrict religious gatherings at churches or any other religious institution.
"The state does not place any limitations on the number of people who can attend religious services nor does it address the six-foot distancing requirement," said Hillsborough County Attorney Christine Beck during the Thursday meeting.
That means churches like The River of Tampa Bay, whose pastor was arrested this week for violating the county order by hosting two large church services where as many as 500 people might have gathered at a time, can continue filling pews unabated.
"So, our hospitals better get ready," Hillsborough County Commissioner Les Miller opined.
Members of the group, which includes mayors of all three cities in the county, three county commissioners, Hillsborough County Sheriff Chad Chronister and Hillsborough County School Board member Melissa Snively, instead will offer suggestions to churches.
That guidance includes holding services remotely or, at the very least, enforcing the six-foot guideline limiting person-to-person contact.
Later in the day, Hillsborough County State Attorney Andrew Warren addressed the issue in a video press conference, lobbing particular scorn at DeSantis.
"It's foolhardy. This is going to end up leading to more people being in places where they don't need to be. It's going to lead to the. Spread of COVID-19 outside those houses of worship to people who are going to grocery stores and to visit their doctor and going to pharmacies. This going to lead to more hospitalizations, more out breaks and ultimately more deaths," Warren said.
He said the order will not affect pending charges for Rodney Howard-Browne, The River of Tampa Bay pastor who was arrested earlier this week.
But it does remove his office's ability to seek further charges on future violations.
Warren said Howard-Browne did tell his office he planned to cancel services this weekend, but "maybe that's going to change."
"Under the Governor's new order, people can have gatherings of five, 10,000 people, shoulder to shoulder in a cramped warehouse if it's a religious service," Warren complained, accusing the Governor of caving to politics rather than protecting public safety.