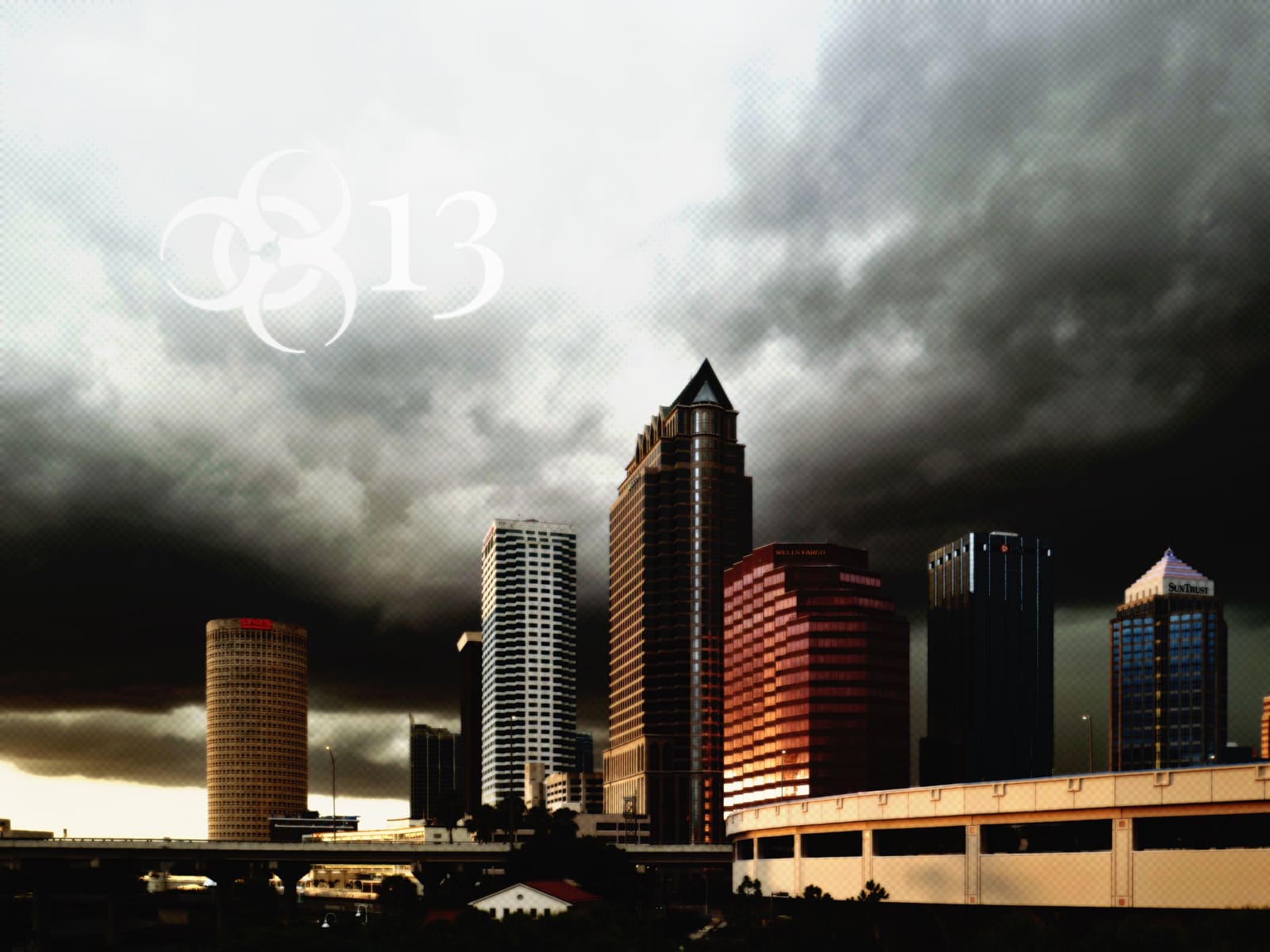 The fund will initially provide $1 million for relief efforts.
Four local social service agencies activated The Tampa Bay Resiliency Fund to help local nonprofits respond to the needs of residents negatively impacted by the novel coronavirus and resulting economic crisis.
The Pinellas Community Foundation, Allegany Franciscan Ministries, Foundation for a Healthy St. Petersburg and United Way Suncoast partnered to create the fund, which has $1 million available to help local nonprofits and government agencies meet the needs of individuals in crisis.
"This public health crisis is having wide-reaching impact from immediate needs for individuals to long-term changes in how organizations will operate. Our goal is to help fill critical gaps that are unaddressed by federal, state and local government," said Duggan Cooley, CEO of the Pinellas Community Foundation.
The fund also provides a reliable and secure way for individuals to donate to recovery efforts and allocates 100% of the funds raised to the effort. Funds will be available for both immediate and mid-to-longterm needs associated with the COVID-19 pandemic.
The group of partnering agencies will collaboratively work together to distribute funds equitably in order to meet the region's most urgent needs.
In addition to the $1 million in initial funding, the organizations will continue to collect additional donations to support needs in Desoto, Citrus, Hernando, Hillsborough, Manatee, Pasco, Pinellas and Sarasota counties.
Funding will be prioritized for nonprofits whose work centers on the protection of human life, mitigation of additional harm and strengthening critical intervention services.
Prioritized services might include emergency food or shelter, access to health care, legal aid, access to telemedicine or new technology to strengthen existing services like 2-1-1 to help affected individuals get access to resources, among other qualifying features.
"There can be no doubt that race and economic fragility compound the serious and sometimes deadly results of catastrophic events that impact people in our communities," said Foundation for a Health St. Petersburg President and CEO Karen Chassin.
"This partnership and fund are designed to prioritize a response toward our most vulnerable neighbors. Our communities, cities, counties, and region require long-term systemic solutions to mitigate harm and accelerate recovery in response to these events."