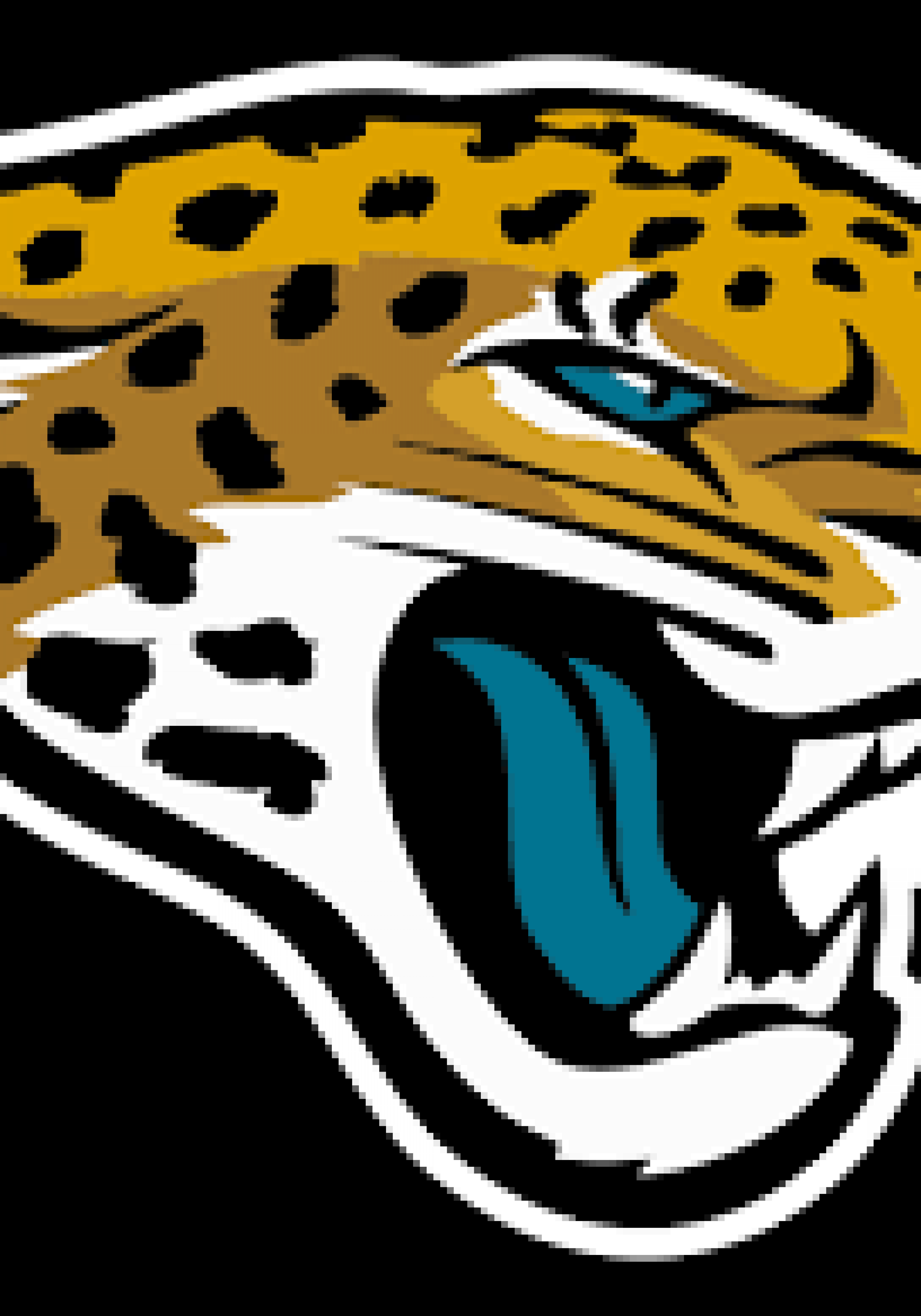 Retail, non-profits to get masks this month.
The Jacksonville Jaguars may be looking to London for their future, but right now they are pitching in to the local fight against coronavirus.
On Wednesday, the team announced that it would donate 45,000 branded masks to local companies who have workers still facing the public, as well as to non-profits engaged in COVID-19 relief.
The masks will be distributed through the end of April.
"Inspired by the story of Jacksonville Jaguars legend Tony Boselli and his battle against COVID-19, the team is purchasing 45,000 Jaguars-branded protective masks for distribution later this month throughout the Jacksonville area," the team asserted in a media release.
Boselli, an offensive lineman from 1995-2002 and a lobbyist with Ballard Partners in more recent years, disclosed his struggle with coronavirus to the Florida Times-Union last week, which included a struggle with oxygen levels.
"The worst was my second day in ICU when they were upping my oxygen levels. That was probably the lowest, scariest moment. I had no family around me. I can't remember exactly what the doctor said, something about the machine needing to go to another level for more oxygen if that didn't work," he said.
Boselli, now recovering, has become an evangelist for masks.
"When you go out in public, here in Jacksonville or anywhere, put a mask on," Boselli said Monday in his public service announcement.
"It will protect you, it will protect your family and those you come in contact with. If we wash our hands, if we do our social distancing and we wear a mask, we'll get through this faster, safely and together," Boselli predicted.
Jaguars' owner Shad Khan donated $1 million from his $8.2 billion personal fortune to local relief efforts in March, benefitting Florida's First Coast Relief Fund, Feeding Northeast Florida, The Clara White Mission, The Jacksonville Public Education Fund and the local chapter of the American Red Cross already.
Now, in addition to Khan's cold hard cash, thousands of masks to protect those on the front lines in the COVID-19 fight.
As of Wednesday morning, 549 people, including 14 non-residents, have tested positive for COVID-19 in Duval County.