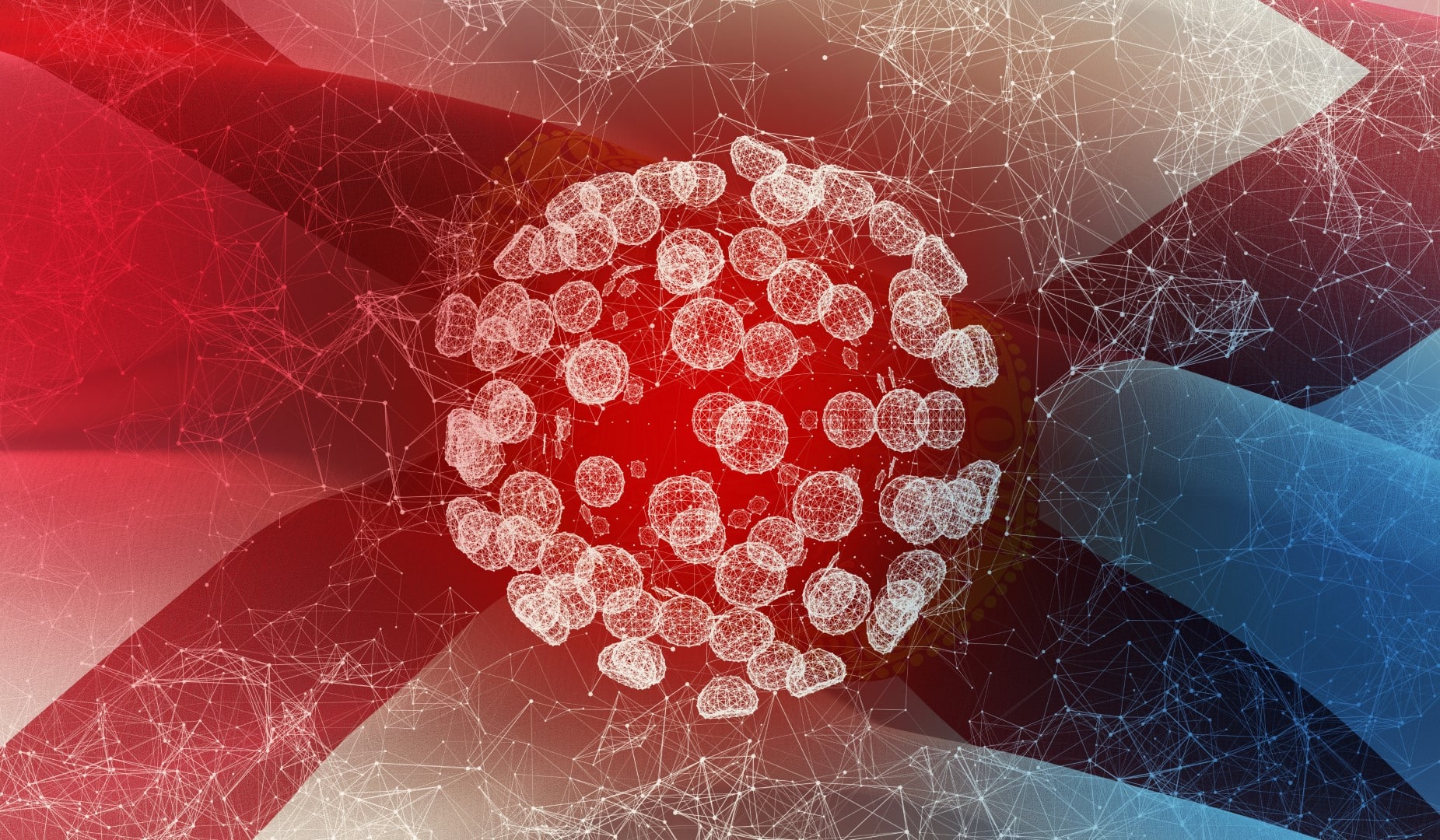 It's the first county to hit triple digit deaths.
Miami-Dade County crossed a grim milestone Monday evening, becoming the first county in the state with more than 100 confirmed deaths from the novel coronavirus.
Despite hitting that marker, the state has seen progress in keeping the spread under control. Thanks to local and state efforts encouraging or even requiring social distancing in public, a University of Washington model is now showing a less deadly peak for Florida, which is estimated to take place on April 26.
But Miami-Dade has consistently led the state in confirmed cases in recent weeks, even as County Mayor Carlos Giménez has expressed confidence the county will not face a shortage of hospital space.
As of a Monday evening update from the Department of Health, the county now has nearly 7,400 confirmed cases. That makes up just over 35% of the state's 21,019 cases in total.
The update also showed that 109 people have now died inside the county after contracting the virus.
The county's totals have been largely driven by the city of Miami, which has nearly 4,500 positive tests as of Monday night.
Miami has several characteristics that made it ripe for such a relatively high number of positives. It's Florida's second-largest city behind Jacksonville. Miami also serves as a hub of international travel through Miami International Airport and PortMiami.
But city officials were relatively early to act to try to stem the spread of the virus. In early March, the city canceled two major events: Ultra Music Festival and the Calle Ocho Music Festival. Those cancelations were done prior to the state declaring a state of emergency.
On March 13, Miami suspended all Parks & Recreation programs and closed city pools. Two days later, on March 15, the city reduced all businesses to half capacity. By March 19, Suarez was urging residents to shelter-in-place as much as possible. On March 24, the city issued a shelter-in-place order.
Still, the city has borne a significant impact due to the economic slowdown associated with those social distancing efforts.
Earlier Monday, City Commissioner Ken Russell said Miami will need federal help to deal with the after-effects of the virus's spread.
"The forecasts that I'm hearing from our budget department look very similar — if not worse — to what we went through after the crash of 2008-09 from a financial perspective," Russell said.
While Miami-Dade leads the state in confirmed cases, the second and third slots belong to the remaining two counties in South Florida's tri-county area.
Broward County ranks second in the state as of Tuesday night with more than 3,000 confirmed cases, followed by Palm beach County with 1,655 positive tests.