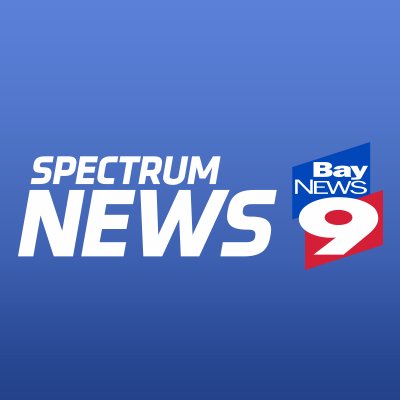 Viewers will no longer need a cable subscription to watch online.
Charter Communications is offering a free live stream of its Spectrum Bay News 9 24-hour news channel, the company announced this week.
Viewers can watch Bay News 9 from a desktop, laptop or mobile device by clicking on the "watch live" link in the upper right corner of the news outlet's website.
The company also continues to offer free broadband and wifi access for 60-days to families with K-12 or college students. Those in need can call 844-488-8395 to sign up.
Charter is also opening more than a half million wifi hotspots throughout the country to make online access easier for those who might not otherwise have access.
Charter's decision to offer Bay News 9 without a cable subscription is one of many ways media outlets are opening their products to the public without a fee.
Newspapers across the country, including the Tampa Bay Times locally, have taken all of their coronavirus coverage from behind a paywall, allowing readers without subscriptions to access reporting.