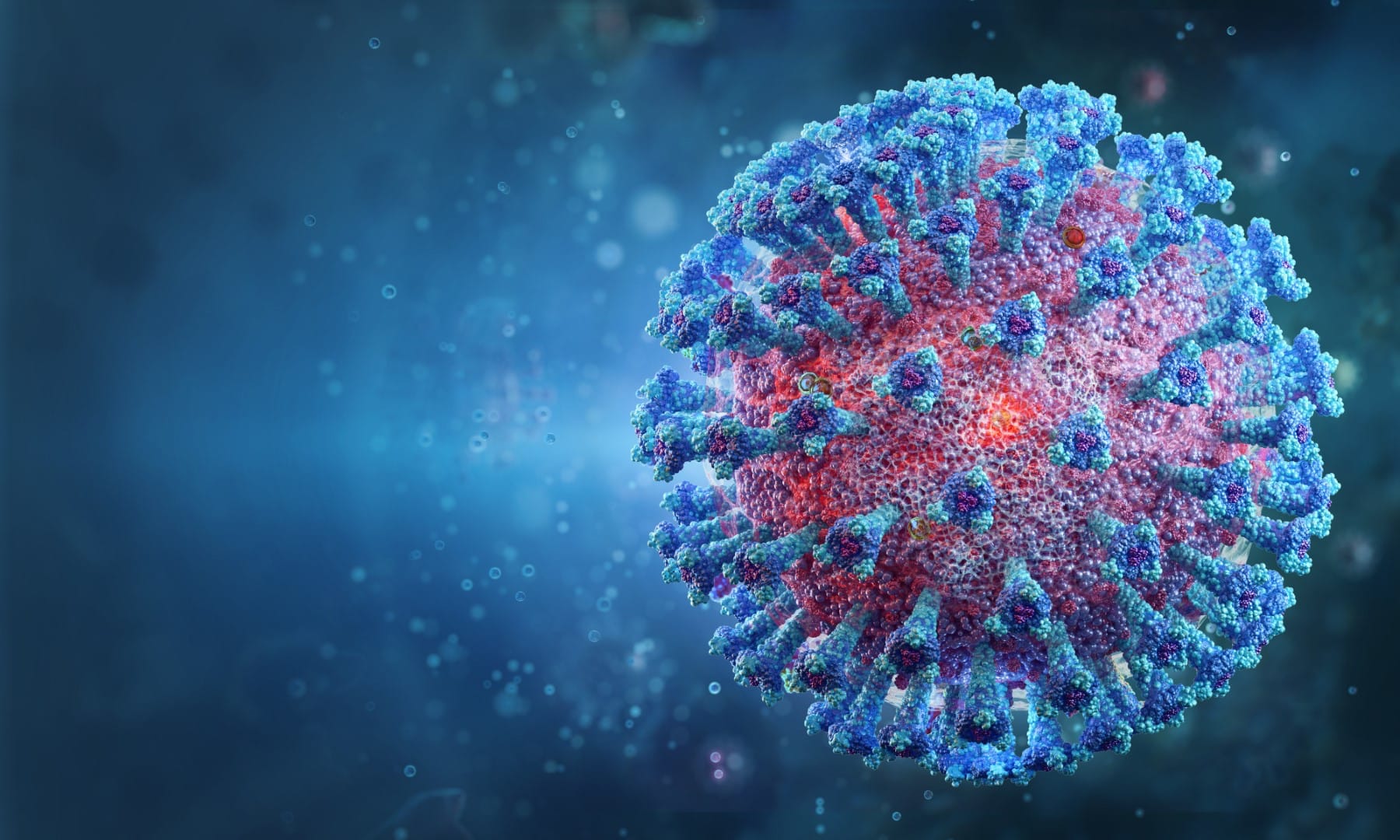 The number of new cases continues to stay down after peaking earlier this month.
State health officials reported 437 new COVID-19 cases and 16 deaths related to the disease Tuesday morning.
The Florida Department of Health (DOH) confirmed 27,495 cases in the state and 839 fatalities among Floridians. With 63 additional hospitalizations, 4,063 Floridians have now been hospitalized during the pandemic.
After rising throughout the month of March, the number of new cases confirmed each day has turned downward after peaking at 1,308 on April 3. Surgeon General Scott Rivkees described the number of new cases as "essentially at a plateau," and on Tuesday, Gov. Ron DeSantis took to Fox and Friends saying "Florida's flattened the curve."
Florida and a partnership of southeastern states — Alabama, Georgia, Mississippi, South Carolina and Tennessee — are looking to have a coordinated regional response, even as Georgia Gov. Brian Kemp takes the lead on business reopening. But DeSantis said Florida will "thread the needle" within the state with South Florida being the hardest hit.
In Miami-Dade County, 9,840 people have tested positive and 227 have died, up from 9,657 diagnoses and 215 deaths as of Monday. Broward County has had 4,149 cases, up from 4,078, and 126 deaths, up from 122. Palm Beach County has 2,296 cases, up from 2,260, and 126 fatalities, also up from 122.
Together, those counties make up 59% of the confirmed cases and 31% of the deaths.
In nursing homes and assisted living facilities, 2,001 residents and staff have tested positive, an increase of 73 overnight. And three residents and staff of the longterm care facilities died overnight, raising the death toll among the facilities to 207.
DOH released the morning report as leaders from the "most restricted industries" met to discuss solutions to reopen the state. The broader executive committee met for the first time Monday and discussed the role testing could play in lifting the confidence of Floridians.
The department now has the results of 277,685 individuals tested in the state. Another 1,203 await their results from department-coordinated labs, though thousands more likely have their tests pending in private labs that don't report tests until results come in.