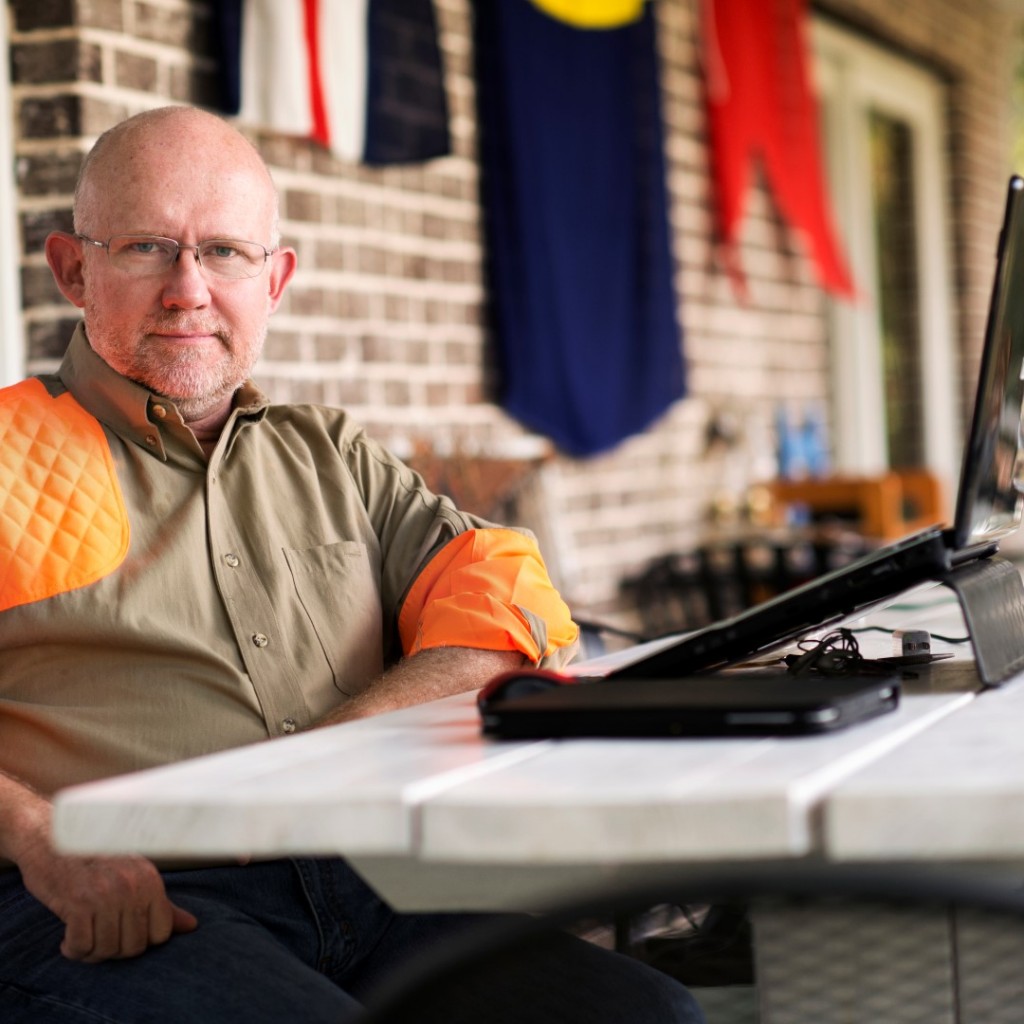 Spoiler alert: Wilson calls one segment: "F**k That Guy."
Rick Wilson, the multi-hyphenate bestselling author, political strategist, ad maker, and renowned never-Trumper, is now the host of The Daily Beast podcast called "The New Abnormal."
Abnormal will feature reporters, scientists, elected officials, and people across the country trying to get their bearings in an increasingly confusing time "where the truth gets too frequently run over by the politics."
And, according to the email announcement, it will include the "seemingly mandatory Tiger King coverage."
For the premiere episode — titled "Dope Fiend for the Dow Jones" — Wilson's first guest is Daily Beast editor-in-chief Molly Jong-Fast.
In the pod, Wilson and Fast will demonstrate that humor and fun are indispensable tools to face the truly frightening moments American families are confronting every day. But being lighthearted doesn't mean they will not take some topics lightly (especially COVID-19).
A self-described troublemaker, Wilson is not afraid to cause mischief across party and policy lines — a trait prominently displayed in his two wildly popular books, "Everything Trump Touches Dies" and "Running Against the Devil: A Plot to Save America from Trump — and Democrats from Themselves."
When looking at different perspectives — particularly in the age of coronavirus — the inaugural podcast shows that maybe the old partisan games do not hold the same sway as they once did.
Wilson and Fast also call out the people making the COVID-19 situation worse, from Donald Trump (the "grifter in the White House," Wilson says) to COVID truthers, deniers, scam artists, and people exploiting this unsettling moment for political gain.
That said, it is not surprising he calls one segment: "F**k That Guy."
They also speak with The Daily Beast's Will Sommer, who has talked with several anti-lockdown protesters.
So, while we are all following social distancing, quarantining ourselves (and trying to stay safe and sane in the process) give a listen to The New Abnormal — available now on Spotify and Apple Podcasts. New episodes will appear Tuesday and Friday.