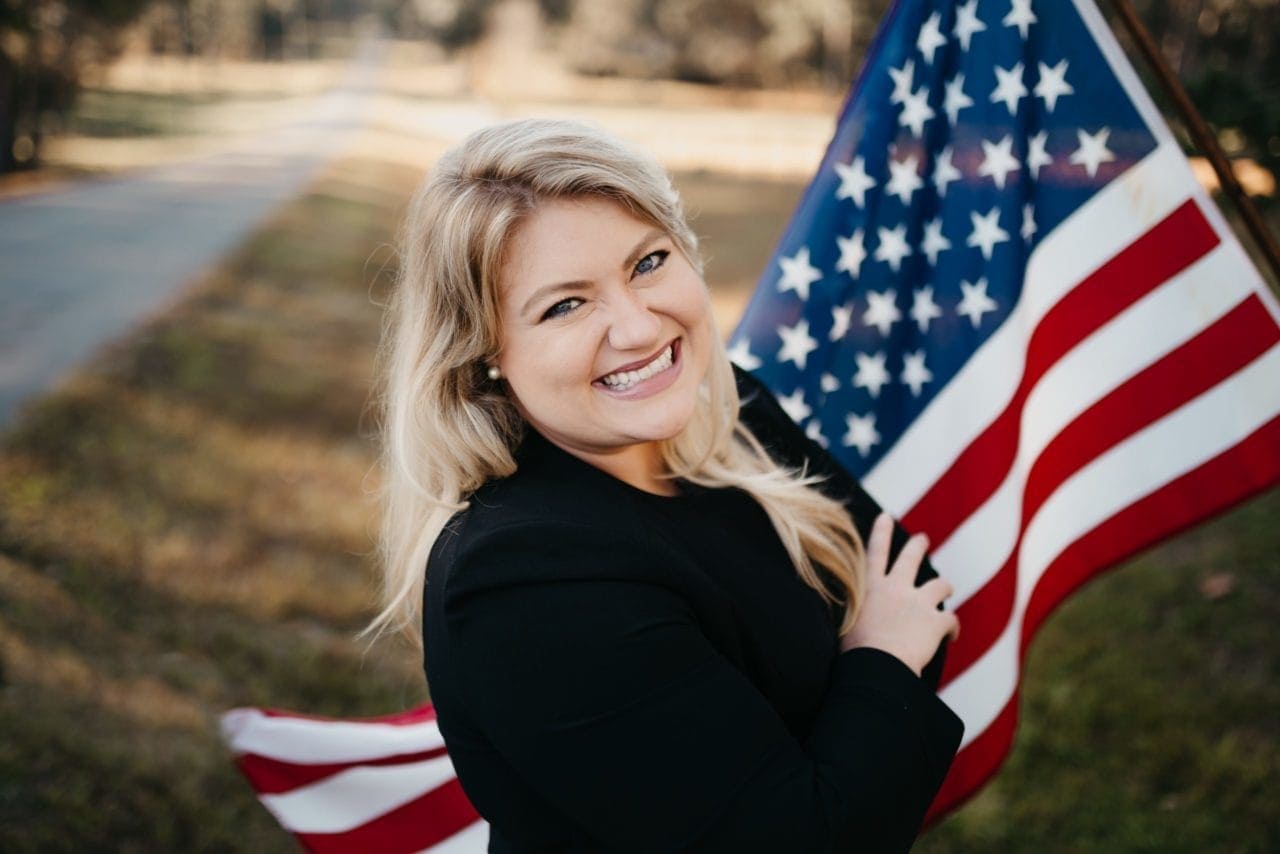 Support builds, but a crowded primary awaits.
Brian Kolfage, a decorated Iraq War veteran and the founder of nonprofit We Build the Wall, has endorsed Kat Cammack the Republican Primary for Florida's 3rd Congressional District.
Kolfage, a Floridian, started We Build the Wall last year. The organization is dedicated to building private sections of border wall along the United State's border with Mexico. It has helped construct over four miles of border wall in less than seven months.
"Now more than ever, Washington needs conservative fighters who are willing to stand up to socialists and big government bureaucrats and alongside President Donald Trump in his efforts to drain the swamp," Kolfage said.
"Floridians like me are demanding that we elect leaders who will work with our President in his continued efforts to build the wall along our southern border and defend our nation from the detrimental effects of illegal immigration.
"After getting to know her and looking at the other candidates in this race, I am confident that Kat Cammack is exactly the conservative voice we need representing FL-03.
"She will work every day to ensure that the construction of a border wall and the support of our veterans are our country's top priorities. Her commitment to these issues are exactly why Kat Cammack has my full support in her campaign for Congress."
Kolfage joins other conservative leaders, including Kentucky Republican U.S. Sen. Rand Paul, in endorsing Cammack in the crowded race to succeed retiring U.S. Rep. Ted Yoho.
"Brian Kolfage is an American patriot who has already given so much in support of our country. From his selfless service during Operation Iraqi Freedom that resulted in him receiving the Purple Heart to his efforts in using the power of the American people and private sector to help President Trump in his efforts to build the wall along our southern border, Brian has never stopped fighting for our country," Cammack said.
"I truly appreciate his support and I look forward to getting to Washington to fight every day for the veteran and national security issues we both hold dear."
Cammack is a small business owner, the wife of a first responder, an alumnus of the United States Naval War College, and Yoho's longtime former Deputy Chief of Staff and Campaign Manager.
She is one of the top fundraisers in what could be a 10-person primary field. As of Wednesday afternoon, nine Republicans had qualified for the ballot. The deadline is Friday at noon.
Through the end of the first quarter, Cammack had raised $207,000 and had $166,000 on hand.