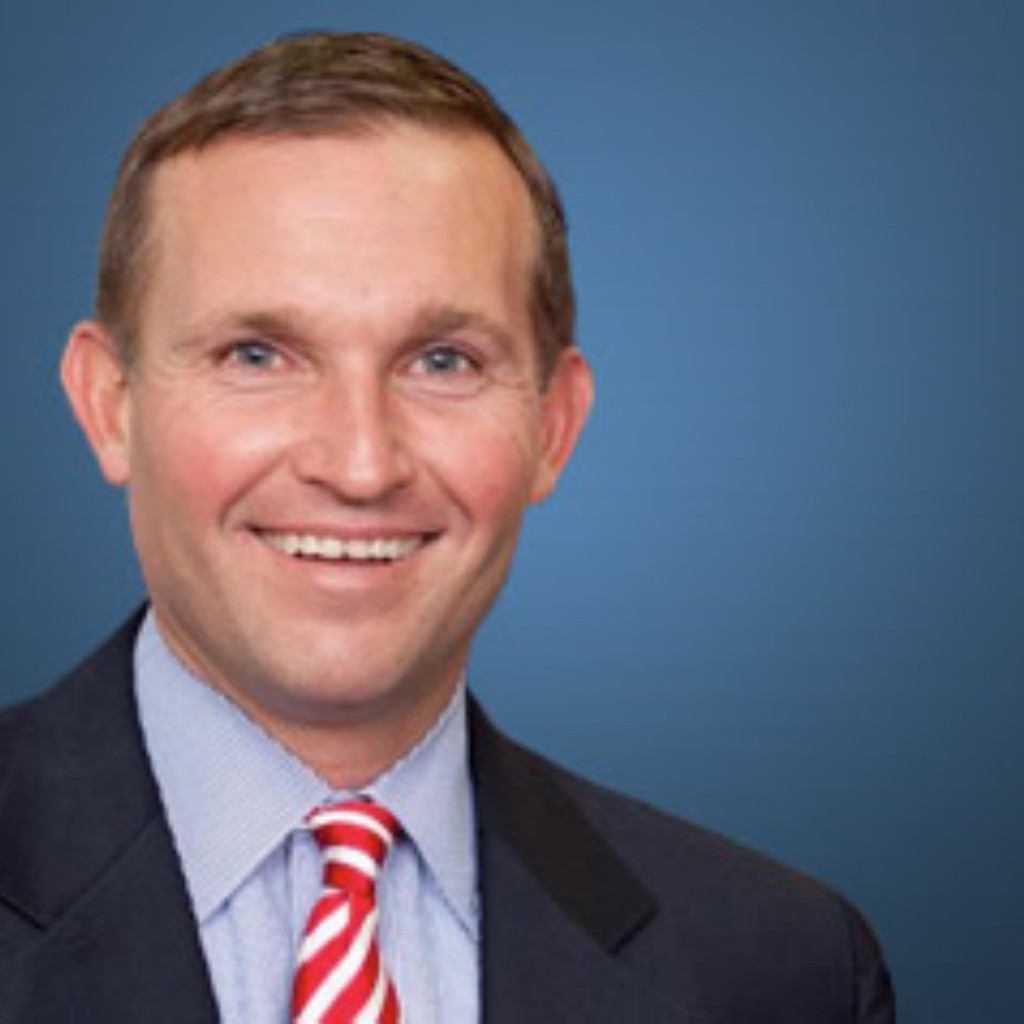 U.S. Sen. Marco Rubio is the latest high profile Republican to endorse candidate Lenny Curry in this spring's Jacksonville mayoral election.
"Over the years I have built a strong relationship with Lenny," the Florida Senator said in a statement on Wednesday, adding that he admires his conservative principles and passion for the community.
"As a small business owner and job creator," Rubio added, "Lenny understands the American Dream and knows firsthand what it is going to take to restore that dream for Jacksonville's citizens and empower people to be more successful.
"This is why he has my support and why we need Lenny to be Jacksonville's next Mayor."
Rubio's backing comes on the heels of an endorsement Tuesday from Texas Gov. Rick Perry, who announced his support while in Tallahassee to attend the inauguration of Gov. Rick Scott.
Nate Monroe of the Florida Times-Union notes that Rubio also touches on Curry's conservative background and experience as a business owner. Curry, former chair of the Republican Party of Florida, is a certified public accountant who co-founded ICX Group, a professional services firm.
Curry faces Democratic incumbent Democratic Mayor Alvin Brown and Republican City Councilman Bill Bishop in the general election on March 24. If no candidate gets a majority of votes, the top two candidates will face off in a runoff May 19.