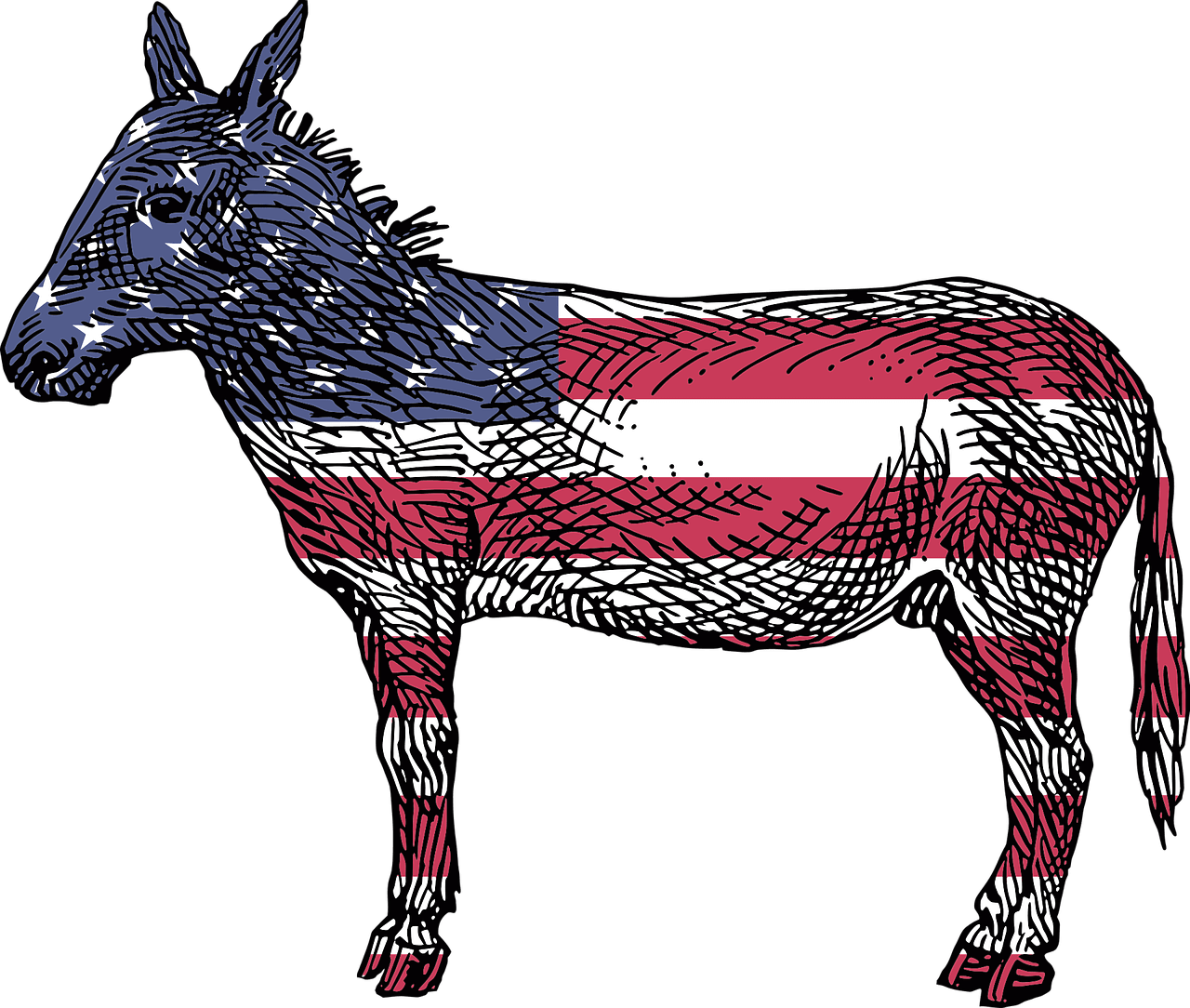 90 For 90 and Environmental Caucus leaders want candidates in every district.
Progressive activists recruited Democrats to run in almost half a dozen previously uncontested Florida legislative races.
A month ahead of the 2020 candidate qualifying deadline, 15 Republican incumbents in the Florida House are currently running unopposed. In five other House districts, there's no Democrat filed. But voting rights group 90 For 90, working with Democratic environmental caucuses across Florida, plans to bring both those numbers to zero.
In recent days, Barbara Byram became the first Democrat filed in the open House District 22 seat. Sarah Zutter put in paperwork in House District 25 against Rep. Thomas Leek.
Lisa Stortstrom is challenging Rep. James Buchanan in House District 73 while E.J. Bernier announced against Rep. Toby Overdorf in House District 83.
And Katherine Norman filed as a Democratic challenger for Sen. Joe Gruters, also chairman of the Republican Party of Florida, in Senate District 23.
So far, that's 19 candidates active in Democratic environmental caucuses around Florida now running for the Legislature, according to Janelle Christensen, president of the Lee Democratic Environmental Caucus. That's critical regardless of the uphill climb many of them face. For one, she it makes clear which party cares about these issues, and reminds candidates themselves that environmentally minded voters play a critical role in the process.
"I am not claiming Democrats are perfect, but it is clear that Republicans will punish any of their own elected officials who step out of line to defend the environment over corporate interests," she said. "Democrats have environment, heath, education central to their platform and are willing to go to bat for those things far more often."
Christensen has worked with 90 For 90 on political strategy in advancing the party in Florida, where Republicans hold 73 of 120 House seats and 23 of 40 seats in the Senate.
William Ferguson Reid, Jr., who heads up 90 For 90, has been working with activists across the Sunshine State. "We're doing our best to help out folks in Florida," he said.
It's follow-through on the same strategy that helped Democrats to take control of the Virginia Legislature in 2018. Namely, to win elections you first have to run in them.
It's why 90 For 90 worked with a group of science-focused female candidates who ran for the Legislature in 2018. While only Cindy Polo won a seat, it helped lay groundwork for building the party
Reid said having candidates in every district will also help Democrats up and down the ballot to succeed, all the way up to President.
For candidates themselves, it's a way to control the political conversation in 2020.
"My desire is to run a campaign correcting the nature of politics," said Norman, the Sarasota Democrat challenging Gruters. "Everyone who wants to be involved in politics has to have the opportunity," she said.
Gruters scoffs a bit at the strategy— and at assertions his environmental record is worthy of challenge after fighting for red tide funding and increases in pollution fines.
"If this group is truly interested in the environment, I would think they would offer me some award and thank me for my successes," Gruters said.
Norman, incidentally, said she feels a focus on water issues doesn't go far enough, and Gruters should look at native plant use, agriculture pollution and individual regulation. She's looking forward to furthering that conversation at forums and debates throughout Senate District 23.
Gruters also made clear he doesn't see the wisdom of Democrats putting resources against incumbents like Buchanan who won by his 2018 race over Democrat Tony Mowry by 17 percent. "I'm letting them spend money all over the place," he said. "Our Republican slate in strong."
Reid and Christensen acknowledge many of the races pose challenges, but are committed to making sure some resources reach those candidates willing to take the chance and run.
"We're running candidates in hard to win places too, because we want to make sure environmental issues and health stay the focus of the conversation as much as possible," Christensen said.
"These areas are historically ignored by donors but we really think this is important."