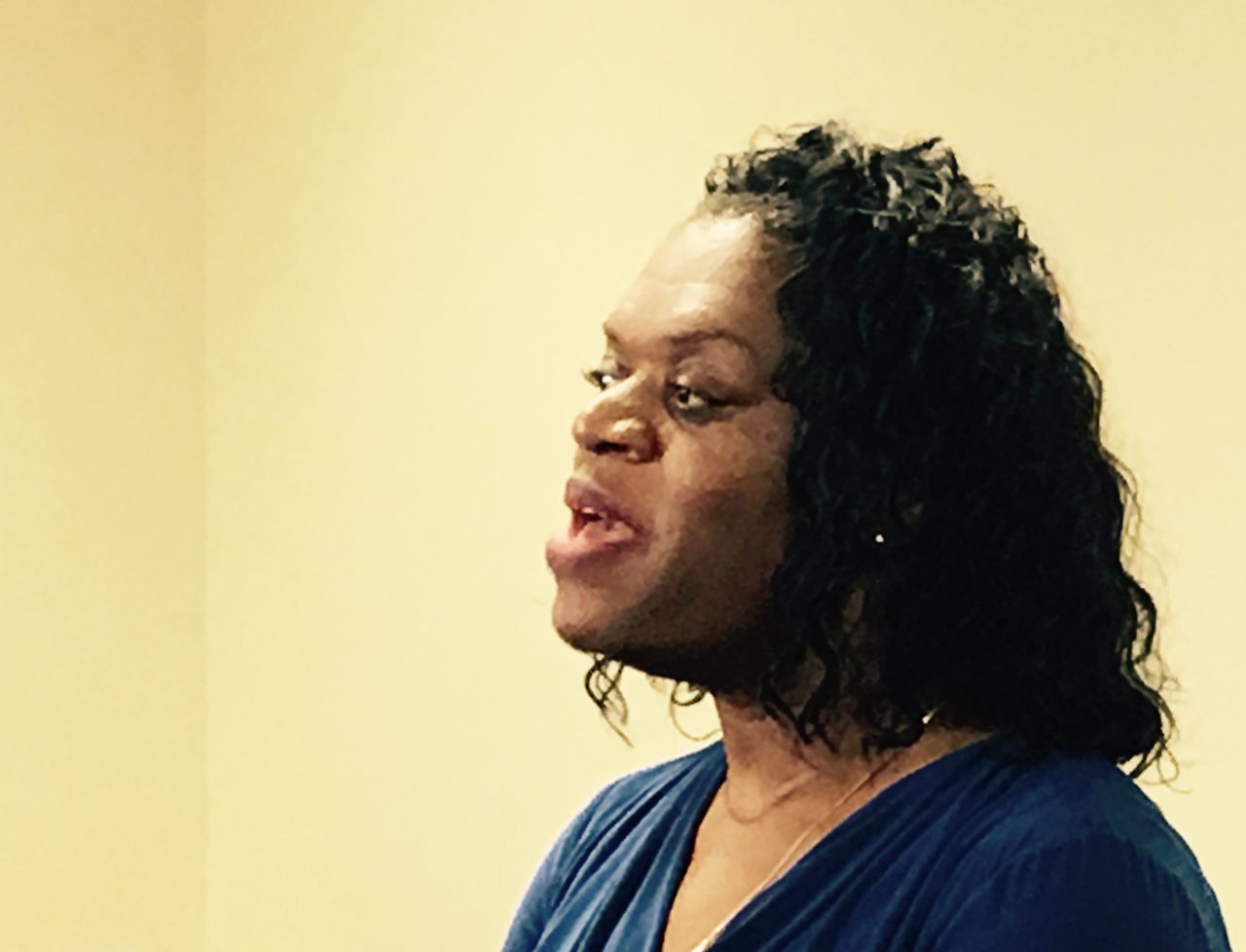 A typo ultimately disqualified Holloway from the ballot.
Yet another 2020 Congressional candidate whose ballot access was rejected is suing the state of Florida.
LaShonda "L.J." Holloway, a Democrat running in Florida's 2nd Congressional District, contends she filed timely to qualify for the 2020 ballot.
However, the Division of Elections saw it differently, and now Holloway is suing Secretary of State Laurel Lee to reverse the decision and restore her name on the ballot.
The suit was filed in Leon County, in the Second Circuit Court. Michael Fackler of the high-powered Milam Howard Nicandri Gillam and Renner firm of Jacksonville is representing Holloway.
Holloway argues the qualification process, along with pandemic restrictions, thwarted her filing last month on the last day of qualifying. She was unable to qualify by petition due to social distancing requirements.
The court filing notes challenges with getting the money needed to qualify, with that problem not having been resolved until a day before qualifying ended.
She provided a check at 9 a.m. Friday, but a "scrivener's error" discrepancy between the numeric and written portion of the check was rejected at 10:35 a.m.
Whereas the numeric portion of the check was for $10,440, the written portion read "ten thousand four hundred and 00/100 dollars."
"I had an hour and a half delay as a result of the check sitting in a dropbox outside," Holloway related, alluding to the period between dropping the check and it being reviewed by staff inside.
Attempts to cure the check proved fruitless, in part because a bank local to Jacksonville is not local on the other side of the sprawling east/west district.
Holloway uses the Jacksonville-based VyStar Credit Union, a regional bank whose nearest location to Tallahassee is in Perry. Despite her best efforts, she says she couldn't get the check to them until 1:21 p.m.
Holloway's absence means there is only one Jacksonville Democrat running against incumbent Rep. Al Lawson and that's Albert Chester. Two Republicans, Gary Adler and Roger Wagoner, are running in the other primary.
Lee's office, as mentioned above, faces another ballot access suit from a central Florida Republican.
Republican Yukong Zhao is suing the Florida Department of State to try to get onto the ballot in Florida's 7th Congressional District, contending the department failed to follow its own emergency rules adopted during the COVID-19 pandemic, costing him his candidacy.