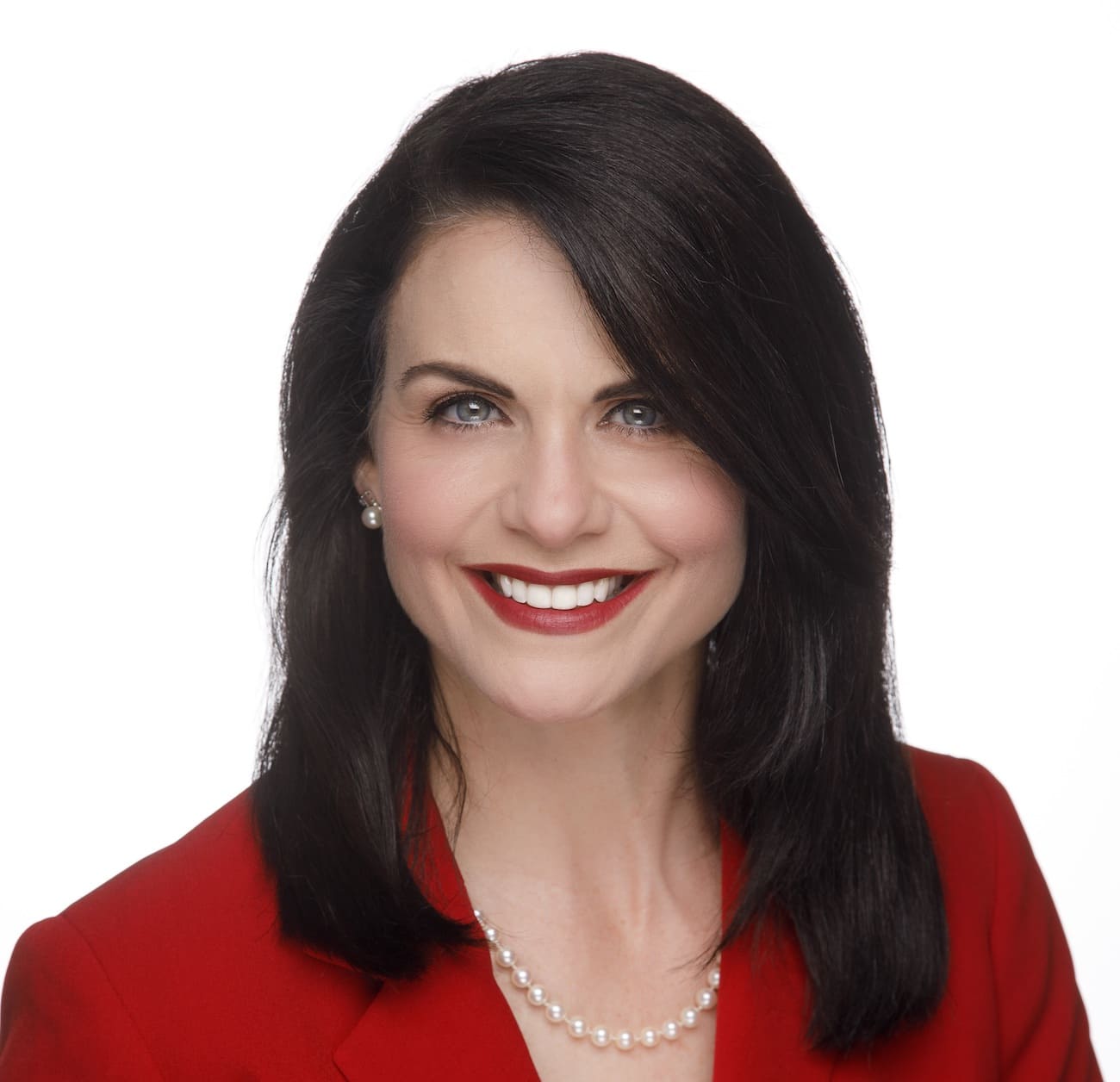 Lawmakers and countywide leaders endorse Larry Hart's chosen successor.
Some of Southwest Florida's most prominent elected officials have rallied around Noelle Branning's candidacy for Lee County Tax Collector.
The Republican announced a round of endorsements including Sen. Lizbeth Benanquisto, Reps. Ray Rodrigues and Spencer Roach and former Rep. Matt Caldwell.
State Attorney Amira Fox and Public Defender Kathy Smith also backed the candidate.
So did three current Lee County constitutional officers, Sheriff Carmine Marceno, Property Appraiser Ken Wilkinson and Clerk of Courts Linda Doggett.
"I am grateful to know I have earned the trust and support of so many leaders in our community, who recognize my experience, leadership skills and conservative principals best qualify me for the office of Tax Collector," Branning said.
"They understand I will work tirelessly on your behalf to ensure we have the most accountable and efficient Tax Collector's office in the state of Florida."
Current Tax Collector Larry Hart announced last month he would not seek another term.
He already threw his support behind Branning, now Chief Deputy for the Tax Collector's office, when she announced her candidacy last week.
In another shuffle, Caldwell filed to replace Wilkinson after he announced his retirement. Marceno, appointed to his position by former Gov. Rick Scott, is seeking his first full term. That means a sizable class of newly elected constitutional officers will be sworn in for the growing county this November.
For the moment, both Branning and Caldwell are running unopposed. Marceno faces Republican Jim Leavens and independent Coach Ray.
Doggett is running unopposed.
It's unclear if Branning or Caldwell will face any significant opposition for the open seats.
Branning earned her law degree from St. Thomas University in 2004 before working in the State Attorney's Office in the 20th Circuit and later entering private practice.
She joined Hart's office in 2013, first as General Counsel before being promoted to Chief Deputy in 2018.