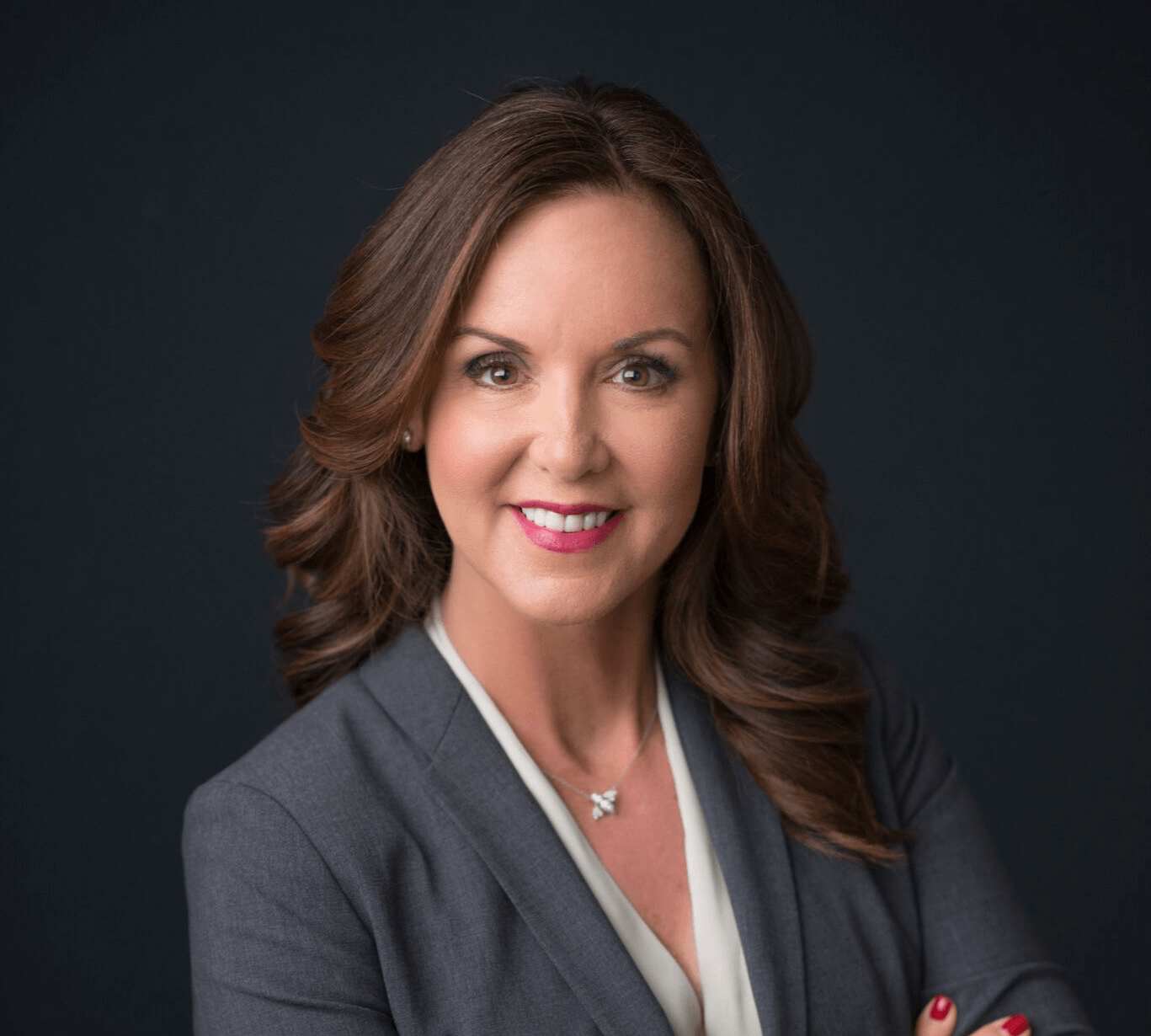 The Senator has worked with the Fort Myers organization for years.
Sen. Lizbeth Benacquisto will return to a job in the nonprofit sector. Hope Healthcare named the Fort Myers Republican as its new executive vice president.
"Lizbeth's leadership will be an incredible asset to Hope," said Samira Beckwith, Hope Healthcare President and CEO.
"She brings a unique understanding about the healthcare-related policies and services that matter most to Southwest Floridians. The board and I are confident Lizbeth will help support Hope's mission of improving the quality of life for those experiencing serious illness through the comforting care that gives hope and meaning to every moment."
Benacquisto said she's excited to work hand-in-hand with legendary leaders like Beckwith on such an important mission.
"The work of Hope Hospice and certainly the work of Hope Healthcare is just so special," Benacquisto said. "The hospice and palliative care they provide to folks who are dealing with critical and terminal illnesses is such an important facet of the health care continuum, and it provides care and dignity and specific treatment to those dealing with most difficult chapters of their lives, making sure families are surrounding them as they compete that last piece of life's journey."
The former Wellington Councilwoman has worked most recently in corporate development. Benacquisto has served in the Florida Senate since 2010, and terms out in November after a decade in the chamber. She ended up running four times, most recently winning a Republican primary over Jason Maughan with 69% of the vote in 2016.
She served as Rules Committee Chair under the last two Senate Presidents, Bill Galvano and Joe Negron. Before that, she served as Senate Republican Leader from 2012 to 2014 and served as Deputy Majority Leader before that.
Since forgoing a run for Congress this year, Benacquisto's next move has been a question. But her connection to Hope Healthcare isn't new. She's worked with the organization for several years, serving as co-chair to the annual Yachts of Hope and Shine events that boost Hope Hospice. In 2016, she was hired as vice president for human engagement.
Hope Healthcare focuses on providing end-of-life care for more than 4,000 individuals a day.
Benacquisto has also been a member of the Lee Memorial Golisano Children's Hospital Impact Initiative and the American Lung Association board of directors.
As a lawmaker, Benacquisto has been honored with the SalusCare Champion Award for Mental Health and Substance Abuse and the Leukemia & Lymphoma Fighting Blood Cancer Award.