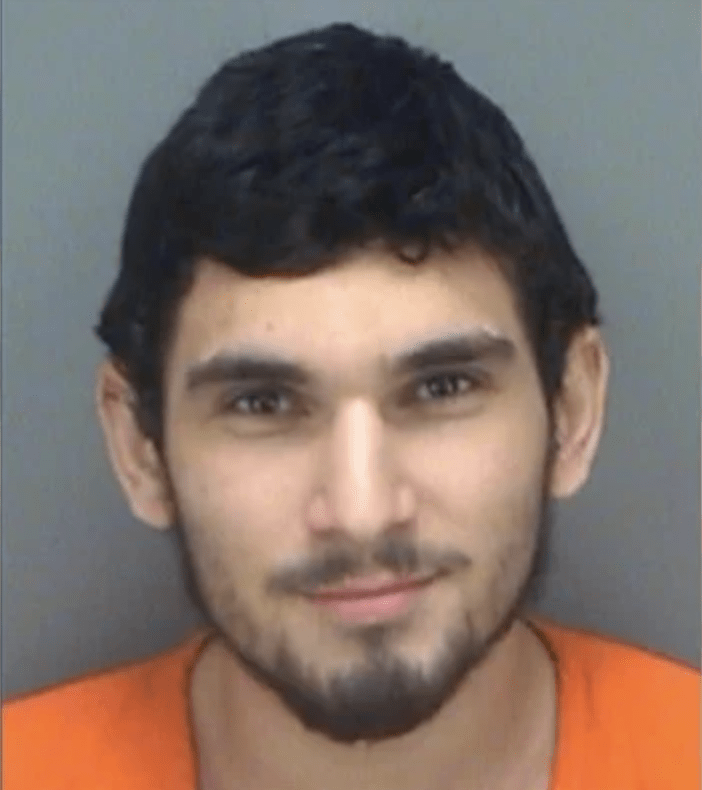 The 23-year-old had a criminal history including terrorism charges in Saudi Arabia.
The Department of Justice announced charges Wednesday against a 23-year-old Florida man who attempted to provide material support to the Islamic State extremist group and carry out an attack in the Tampa Bay area.
According to a criminal complaint, Muhammed Momtaz Al-Azhari of Tampa was an ISIS supporter with a criminal history that included terrorism charges in Saudi Arabia. The complaint said over the course of the investigation, Al-Azhari expressed admiration for the Pulse nightclub shooter and intended to carry out a similar attack.
"The primary mission of the FBI is to protect the American public from a terrorist attack," said Special Agent in Charge of the FBI Tampa Division Michael F. McPherson. "Today's announcement of the arrest of Muhammed Momtaz Al-Azahari is proof we are committed to that pledge.  I commend the 18 federal, state, and local member agencies who comprise FBI Tampa's Joint Terrorism Task Force (JTTF) for working day and night to prevent the loss of life in the Tampa Bay community. We were also fortunate to gain the cooperation of multiple citizens who willingly and bravely provided their assistance during this investigation.  This strong bond between law enforcement and the public allowed us to disrupt this threat."
According to the complaint, Al-Azhari was arrested by the FBI on May 24 after he took possession of weapons intended for use in the attack including a Glock pistol and a silencer.
"We are grateful for the quick work of our partners at the FBI to apprehend Al-Azhari before he could carry out his attack," said Assistant Attorney General for National Security John C. Demers.  "This case demonstrates the Department's commitment to stand vigilant against the threat of terrorism and violent extremism in all its forms."
The announcement comes less than six months after an Al-Qaida connected Saudi Air Force officer shot and killed three U.S. sailors and injured eight other people at Naval Air Station Pensacola.