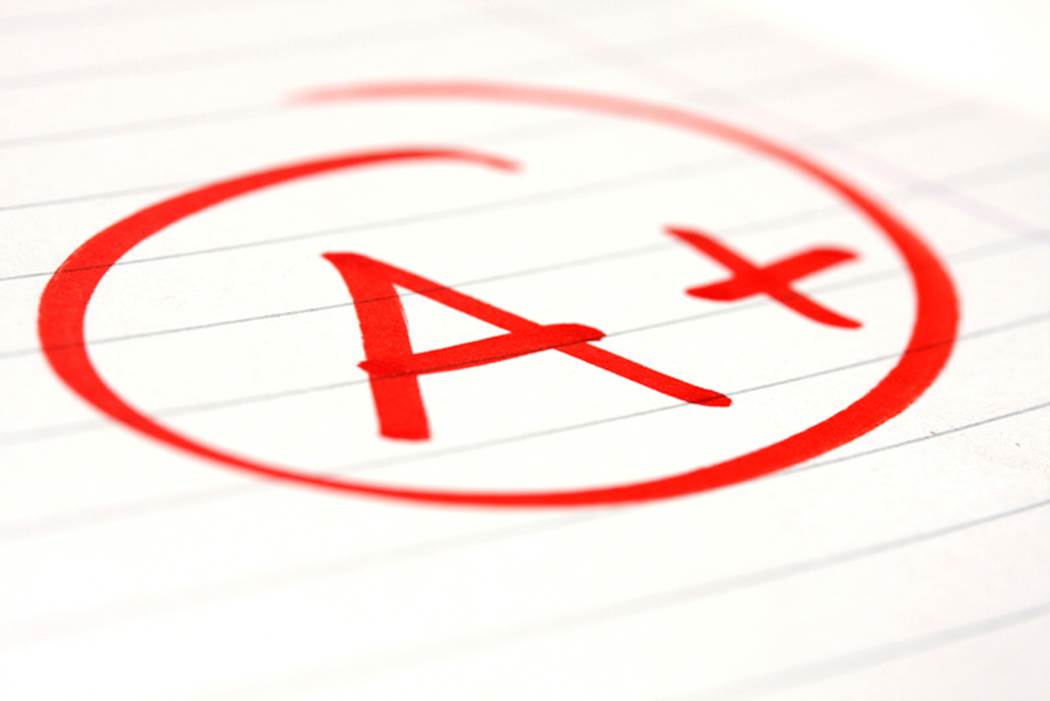 Lawmakers were graded on 14 Senate votes and 21 House votes.
Progress Florida issued Thursday its annual "People First" scorecard, grading lawmakers on their floor votes during the recent Legislative Session.
This year, 27 lawmakers received "People's Champion" awards for perfect left-leaning voting records on issues from parental consent for abortion to Medicaid expansion for children. Grading was based 14 Senate votes and 21 House votes pitting the people against "powerful special interests."
"With Florida battling a health and financial crisis it's more important than ever to know how our legislators are voting on major issues that impact our lives," said Progress Florida Executive Director Mark Ferrulo. "The 'People First' Report Card provides a great tool for making that assessment."
Lawmakers were scored favorably for votes against the parental consent bill, the E-Verify bill, the sunscreen ban preemption bill, the bill reworking citizen initiatives and more. On other bills, including the Holocaust and Ocoee Massacre curriculum bill and bear poaching crackdown, lawmakers earned high marks for voting for the measures.
"We've all heard politicians make the case they are working on behalf of everyday Floridians, but this scorecard shows which ones are actually getting it done with their votes," said Ferrulo.
The highest scoring Republican was Miami Sen. Anitere Flores who earned a 71%, above West Palm Beach Democratic Rep. Al Jacquet's 68%, the lowest among Democrats.
Last year, only 13 lawmakers received perfect scores from the left-leaning organization.
"It's great to see so many more legislators putting 'People First' with their votes," said Ferrulo. "We are proud to recognize these 27 lawmakers who fought for Florida families with every major vote cast this past session."
Below are the list of lawmakers named People's Champions:
— Sen. Lori Berman (D-Boynton Beach)
— Sen. Randolph Bracy (D-Orlando)
— Sen. Oscar Branyon II (D-Miami Gardens)
— Sen. Janet Cruz (D-Tampa)
— Sen. Gary M. Farmer, Jr. (D-Fort Lauderdale)
— Sen. Jason W. B. Pizzo (D-Miami)
— Sen. Bobby Powell (D-West Palm Beach)
— Sen. Kevin J. Rader (D-Boca Raton)
— Sen. Jose Javier Rodriguez (D-Miami)
— Sen. Darryl Ervin Rouson (D-St. Petersburg)
— Sen. Annette Taddeo (D-Miami)
— Sen. Perry E. Thurston, Jr. (D-Fort Lauderdale)
— Sen. Victor M. Torres, Jr. (D-Kissimmee)
— Rep. John Cortes (D-Kissimmee)
— Rep. Tracie Davis (D-Jacksonville)
— Rep. Ben Diamond (D-St. Petersburg)
— Rep. Bobby B. DuBose (D-Fort Lauderdale)
— Rep. Anna V. Eskamani (D-Orlando)
— Rep. Margaret Good (D-Sarasota)
— Rep. Dianne "Ms Dee" Hart (D-Tampa)
— Rep. Adam Roger Hattersley (D-Riverview)
— Rep. Delores D. "D" Hogan Johnson (D-Fort Pierce)
— Rep. Tina Scott Polsky (D-Boca Raton)
— Rep. Emily Slosberg (D-Delray Beach)
— Rep. Carlos Guillermo Smith (D-Winter Park)
— Rep. Clovis Watson, Jr. (D-Gainesville)
— Rep. Jennifer Webb (D-St. Petersburg)