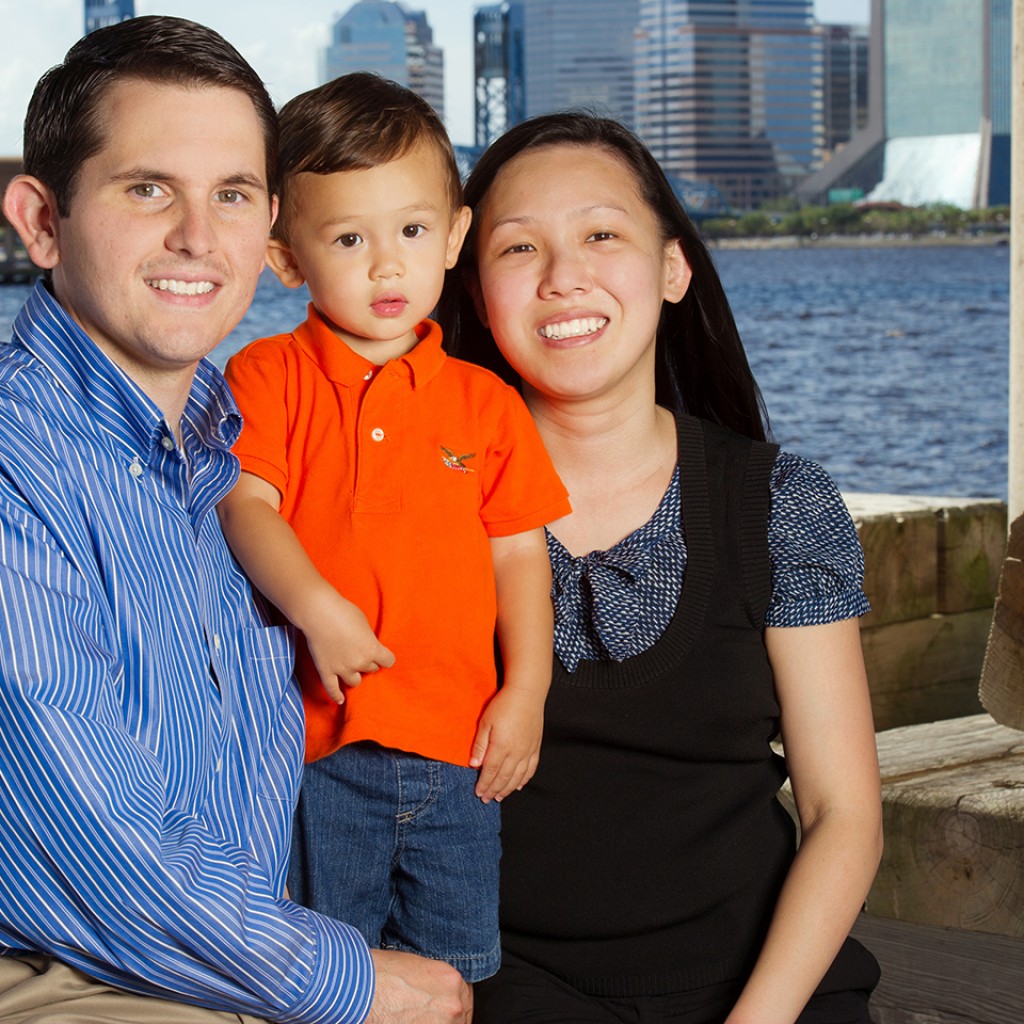 Republican candidate Jason Fischer raised a total of $53,865 in just the first month since filing for the Florida House District 16 race.
The Jacksonville native and member of the Duval County School Board seeks to replace term-limited state Rep. Charles McBurney. District 16 covers Mandarin, Baymeadows and most of southeast Duval County.
"Jason's message of education reform and positive economic growth are really resonating with the people in Jacksonville and all across Florida," said Fischer Campaign Finance Chair Jim Horne, a former Florida Education Commissioner.
"We are thrilled and thankful that Jason's candidacy is already attracting such widespread support," Horne added. "The support he has received in such a short period of time, speaks volumes to the momentum behind the campaign."
Prior to joining the School Board, Fischer worked for Florida Power & Light (FPL) through 2006, leaving to become a civilian engineer with the United States Navy. In 2010, the Association of Energy Engineers recognized him as a "Legend in Energy."
Fischer then went to work for CSX in 2011, one of the country's largest transportation companies, negotiating energy and utility contracts in over 20 states. He currently is a Business Development Manager for URETEK Holdings, based in the Jacksonville metro area.
In 2012, he was the youngest person ever elected to the Duval County School Board.
"We will win this election by listening to the residents of District 16," Fischer said in a statement. "Knocking on every door possible, and continuing to fundraise on issues the citizens of Jacksonville and our state care about."
According to the Florida Division of Elections, Fischer faces Republican Dick Kravitz so far in the GOP primary scheduled for Aug 30, 2016.