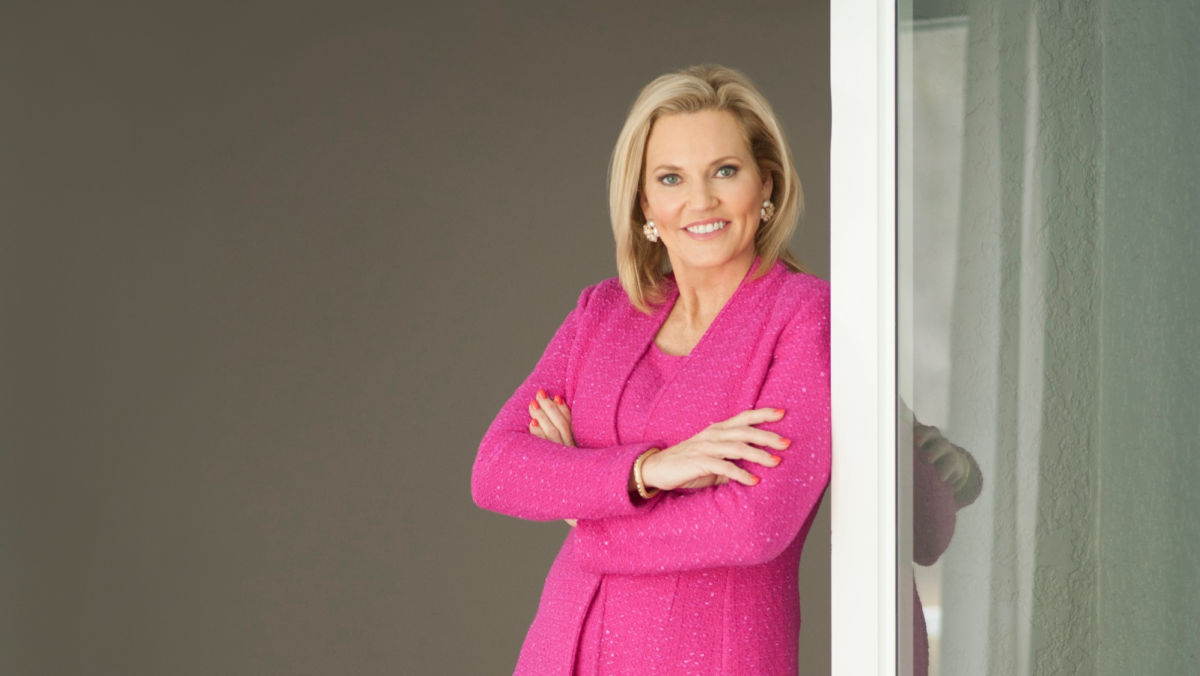 That means she's leaving her run for Congress behind.
Rep. Heather Fitzenhagen has dropped her run for Congress and instead is running for an open seat in the Florida Senate.
"After a lot of soul searching, I made the decision to run," Fitzenhagen told Florida Politics after filing for Senate District 27.
In the Republican primary, she faces Rep. Ray Rodrigues, an Estero Republican, who announced in May last year.
Fitzenhagen, who was elected to the House in the same class as Rodrigues, said she held her opponent in high regard. But she felt voters deserve a choice in the primary and feels her record on the environment and economy should give voters confidence in her abilities.
"We have to rebuild the economy from the ground up here," she said. "We have a fragile economy built on clean water, and we already have green algal blooms in Lake Okeechobee. We can't risk our economy taking another hit."
It's not the first time she has shown interest in the Senate. Last year Fitzenhagen considered the run but ultimately said the race seemed financially prohibitive.
In fact, Rodrigues has been a prolific fundraiser.
But Fitzenhagen, who can't seek another House term because of term limits, didn't leave the political stage. She ran for Congress when Francis Rooney announced he would not seek a third term representing Florida's 19th Congressional District.
That field quickly grew to one of the most crowded in the state, with 10 Republicans qualifying for the ballot. As of the end of the first quarter, she had raised more than $110,000 for the campaign but lagged behind several other candidates, including businessmen Casey Askar and William Figlesthaler, fellow Reps. Dane Eagle and Byron Donalds and Fort Myers Mayor Randy Handerson.
Ultimately, Fitzenhagen said the political environment has just changed so much amid the COVID-19 pandemic and challenging economy.
"In the big picture, the landscape of the U.S. and of Florida is so different than when I decided to run for Congress," she said. "At that point the economy was going good and there was no pandemic on the horizon. Then all of the sudden the bottom dropped out. I had thought there was more good work to be done in Washington, but at this point I feel the place to serve is in my community and in Florida."
Rumors swirled earlier this year of a poll in Southwest Florida contrasting Fitzenhagen and Rodrigues in a hypothetical Senate matchup, though no one copped to fielding the survey.
"I will need to do some polling now, so I would be interested in seeing that poll of course," Fitzenhagen said. "But I would just ask voters to look at my track record. I have always been a pragmatic problem solver."
In a Republican primary, she's sure to face question about a record on issues like abortion (she voted against a parental consent bill this year) and gun control (she supported the Parkland bill).
But Fitzenhagen said she feels her strong business record as chair of the House Business and Professional Regulation Committee will verify her conservative credentials.
Regardless, Fitzenhagen enjoyed a bit of media attention both for her Senate run and for vocal support of a lockdown in Lee County. She also spearheaded efforts to help Immokalee farmworkers facing the COVID-19 pandemic.
The race instantly turns the GOP primary in District 27 into a top tier race in Florida this August. Rodrigues already boasts backing from Senate Republican leadership, though Fitzenhagen boasts strong relationships with members of the Southwest Florida congressional delegation.
Democrat Rachel Brown also qualified for the Senate race on Friday.