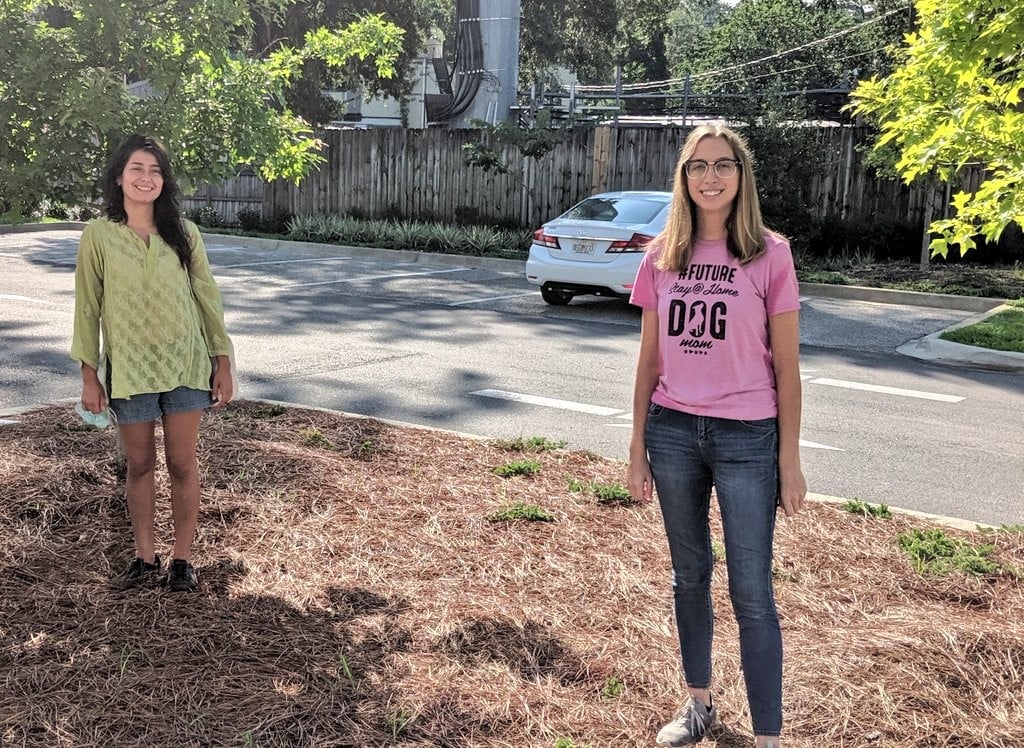 Rep. Brad Drake only Republican not facing a Democratic challenge.
A recruiting effort to qualify Democrats in every Florida House and Senate race this year fell one seat shy.
But progressive groups still expressed excitement at running candidates around the state of Florida. A Democrat qualified in 140 of 141 legislative races.
"It shows Democrats are truly on offense," said Fergie Reid, founder of 90 For 90.
His group, along with the Democratic Environmental Caucus of Florida, recruited candidates throughout the state to run.
"We are behaving as though elections matter," Reid said, "and we are giving voters a Democrat to vote for on the ballot, even in ruby red districts."
In the end, only one district goes uncontested by Democrats. Democrat Anita Huffman failed to qualify and the Division of Elections listed her as "Did Not Qualify around 6 p.m., hours after the noon deadline for cures. That means DeFuniak Springs Republican Rep. Brad Drake won reelection without opposition Friday in House District 5.
But Janelle Christensen, chair of the Democratic Environmental Caucus drove some candidates herself to Tallahassee on Friday to make sure all papers were straight before the noon deadline.
She made the drive with Rachel Brown, the Democrat running in Senate District 27, and straightened out last-minute issues with a qualifying fee.
"We're very happy with where we are sitting overall as party," Christensen said.
Coming one seat short means the party can't quite claim a perfect score. But fielding candidates in all but one legislative was achieves something not done by either party in at least 25 years.
And the strategy is one that has some Republicans scoffing, suggesting resources used for longshot Democrats only hurts the blue team overall.
But the Florida Democrat Party applauded the drive to run everywhere. Executive Director Juan Peñalosa said the effort shows "no seat is safe." The bottom-up approach will hopefully produce better results for Democrats than in the past, when energy went to winning Governor or President while many down-ballot races received little attention.
Reid also said he felt excited about many of the candidates in the mix, including several candidates in the early 20s, including Brown, who could bring energy to the party for years. Veterans like Karen Butler in Senate District 1 will challenge Republicans on a military record, while Black female candidate like Kathy Lewis in Senate District 20 will energize the party's most reliable voting blocks.
If nothing else, Democrats feel solid fighting throughout Florida while Republicans ceded many safe blue seats as unworthy of a fight. The GOP failed to field a Democrat in two Senate Districts, 19 and 35, as well as in 22 House districts.