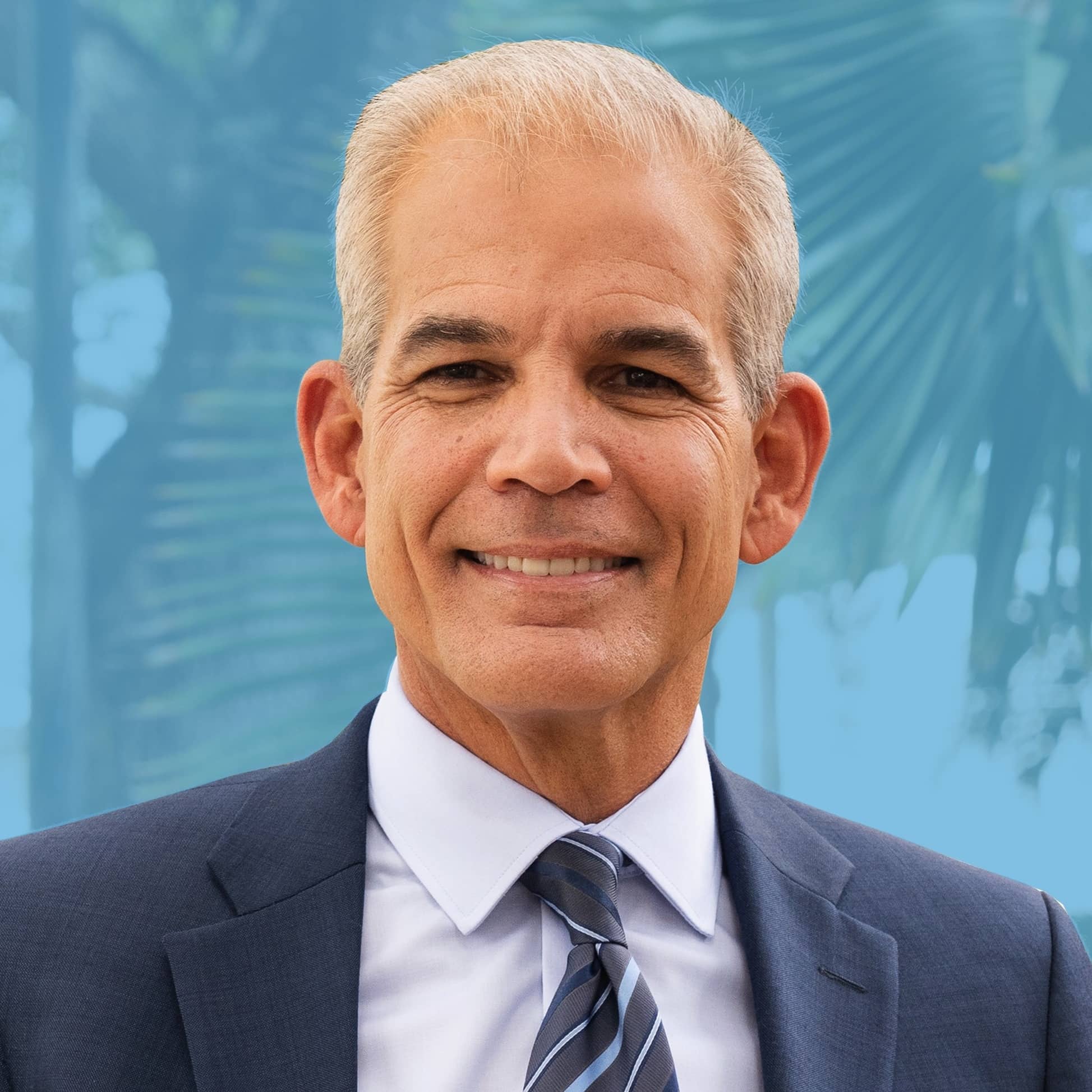 Penelas is one of seven candidates seeking the office this cycle.
Two more Miami-Dade mayors are backing former County Mayor Alex Penelas as he seeks a return to that office in 2020.
Florida City Mayor Otis Wallace and City of Aventura Mayor Enid Weisman are endorsing Penelas' campaign. The duo adds to a long list of local leaders backing Penelas' bid.
"As we continue to face difficult times, it is more important than ever that we lean on each other with the common purpose of recovering and healing our community," Weisman said.
"As Mayor, Alex excelled at building consensus and working hand in hand with leaders from all corners of Miami-Dade County. By bringing everyone together, Alex led us through many different crises and proved to be a dedicated public servant and champion of the people. I have no doubt that he has the experience and bold vision we need to face the future head on and make Miami-Dade stronger than ever."
With qualifying in the race wrapped, Penelas is one of seven candidates seeking the office this cycle.
"As a life-long public servant, I understand that to build bridges, we must first foster partnerships and a common sense of purpose among our residents," Wallace added.
"In all of my years in office, I've never seen a leader who has brought us all together in times of turmoil as well as Alex Penelas. I look forward to working side by side with him again to make Miami-Dade County a welcoming community where all can work, live and play with a vision for prosperity."
Also competing in the contest are Monique Nicole Barley, Esteban Bovo, Daniella Levine Cava, Carlos Antonio De Armas, Ludmilla Domond and Xavier Suarez.
"Having the support of Mayor Wallace and Mayor Weisman is significantly important to me, because it speaks to the confidence that diverse community leaders have in my vision and ability to move Miami-Dade County forward, regardless of the circumstances or challenges each one of them might be facing in their respective cities," Penelas said.
"Tackling the issues we are facing as a community, particularly in the wake of a pandemic, will require leadership that values inclusiveness and collaboration from all municipalities, and so it is an honor to have their endorsement."
Penelas has led the race in overall fundraising, collecting more than $3.9 million between his campaign and political committee, Bold Vision. He added about $200,000 in May. Levine Cava topped the field with a $600,000 haul, thanks in large part to a $500,000 donation from megadonor Donald Sussman.
Penelas has slowed his fundraising operation due to the COVID-19 outbreak. His team did help to raise $150,000 to help deliver meals to more than 3,700 families in need during the crisis.