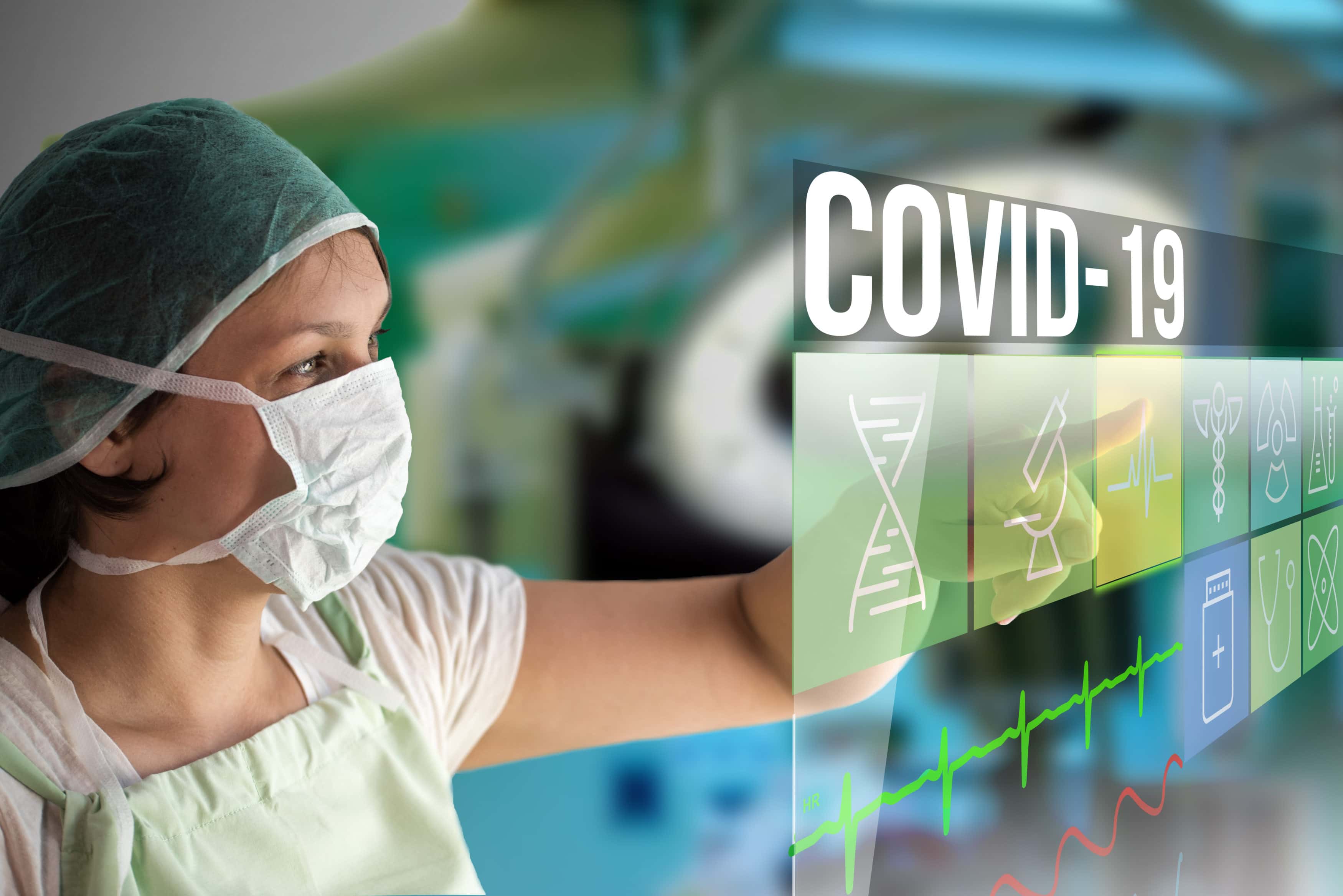 Wearing a mask may save your life and the lives of others.
With the dramatic resurgence in COVID-19 cases in Florida, the state's largest doctors' association is urging local governments to issue orders to mandate mask-wearing, as has been done Thursday and Friday in Orange County, Tampa, and St. Petersburg.
The Florida Medical Association President Dr. Ronald Giffler issued a statement Friday shortly after news that the state has suffered another record daily number of new COVID-19 cases. It also came as Gov. Ron DeSantis, during his coronavirus pandemic update in Miami, said he would not issue a state order on masks but would not preempt local orders.
"In response to a dramatic increase in COVID-19 cases, the Florida Medical Association, the state's largest physician organization, encourages local officials to adopt regulations requiring individuals to wear face coverings in public places," Giffler's statement read. "Several large municipalities in Florida have already adopted mandatory mask use ordinances. The FMA applauds these local leaders who have put the health and safety of their citizens first and foremost."
Orange County will require everyone to wear masks anywhere in public starting Saturday morning. Tampa is requiring everyone in that city to wear masks in public. St. Petersburg has ordered all employees in the city to wear masks on the job. On Friday Democratic Rep. Tina Polsky urged Palm Beach County to follow suit.
Giffler's statement comes as political opposition rises about masks, which many on the right have cast as a symbol of anti-freedom as President Donald Trump refuses to wear one in public. On Thursday, on social media, Orange County Republican Chair Charles Hart blasted Orange County's mask-mandate order as "#LiberalPrivilege again to rob Orange County of our dignity and freedom!"
Giffler offered another view, from the medical profession.
"The U.S. Centers for Disease Control and Prevention has provided guidance that masks are essential in preventing community spread of COVID-19 and the FMA unequivocally endorses this public health measure. Wearing a mask may save your life and the lives of others," Giffler said in the FMA news release.
"The science is clear. Asymptomatic infected individuals can release infectious aerosol particles while breathing and speaking. Not wearing a mask or face covering increases exposure, whereas universal masking greatly reduces the spread of viral particles," Giffler continued. "The message is simple: For the sake of your health and the health of everyone around you, Florida's doctors want you to wear a mask."
The FMA represents doctors of medicine and osteopathy and has more than 25,000 members.