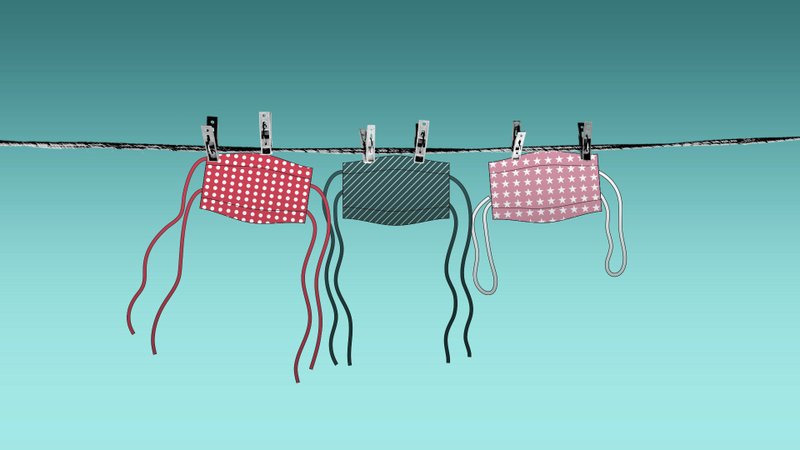 Legal challenges to mask laws continue statewide.
The city of St. Augustine is the latest local jurisdiction to deal with a legal challenge to a recently imposed mask requirement.
On Thursday, Rep. Anthony Sabatini, who has filed a number of similar challenges statewide, announced St. Augustine's mask order, enacted last week, was the latest.
The suit targets Admin. Ord. 20-21, "which mandates people wear masks or receive a $500 dollar fine. Not only does this vague order violate the FL Constitution, it will result in the harassment of people with a disability who cant wear a mask," Sabatini said.

The latest legal action follows similar ones around the state against the actions of so-called "Mask Nazis."
In June, Sabatini was party to a similar action, challenging a face mask order in Orange County imposed by Mayor Jerry Demings.
After that, he filed a similar action in Hillsborough County, where he explained to a local reporter that people already know their "risk tolerance" for the coronavirus.
"The truth of the matter is, everybody knows what risk tolerance they should have," he went on. "If you're part of the small but vulnerable population in Florida that probably should be wearing a mask, well then, obviously, consider wearing a mask and social distancing. In passing laws and criminalizing everyone who disagrees with you, that's just out of – that's just out of control," Sabatini told Bay News 9.
As well, he filed a suit in Leon County before the end of June, objecting to "their vague Emergency Order 20-15" he argued "would result in arbitrary enforcement with abusive results against Floridians in the middle of a recession. No county should be able to fine $250 for not wearing a mask."
This barrage of lawsuits come as Florida, by all admissions now, is dealing with a surge in cases and a spiking positive test count, with over 152,000 confirmed cases of COVID-19 in the state.