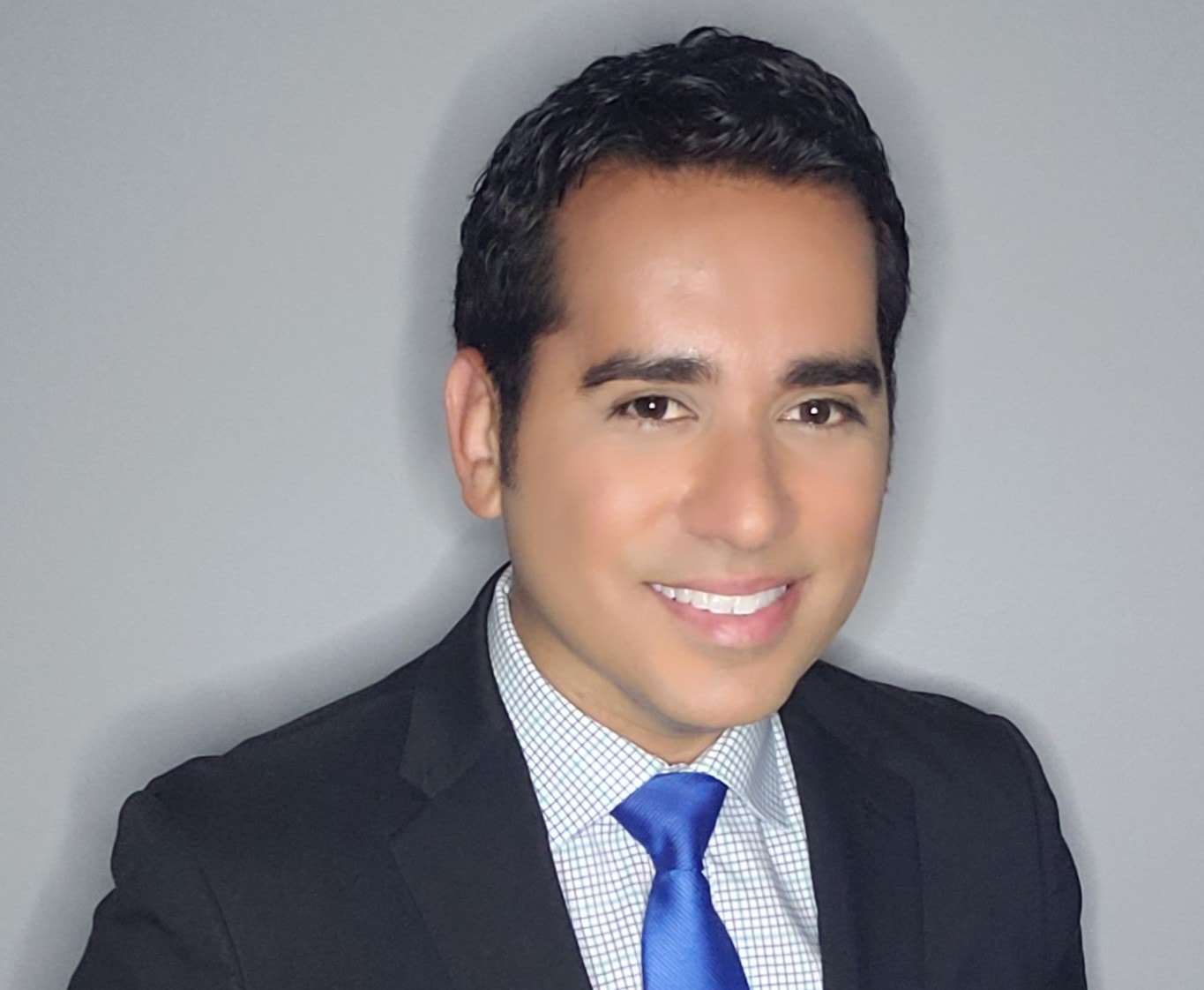 Giron is a campaign chair for the Democratic Executive Committee.
The LGBTQ Victory Fund is celebrating a victory for Marco Giron after he was elected unopposed to the Miami-Dade County Community Council.
Giron, a campaign chair for the Democratic Executive Committee, was the only candidate to file in the nonpartisan race for the Subarea 05/53 seat. He was one of nearly 20 candidates to take spots on the Council unopposed.
Those members serve four-year terms, representing unincorporated areas of Miami-Dade and dealing with zoning and land use decisions. Representative also help advise the Miami-Dade County Commission on issues pertaining to their region.
"We are thrilled Marco won his election to the Miami-Dade Community Council and we know he will be a strong voice for the LGBTQ community when he takes office," said Sean Meloy, senior political director of LGBTQ Victory Fund.
"Marco will become one of just 28 openly LGBTQ elected officials in all of Florida — so his influence as an LGBTQ leader will resonate well-beyond the borders of his county alone."
Giron will represent a northwest portion of unincorporated Miami-Dade just north of Miami Lakes and west of Miami Gardens.
"The stakes have never been higher or more clear," said Ross Morales Rocketto, a co-founder of Run for Something, which also backed Giron.
"Our country needs leaders who have the ability to connect, to care and to innovate. We need new solutions to both old problems and to emerging challenges."
Giron has experience in local government, working for the city of Miami and the city of Doral.
In a statement to Florida Politics, Giron said he has his eye on the proposed American Dream Miami entertainment complex. The project spans Giron's subarea and is scheduled to break ground next year.
"Although this project has already been approved, we are listening closely to the community, to our neighbors and we'll be studying the project as it pertains to environmental concerns, job creation, and traffic impacts," Giron said.
The remaining Council elections will take place on Aug. 18.