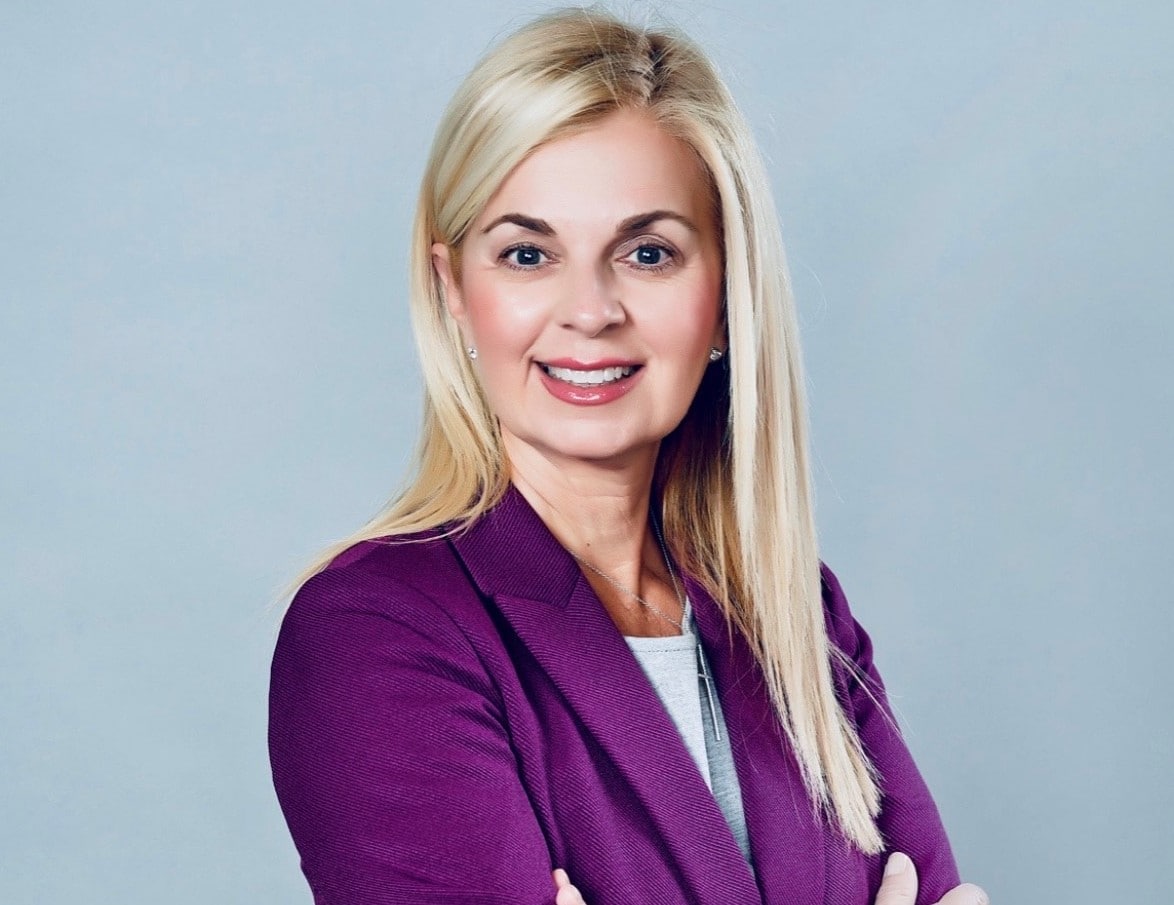 Rebman Lopez leads the field in cash on hand by a wide margin.
The fundraising race for House District 120 was a close call in the latest filing period, with Republican candidates Rhonda Rebman Lopez and Jim Mooney leading the pack. 
Lopez raised $9,050 compared to Mooney's $8,700 between June 13 and June 26.
Lopez has now raised $229,251.40 — plus $35,000 in loans — and has spent $44,820, leaving $219,431 cash on hand. 
That's more than any of the other candidates have raised to date.
Mooney, who has received endorsements from outgoing HD 120 Rep. Holly Raschein and Sen. Antiere Flores — has raised $99,344 and spent $13,868.
Mooney has $85,476 cash on hand.
The final Republican candidate in the district — Alexandria Suarez — raised $75 in between June 1 and June 12 and nothing in the most recent filing period. Suarez has raised $48,006 and spent $8,242, leaving $39,764 on hand.
Florida voters will choose between the candidates in the Republican Primary on August 18.
Clint Barras, the only Democratic candidate in the race, raised $654 between June 13 and June 20. Barras has raised $24,184 and spent $5537, leaving $18,627 in the bank.
HD 120 covers Monroe County and parts of southern Miami-Dade County.
The Miami-Dade Democrats filed a formal complaint last week against Lopez regarding a $1000 donation from a firm linked to former U.S. Rep. David Rivera. 
Lopez told Florida Politics in May the donation came from Diana Rivera, the congressman's sister, and that she was not considering returning it.