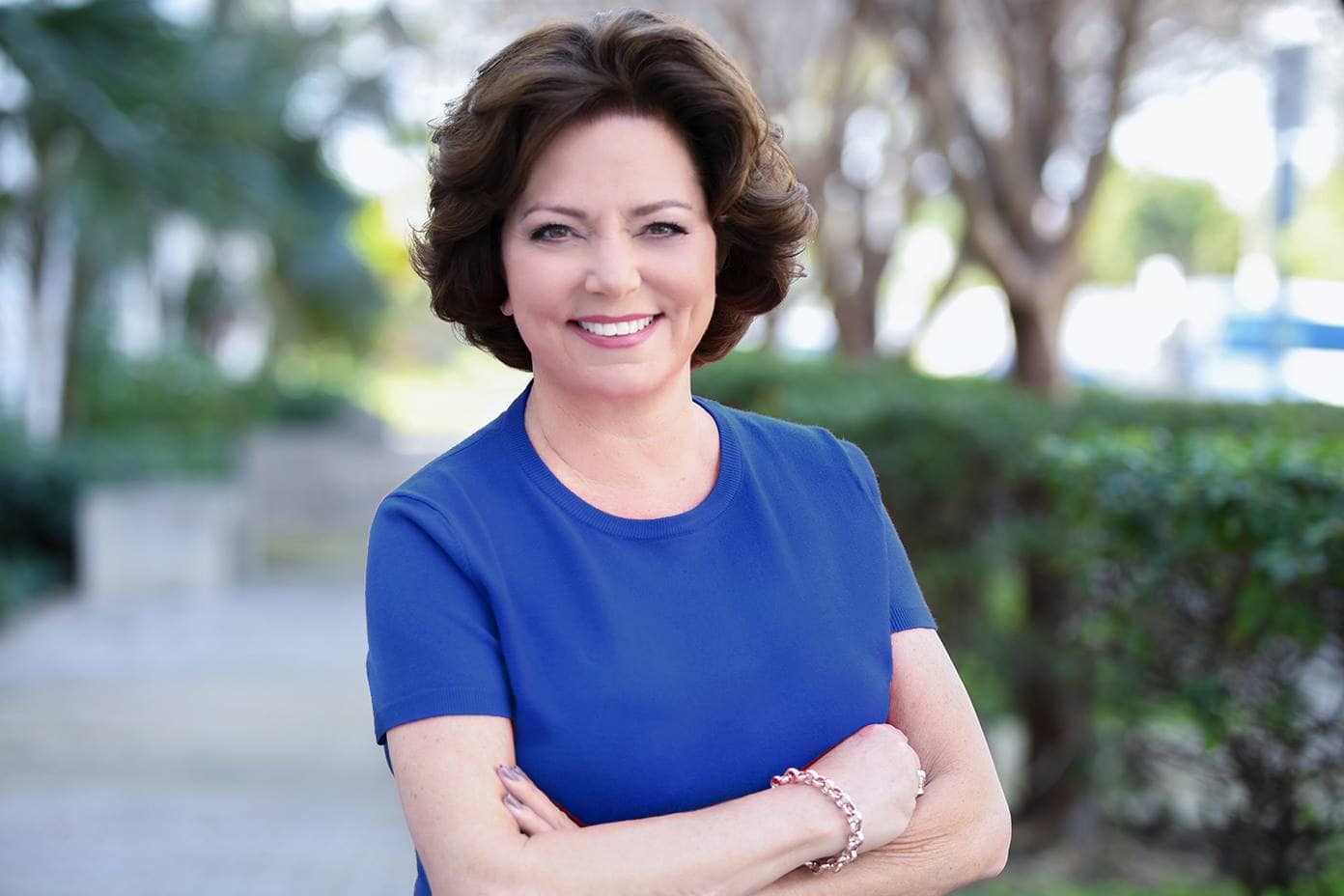 Lerner is one of four candidates seeking to replace Commissioner Xavier Suarez in District 7.
The Florida chapter of the American Federation of State, County and Municipal Employees (AFSCME) is endorsing former Pinecrest mayor Cindy Lerner as she competes for a spot on the Miami-Dade County Commission.
Lerner is one of four candidates seeking to replace Commissioner Xavier Suarez in District 7. Suarez is part of a seven-person field running to be the next Miami-Dade County Mayor.
"We are proud to support Cindy Lerner for county commissioner because she has shown to be a friend and champion of working families," said AFSCME Florida Treasurer Ketha Otis.
"Now more than ever we need fighters who will lift up our workforce and show them the respect earned and deserved. We know Cindy will be a tireless leader for the residents of District 7 and will work every day to advance a policy agenda that addresses solutions to our many challenges."
AFSCME is the nation's largest public employee trade union and offers endorsements to members of both parties. The Miami-Dade County Commission races are non-partisan, however.
Lerner is competing in the District 7 contest against former school board member Raquel Regalado, Pets' Trust co-founder Michael Rosenberg and Miami Gardens police officer Ralph Suarez.
"I am so proud to receive the endorsement of AFSCME Florida, representing nearly 100,000 dedicated and hard-working front line workers," Lerner added in a statement.
"They deserve a County Commissioner who will stand with them and fight for the issues that impact the public sector worker and their families. In this time of a pandemic and the resulting impact to the many lives in our community, it is the people who are our essential workers in public service who are keeping our country together. I am honored to have the support of our frontline workers and look forward to campaigning together throughout the district."
District 7 covers Pinecrest as well as portions of Miami and Coral Gables.