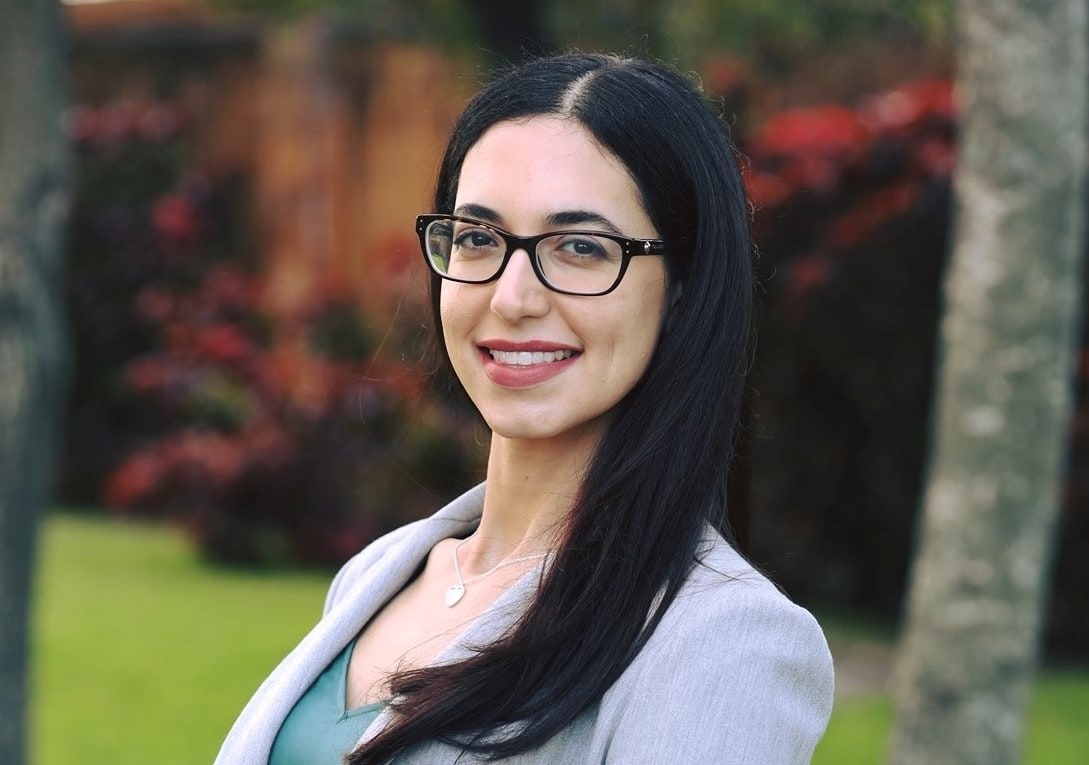 Collazo, a Democrat, is competing to replace term-limited House Speaker José Oliva.
The South Florida Council of Fire Fighters (SFCFF) is endorsing Democratic candidate Annette Collazo in the race to replace House Speaker José Oliva in District 110.
The HD 110 general election contest is already set. Both Collazo and Republican candidate Alex Rizo are unopposed in their respective primaries.
"Simply put, we support [candidates] whom we believe will act courageously in the support of our members," read a statement from the SFCFF to the Collazo campaign.
Collazo describes herself as an educator and community organizer. She is a funding board member of Engage Miami, a nonprofit aimed at increasing voter turnout among South Florida youth.
The SFCFF represents approximately 3,500 firefighters and their family members. The organization backs members of both parties. So far this cycle, the SFCFF has also endorsed Democratic Rep. Cindy Polo in her House District 103 reelection bid as well as Republican candidate Demi Busatta Cabrera in House District 114.
"It is an absolute honor to receive the endorsement of a group of professionals who put their lives on the line for everyone in this community — especially during the COVID-19 crisis, which puts all of our first responders at increased risk," Collazo said.
"It means so much that they have entrusted me to act courageously on behalf of their members — and I fully intend to do so for them and for the entire district."
Rizo has maintained a fundraising lead in the race thus far. Rizo has collected more than $65,000 through the most recent fundraising reports, covering all financial activity through June 26. He has more than $46,000 of that money still available.
Collazo has raised less than $23,000 in outside money, though she joined the race three months after Rizo. She has also loaned her campaign just over $1,000. Collazo has approximately $11,000 remaining.
The two will face off on Nov. 3. The district covers parts of Miami-Dade County including Miami Lakes and Hialeah.