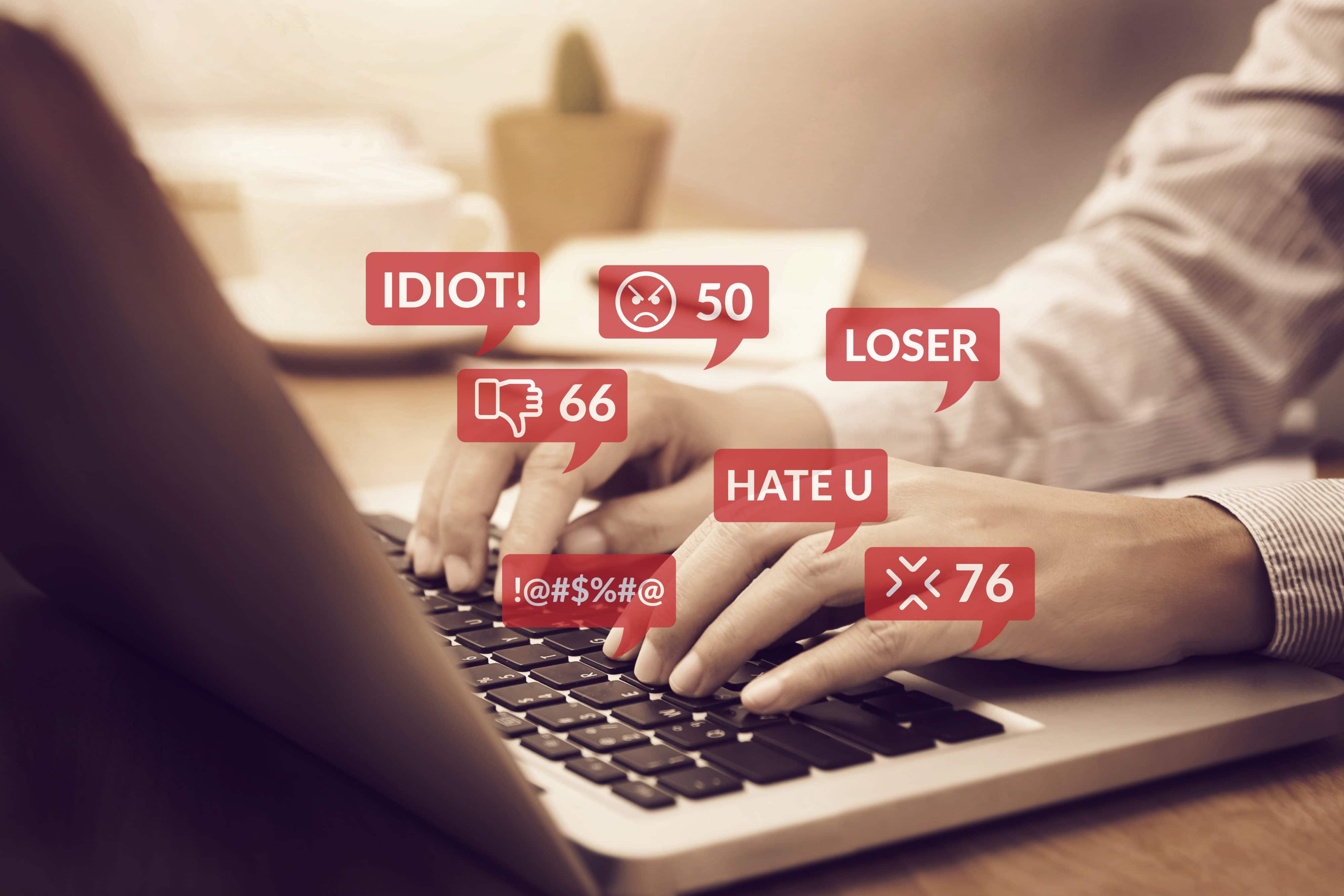 If you can't say anything nice, don't say anything at all.
A Tallahassee police officer was suspended this week over a "questionable" social media post.
The Tallahassee Police Department didn't reveal what the post was, but it doesn't matter. This sort of thing is becoming increasingly more common and social media users everywhere should take notice. 
Social media can be very helpful during a crisis, but it can also be a dumpster fire of misinformation, gibberish and, unfortunately, hateful messages. 
For employees, social media posts are a reflection of their employer, like it or not. 
Grandma was right to caution, "if you can't say anything nice, don't say anything at all."
Not only can fiery online rhetoric land an employee in the hot seat at work, or worse, fired, it's usually a wasted endeavor. 
Guess how many people switched party affiliations because of your "insightful" post on how terrible President Barack Obama was or how dreadful President Donald Trump is. None. No one cares. 
If you have never used the "snooze" function on Facebook I highly recommend it. While they go through their digital temper tantrums, I don't have to see it. 
I get it. It's an election year, a particularly heated one at that. College football got the axe. Social unrest is making us all uneasy. It's hot as hell because, well, Florida. So yeah, people are understandably a little prickly. 
But if we can't dial down the ranting, could we at least dial down the hate and ridiculous behavior? No good can come from it, that is, unless you want to get fired, suspended,  or blocked.
It's also important to remember, social media posts and commentary have a long shelf life. Something you posted as an angsty college kid could come back years later to haunt you.
So if you're heeding this advice now, but were guilty as charged before, a social media audit might be in order. Take a stroll through memory lane and, while you're at it, delete anything anyone might consider unnecessarily offensive or shady. 
Remember the high school graduate bound for the University of Florida who got scrapped thanks to a racist social media rant? Bet that student's wishing they had taken a few minutes to review their social media history. 
It is a digital mess out there with cancel culture, cyber bullying, hate and contentious elections. Perhaps we could all do our part by being a little more considerate online. 
Stay safe out there Florida, and be kind.
Blake Dowling is CEO of Aegis Business Technologies and the host of the Biz & Tech Podcast. He writes for several organizations and enjoys snoozing on-line ranters as well as writing for several organizations. You can reach him at [email protected]