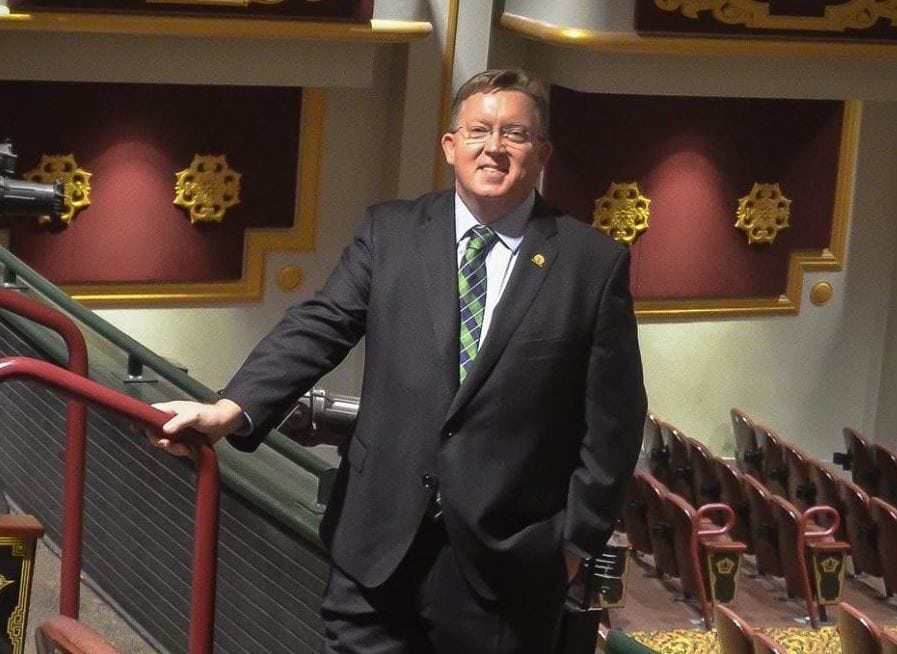 His Republican is burning through cash messaging her campaign.
Incumbent Charlie Justice continues to lead in campaign contributions for the Pinellas County Commission District 3 race despite passionate opposition that surfaced during debates over COVID-19 business closures. 
The Democratic candidate raised $3,400 in the most recent fundraising period, which lasted from June 27 through July 10. So far, Justice has raised $37,205 for his campaign, which started in October 2019. Justice's largest haul this year was in February, when his campaign raised $7,425.  
Republican opponent Tammy Sue Vasquez raised $2,025 in the most recent finance period, bringing her total contributions to $26,370. 
Although Vasquez follows Justice by about $11,000 in total contributions, her campaign has spent $16,402 since its start in May. 
Most of Vasquez's expenditures have been on marketing, including $3,893 this period alone, primarily on campaign signs and stickers. As a challenger, Vasquez has more need to make herself visible to voters than Justice, who can safely rely on name recognition and reserve funding for more strategic buys.
Justice has spent just $9,345 since the start of his campaign, leaving him with $27,860 cash on hand as the end of July nears. Vasquez ended this period with $9,968 cash on hand. 
The next couple months will be critical for Vasquez as she faces the incumbent in the November general election. The at-large District 3 seat represents south and southeast Pinellas County, including south and downtown St. Petersburg, which favors Democrats. However, the November election will be countywide.
Vasquez owns Bark Life, a local pet supply, grooming and boarding business. She entered the race in early May after growing frustrated with what she perceived as County Commissioners listing dog grooming as a non-essential service, forcing businesses like hers to shut down a key portion of their revenue-generating services. Commissioners implemented closures based on essential and non-essential services defined in Gov. Ron DeSantis' executive order issuing a statewide safer-at-home order, but didn't establish the criteria themselves.
Her campaign will likely draw on frustration from voters disenchanted with government response to a pandemic they see as overly heavy-handed. It's a new argument in an unprecedented crisis that will likely build on GOP hopes to regain seats on the Democratic-controlled board.
Since neither candidate faces a primary opponent, Vasquez will have until November to continue building a war chest to message herself in a difficult race. But so too will Justice.