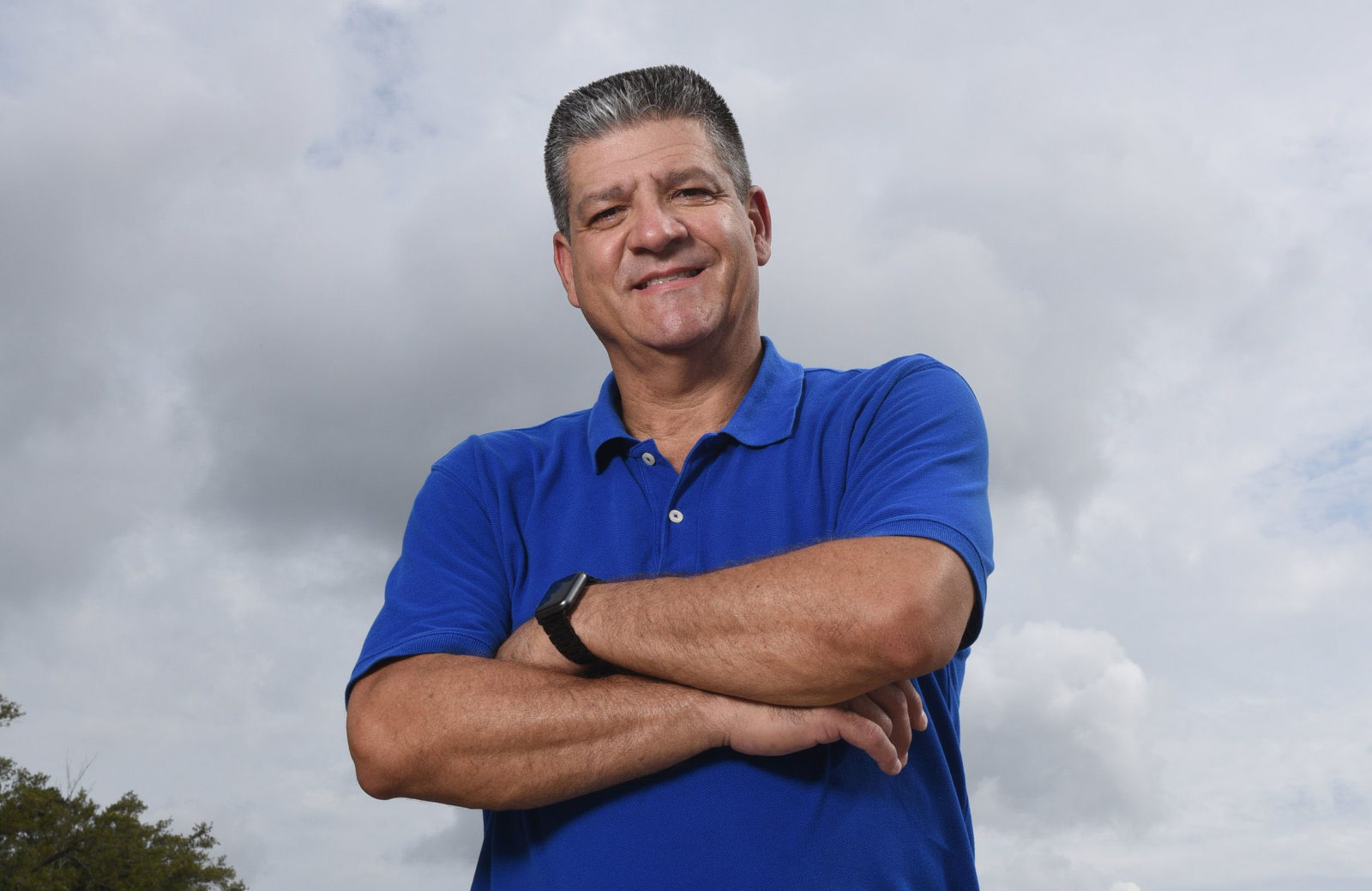 Another business endorsement for the former Rep.
The Central Florida Hotel and Lodging Association Political Action Committee endorsed Republican Bob Cortes in his bid to retake House District 30.
The CFHLA-PAC board voted unanimously to endorse Cortes's candidacy. The group's mission is to "advance tourism and the community through hospitality."
"Bob Cortes is a proven pro-business leader," said Rich Maladecki, CEO of CFHLA. "This endorsement is a testament of CFHLA's confidence in your commitment to serving as a 'Tourism Champion' in the Florida House."
Cortes said, "I am honored to have the support of the CFHLA. The hotel and lodging industry is vital to Central Florida's economy. I look forward to working with this organization to help this important sector get through the current crisis and back in business."
CFHLA-PAC joins several other business groups in endorsing Cortes, including the Greater Orlando Builders Association, Associated Builders and Contractors and BusinessForce.
Cortes represented HD 30 from 2014-18, when he was defeated by now-Democratic Rep. Joy Goff-Marcil.
As of July 10, Cortes had raised $83,000 for his campaign and had $66,600 in the bank. Through the same date, Goff-Marcil had managed to raise $31,600 and had about $28,000 in the bank.
HD 30 spans southern Seminole County and north-central Orange County. It is a swing district, having flipped parties in three of the past four elections.