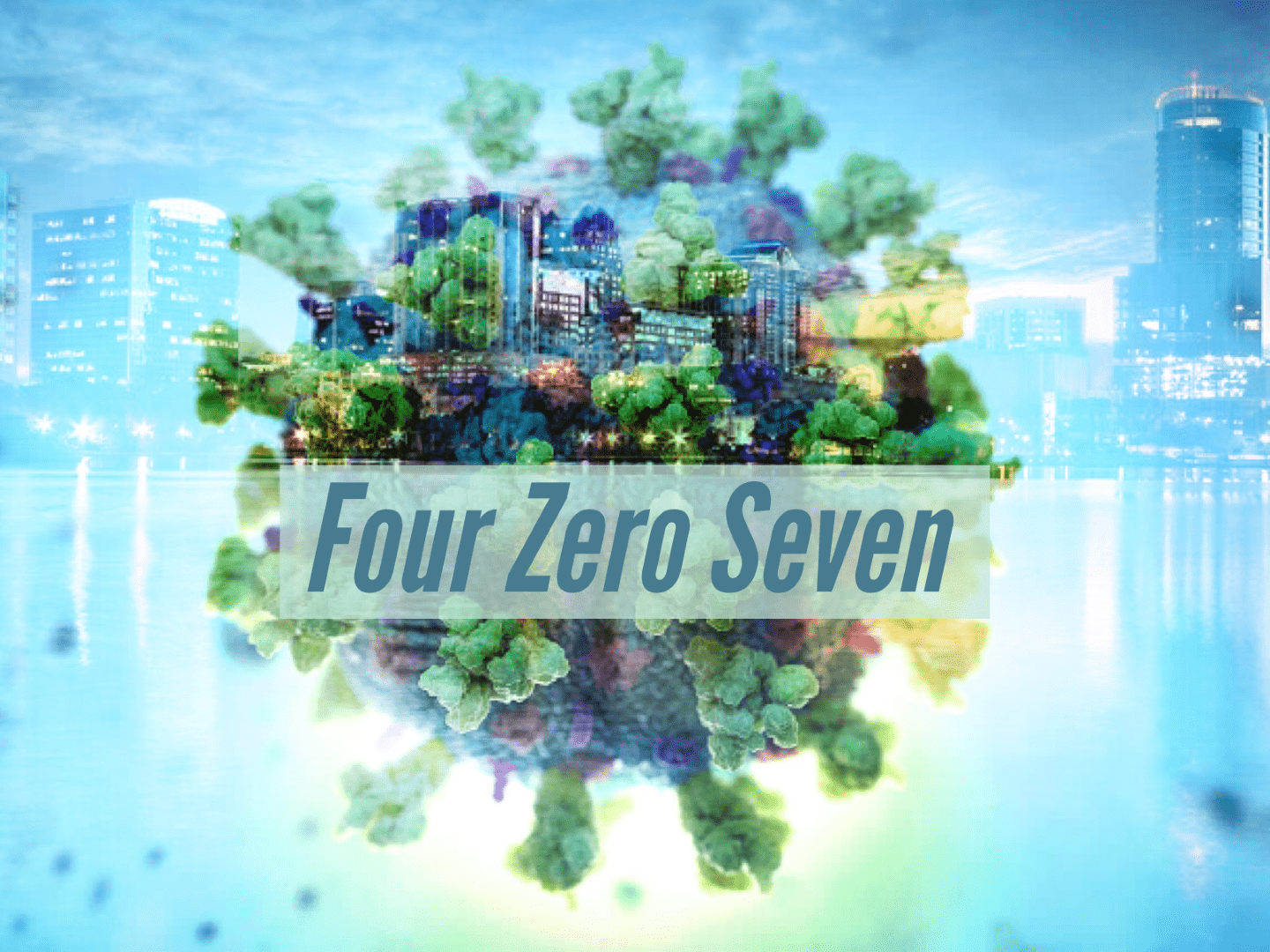 New case report totals have trended downward for a week
With 698 new COVID-19 cases reported in Orange County and 1,517 across Central Florida Friday, the region's new case totals continued a week-long downward trend — though the arcs for new hospital admissions and deaths continue upward.
The new coronavirus case totals for Friday, while higher than the previous several days, are actually lower than what is usually seen on Fridays. As a result, greater Orlando's coronavirus outbreak is beginning to look as if the summer resurgence in Orange and across Central Florida might have peaked a week ago.
On Friday, July 17, the rolling seven-day average for new cases being reported in Orange County hit an all-time high of 843, and for Central Florida, an all-time high of 1,694. Those rolling seven-day averages began inching downward on Saturday and have continued downward on nearly each day since.
With the latest report from the Florida Department of Health released Friday morning, the rolling seven-day average for new cases in Orange County is now 558, and for the six-county region, including Orange, Volusia, Osceola, Seminole, Brevard, and Lake counties, the daily average has declined to 1,297 new cases.
The positive-test rates for Central Florida's counties also have been inching downward for more than a week, leading officials to express hope that the local mask orders and state social distancing directives might finally be impacting the spread of the virus.
"We have seen a small gain in that area," said Dr. Raul Pino, Orange County health officer for the Florida Department of Health.
However, the state reports, and experiences nationally and internationally, have shown that the trend for coronavirus hospital admissions lags about 10 or so days behind cases, and for deaths about 10 or so days behind hospital admissions. And those trends are apparent across Central Florida.
"The high number of deaths is a reflection of the high number of cases that we had two weeks ago," Pino said at a briefing Thursday evening.
On Friday, 61 new hospital admissions were reported across Central Florida, including 18 in Orange County. And 23 more COVID-19 related deaths were reported, including eight in Orange County. That follows two worst-ever days for fatalities for the region, with 27 reported on Wednesday and 35 on Thursday.
The rolling seven-day average for hospital admissions across Central Florida has roughly plateaued, averaging around 50 or so a day, give or take one or two, for the past week, registering at 50.6 on Friday.
The rolling seven-day average for deaths, however, has been mounting, now at 19.7 per day for the six-county region. That is up from a previous worst 17.6 recorded on Thursday, and up from 11.4 last Friday.
____
Editor's note on methodology: The Florida Department of Health releases new data every morning around 10:45 a.m. The total number reported in those daily reports include the previous day's totals as well as the most up to date data as of about 9:30 a.m.
Florida Politics uses the report-over-report increase to document the number of new cases each day because it represents the most up-to-date data available. Some of the more specific data, including positivity rates and demographics, consider a different data set that includes only cases reported the previous day.
This is important to note because the DOH report lists different daily totals than our methodology to show day-over-day trends. Their numbers do not include nonresidents who tested positive in the state, and they only include single-day data; therefore, some data in the DOH report may appear lower than what we report.
Our methodology was established based on careful consideration among our editorial staff to capture both the most recent and accurate trends.