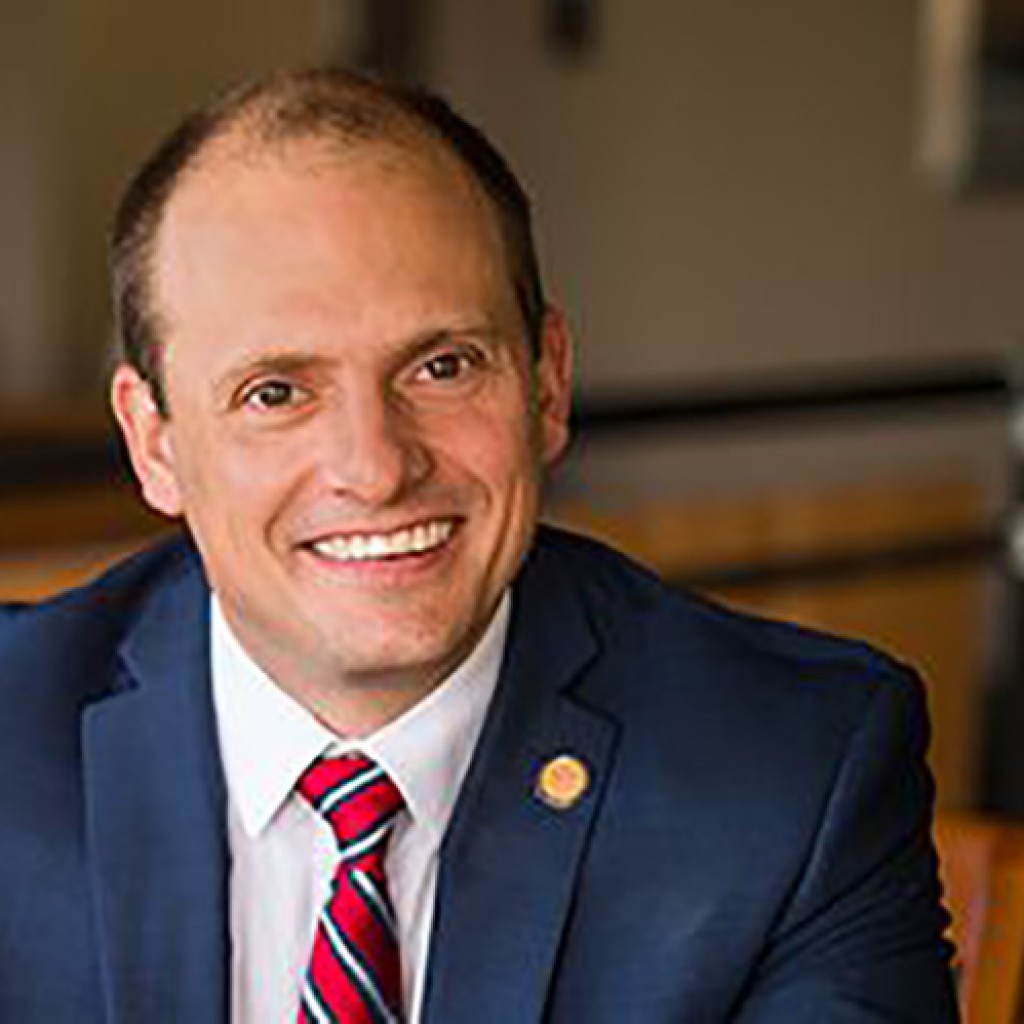 Rodríguez has more than $591,000 remaining in his war chest.
Democratic Sen. José Javier Rodríguez is atop the Senate District 37 field for the third straight fundraising period after adding more than $13,000 from July 11-17.
The Rodríguez campaign pulled in more than $5,600 in outside donations. An associated political committee, Initiative for Florida's Future, added another $7,500.
Republican candidate Ileana Garcia added just over $3,000 during that same one-week span. Non-party affiliated candidate Alex Rodriguez showed $0 in outside contributions for the fourth straight reporting period since entering the race in early June.
Garcia is also a recent entrant into the contest, filing for the seat on June 1. That decision came after GOP Senate leadership backed her bid to wrest the SD 37 seat from Democratic control.
The Republican challenger posted impressive fundraising numbers upon entering the contest as she raised nearly $34,000 from June 1-12. Her political committee, No More Socialism, netted another $15,000.
Since then, she's trailed Sen. Rodríguez in every fundraising period. Garcia followed up her inaugural haul with more $27,000 raised from June 13-26. The last two reporting periods, she's failed to top $5,000.
Though Sen. Rodríguez faced no serious challengers for the seat until recently, he hasn't been lazy on the fundraising front. The incumbent has more than $591,000 remaining in his war chest and can mostly keep his powder dry, as he's unopposed in the Democratic primary.
Garcia, too, has a clear path to the general. She'll need to pick up the fundraising pace, however, if she hopes to come close to matching Rodríguez's money machine.
SD 37 covers portions of Miami-Dade County including Coral Gables, Key Biscayne, Palmetto Bay and Pinecrest.
Candidates and political committees faced a Friday, July 24 deadline to report all financial activity through July 17.